This product has no reviews yet.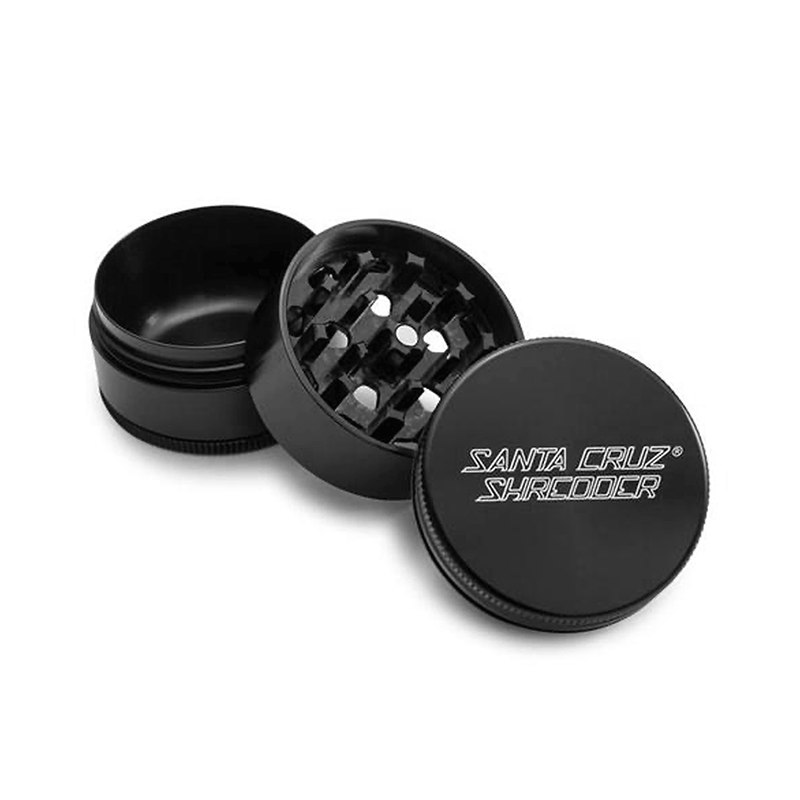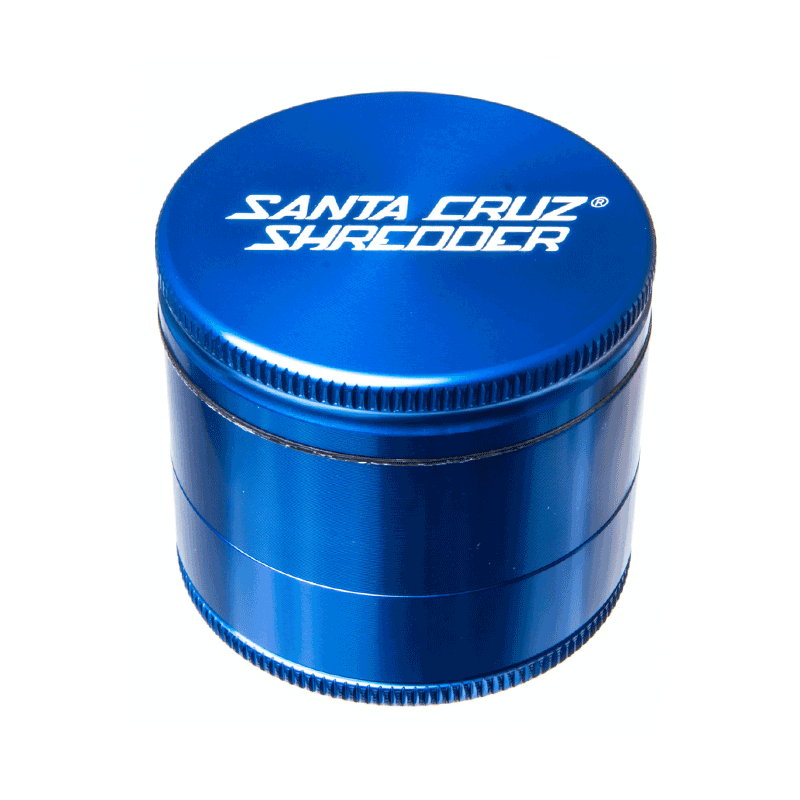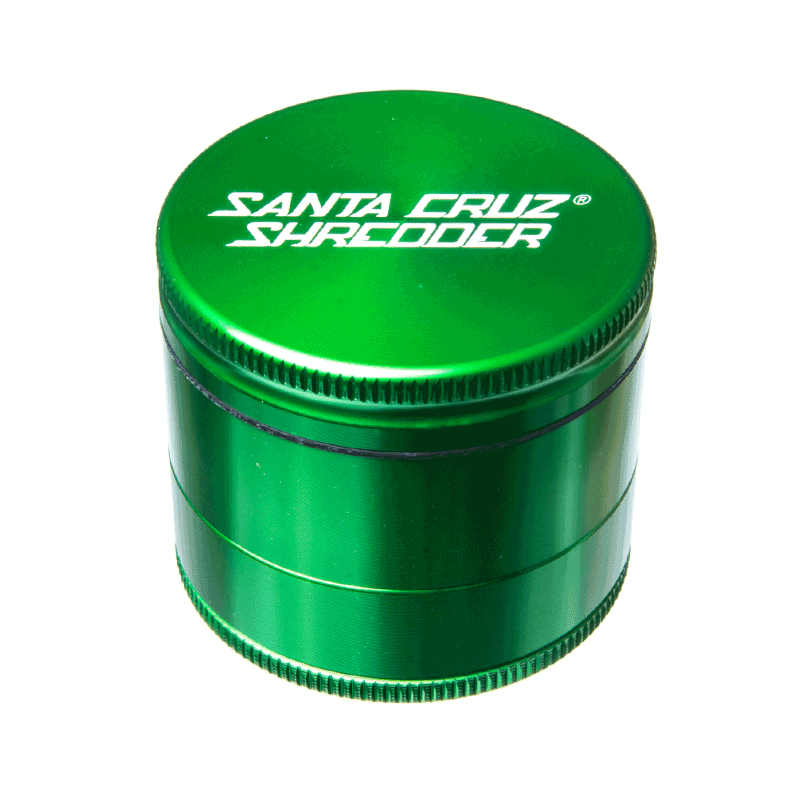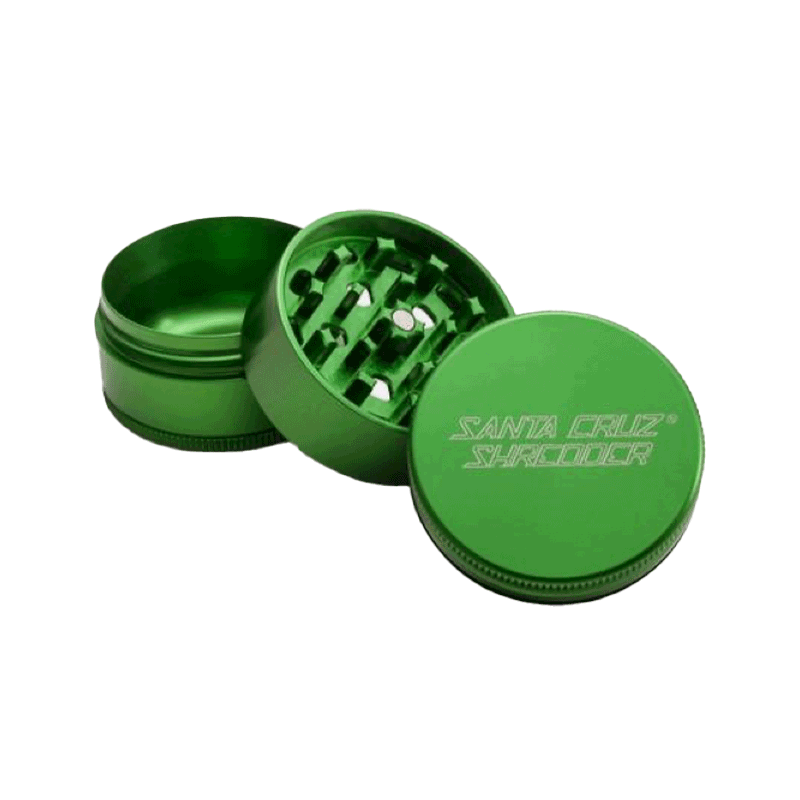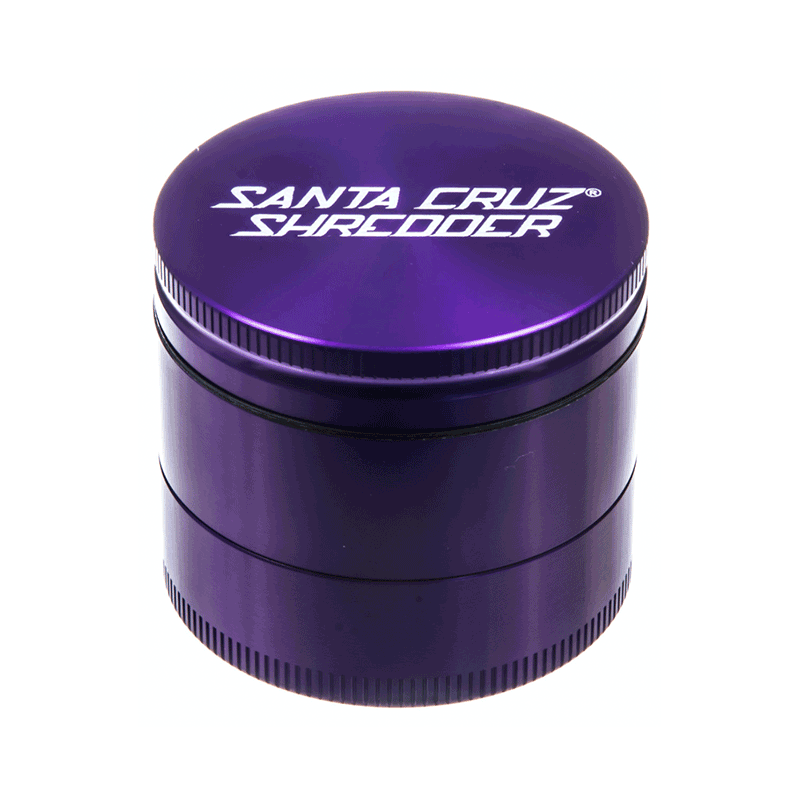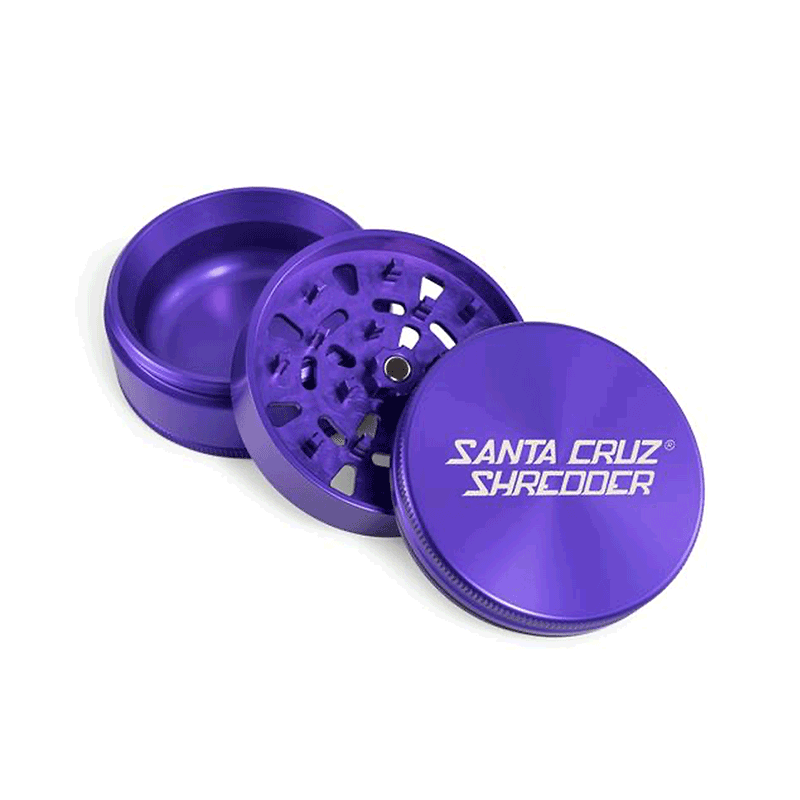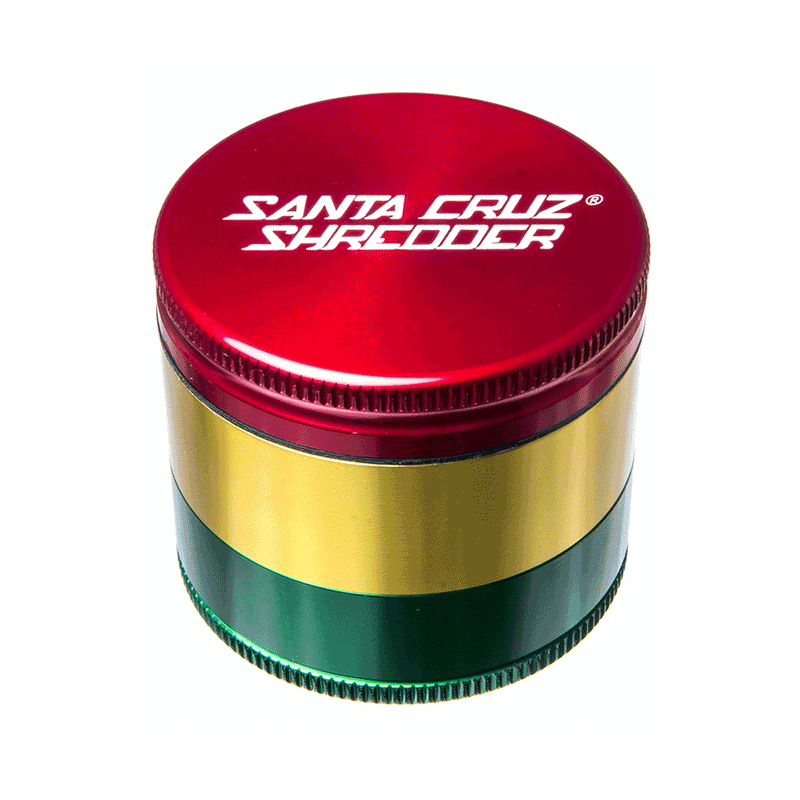 Santa Cruz Shredder (3 parts)
---
over 50€ for Netherland
over 100€ for Germany, UK and France
For other countries, go to our Shipping page
Get a 10% discount voucher by subscribing to our newsletter
SKU: SHVT-05193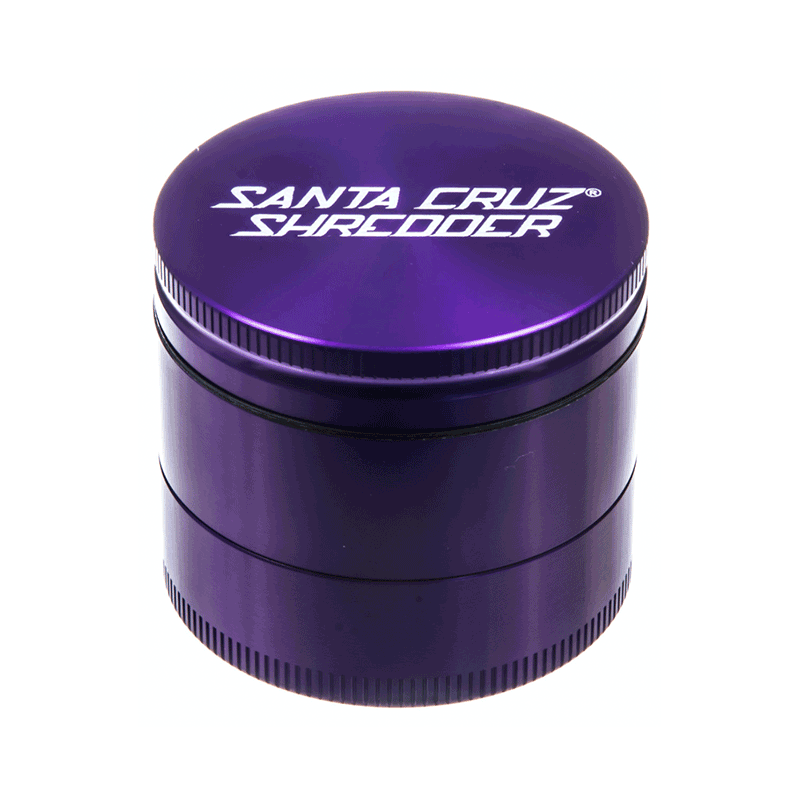 Description
Santa Cruz Shredder (3 parts)
Produced in Santa Cruz, USA, the high-end Santa Cruz Shredder is definitely one of the best grinders you can get. The Shredder distinguishes itself with its razor sharp teeth, unique teeth pattern and ultra durable material.
Durable
The Santa Cruz Shredder is a thick, solid grinder, made of ultrasonically cleansed anodized aluminium. This makes the material extremely strong and durable, easy to clean and completely scratch-proof. All materials used in this trusty grinder are medical grade.
All in all, the Shredder is so durable - it's unlikely that you'll ever have to replace it!
Unique teeth pattern
The Santa Cruz Shredder features a unique, inventive teeth pattern, using rectangular teeth instead of diamond shaped ones - which makes for optimal efficiency and durability. This also prevents the teeth from getting stuck.
Smooth grinding experience
A friction ring and a textured grip make for super smooth and comfortable use. A powerful earth magnet at the bottom of the lid makes sure the lid stays in place at any time.
3-piece
This is a 3-piece grinder. The bottom has been specially designed for scooping up all those ground herbs with your fingers. Never miss a bit!
Diameter: 5.4 cm
Specifications
This product has no reviews yet.