This product is rated 5.0 of 5.0 stars.
It has received 1 review.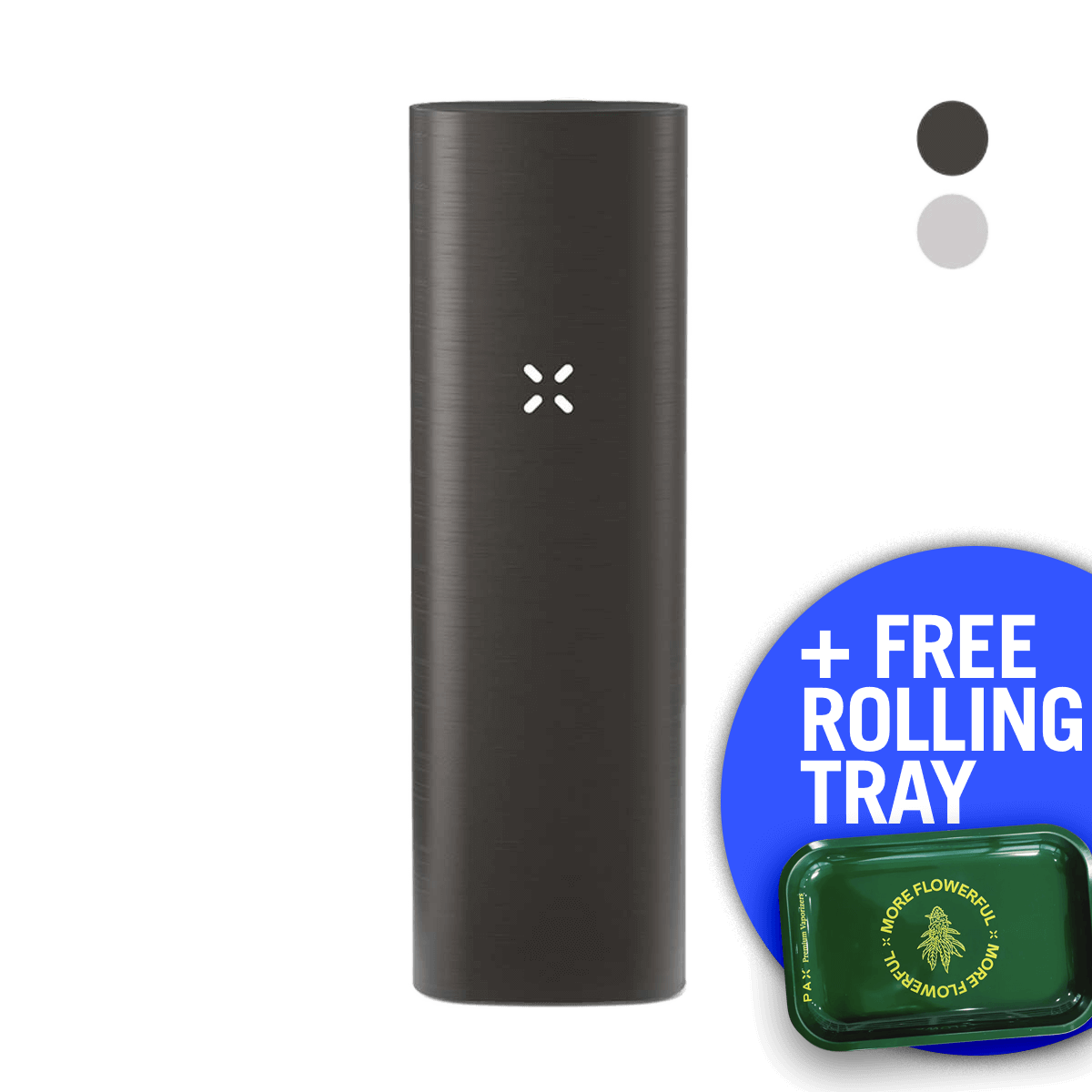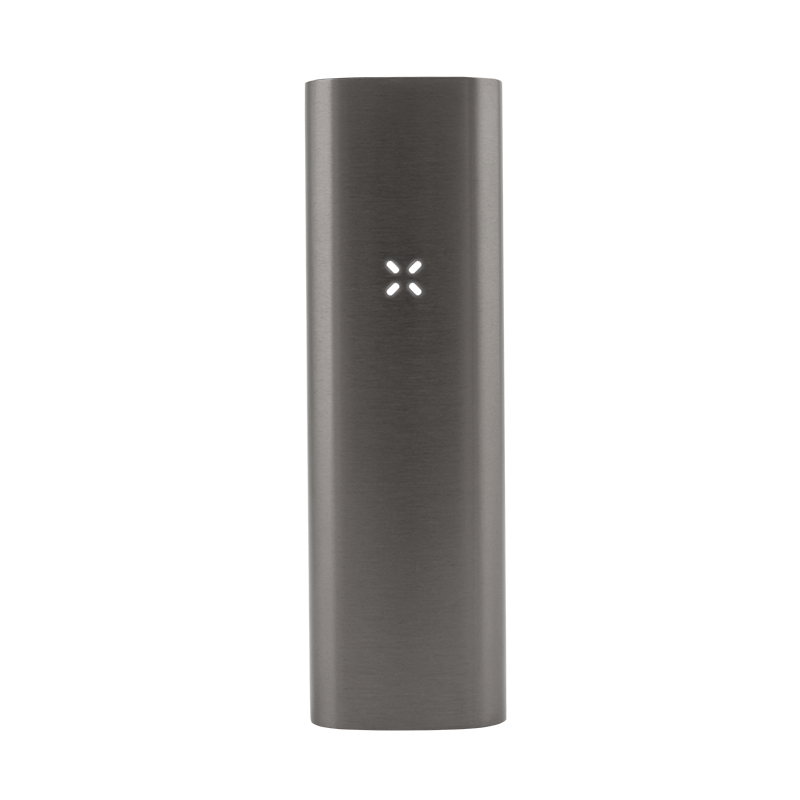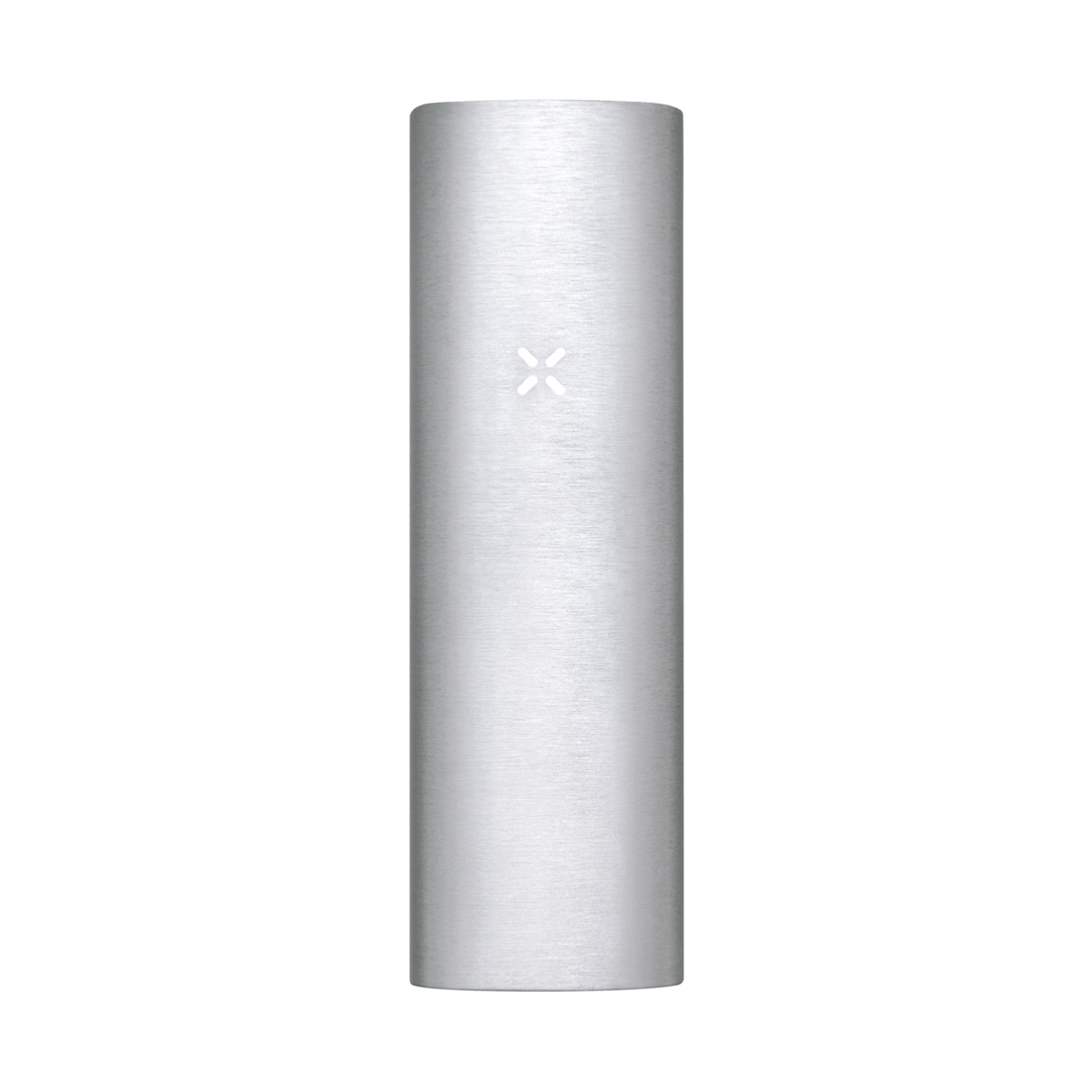 PAX 2
---
over 50€ for Netherland
over 100€ for Germany, UK and France
For other countries, go to our Shipping page
Join our list for exclusive offers and enjoy a 10% off your next order with us!
SKU: SHVT-04642
PAX 2
Sale price
€109.00
Regular price
€149.00
(/)
Description
PAX 2
Packing power, ease of use and high-tech into a super sleek design, PAX 2 is a true game-changer. Not only is it 10% lighter and 25% smaller than the first PAX, it features a more powerful battery that allows up to 30 percent more usage time as well as a more efficient heating oven. PAX 2 also includes motion and lip sensing technologies, creating an impeccable and effortless vaporizing experience.
Please note: the latest versions of the PAX 2 do not carry a bottle of cleaning alcohol as seen in the product video.
Highest grade materials
The PAX 2 features only the highest grade materials for the best vapour possible. The polished, transverse-brushed anodized aluminium shell provides a durable yet luxury feel. The vapour path is constructed entirely from medical grade components. All plastic components are heat and food-safe engineering polymers of the highest quality available.
The PAX 2 heating element is made out of thin film Kapton heater flex, creating a conduction experience by heating the herb chamber from the bottom.
Four temperature settings
The PAX 2 has four temperature settings, ranging from 182°C (360F) up to 215°C (420F). The iconic PAX logo LED indicates the temperature setting by colour
Internal accelerometer
A built-in accelerometer (motion sensor) detects motion to put PAX in standby mode when not in use to conserve battery life and oven contents. It is also used to check the battery life: simply shake the vaporizer and the LED indicator lights display the current battery status.
Fast heat up time
The PAX 2 heats up in less than a minute. Green means go, simple and intuitive.
Low maintenance
Maintenance is extremely easy and takes less than a minute: simply remove the mouthpiece and oven lid and use one of the included cleaning brushes with some ISO-alcohol to scrub the airpath.
PAX 2 comes with two mouthpieces, a flat top and a raised mouthpiece. These are made out of solid (food grade) silicon and therefore require virtually no maintenance.
Battery life & charging
A fully charged battery will last nearly two hours of use (around 7 to 9 sessions) before it needs recharging.
Charging the PAX 2 vaporizer (using the magnetic charger that works with a USB port/charger) takes around two hours. It is recommended to keep the battery charged and frequently recharge before it runs out.
In the box
PAX 2 portable vaporizer (latest version)
Charging cable
Maintenance kit (1 wire brush, 10 pipe cleaners)
Standard and elevated (raised) mouthpiece
Standard oven lid
Genuine PAX 2 & Warranty
At VapoShop we only carry original and authentic products, the PAX 2 vaporizer is no exception. PAX 2 comes with a two-year warranty (units sold before October 2017 include a 10-year warranty. Contact us in case of doubt regarding your warranty!).
How to use the PAX 2
For complete usage instructions and tips and tricks, please refer to the official instruction manual. Download it here.
Make sure the PAX 2 is fully charged
Remove the magnetic lid and fill the chamber with ground material. Pack it firmly for optimal vapour performance
Place the oven lid back on the vaporizer
Power on the device with a short press on the button located in the centre of the mouthpiece
The PAX 2 will take between 30 and 60 seconds to heat up. While heating, the LED petals will pulse
Once the lights turn green, you can inhale. A gentle, cigar-like draw is best to start
To change the temperature, hold down the mouthpiece button for an extended press when the device is on. The LED petals will change from green to yellow, orange or red.
Specifications
This product is rated 5.0 of 5.0 stars.
It has received 1 review.