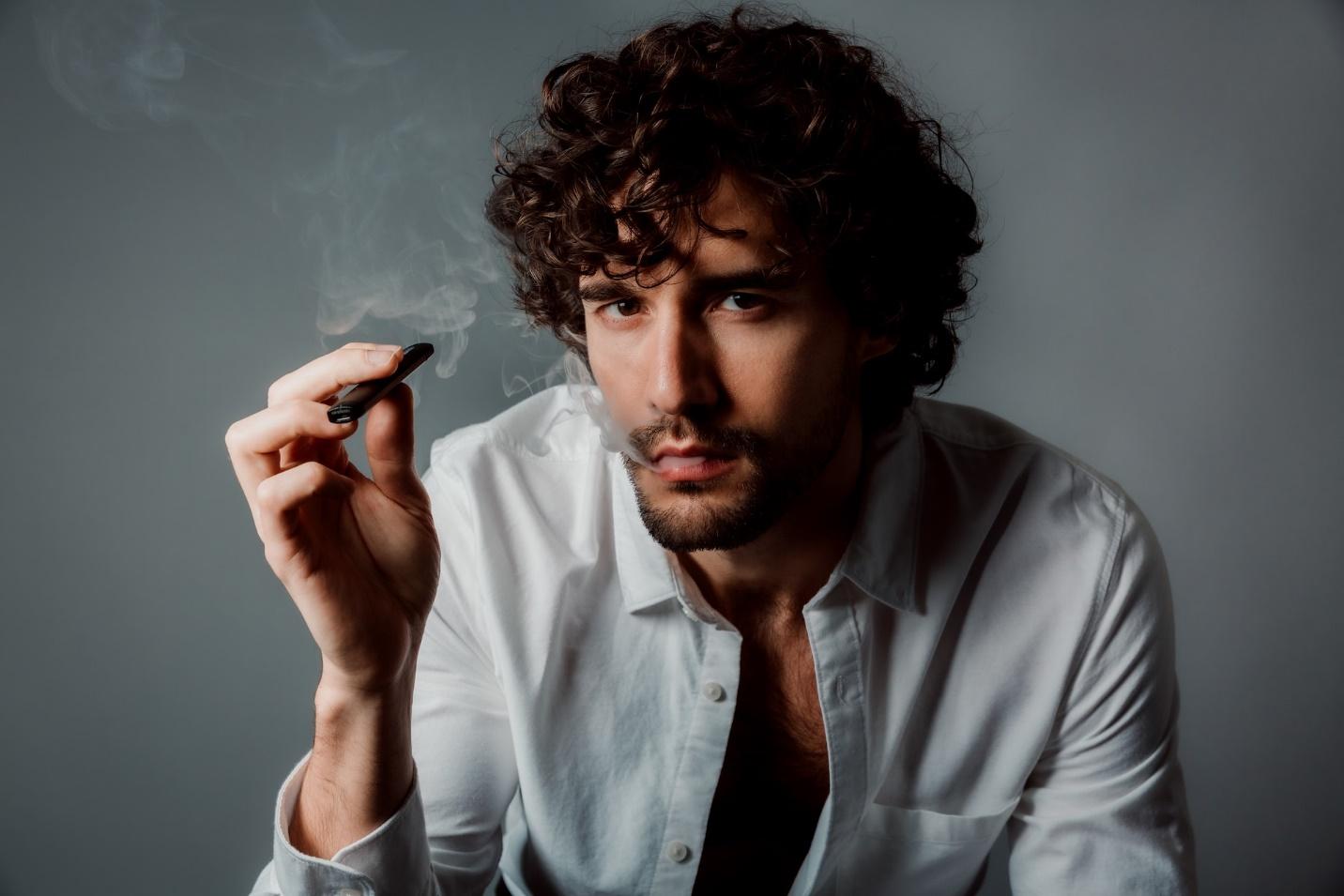 Is Vaporizing Safe: Yes or No?
In the ever-growing world of technology and innovation, vaporizers have emerged as an appealing alternative to other conventional vaping methods; with their rise in popularity, the question, "Is va...
Guide: How to Choose the Best Vaping Pen for You
Vaping pens have become a popular alternative to more traditional similar habits, offering an array of options and experiences. This guide will provide insights into how to choose a vaping pen that...
Blog
Blog
test-and-review-of-the-mighty-portable-vaporizer
Mighty+ Vaporizer review: Was it worth the wait? Test and review of the long-awaited Mighty+ portable vaporizer by Storz & Bickel, successor of the iconic Mighty After many questions and reque...
The vaporizer industry is still evolving at a fast pace, and we witnessed a lot ofwonderful upgrades and new releases in 2022.Following the technological progresses and discoveries, vaporizers now ...
Blog
Why use a vaporizer with a water pipe?
An introduction to Bongs  Water pipes, bongs and other filtration devices have been used to consume herbs for so long that we don't really know when or where they were invented. Some of the ol...
Blog
A review of the old and the new
Mighty vs Crafty+ - A comparison Design Comparison Mighty: In true Storz & Bickel style, the Mighty's design is best described as clever and robust. You can easily access its loading tray by s...
Blog
Mighty vs Crafty+ - A comparison
Storz & Bickel has been at the forefront of the vaping industry for decades now. The company created the original Volcano vaporizer, arguably the most iconic desktop vaporizer ever. Storz &...