This product is rated 5.0 of 5.0 stars.
It has received 1 review.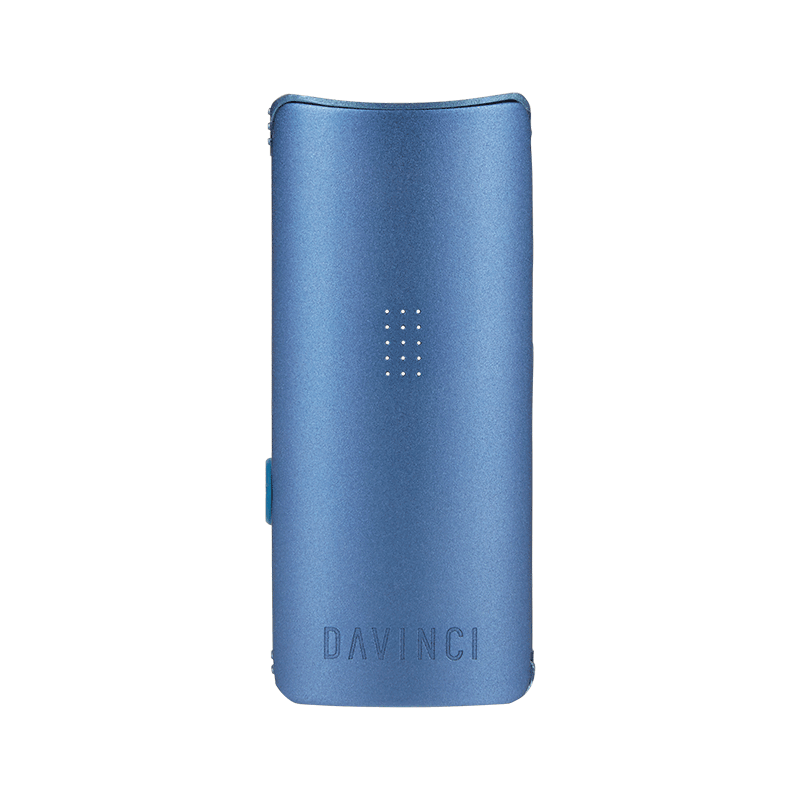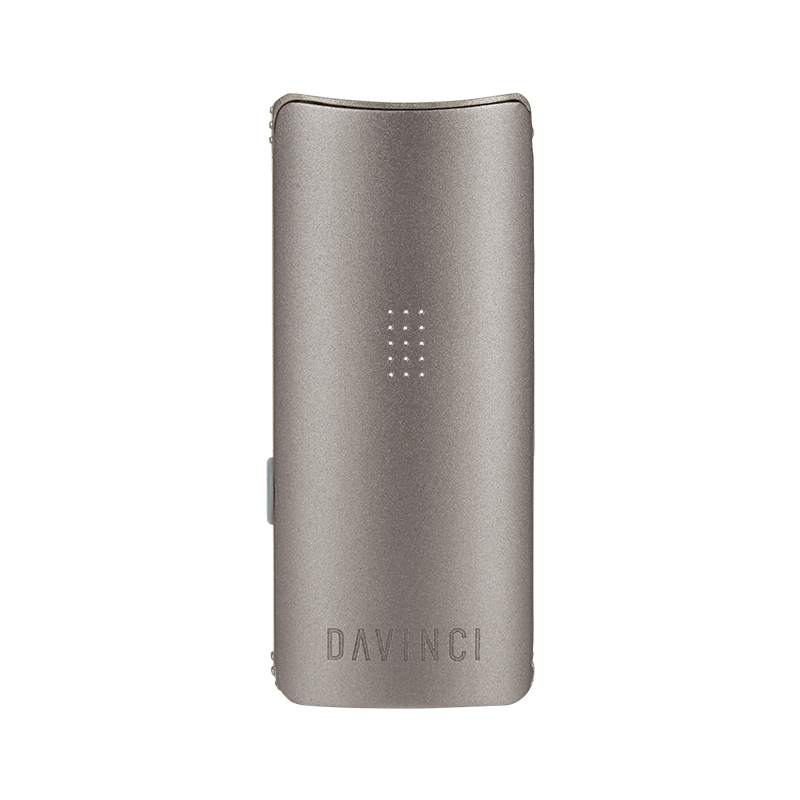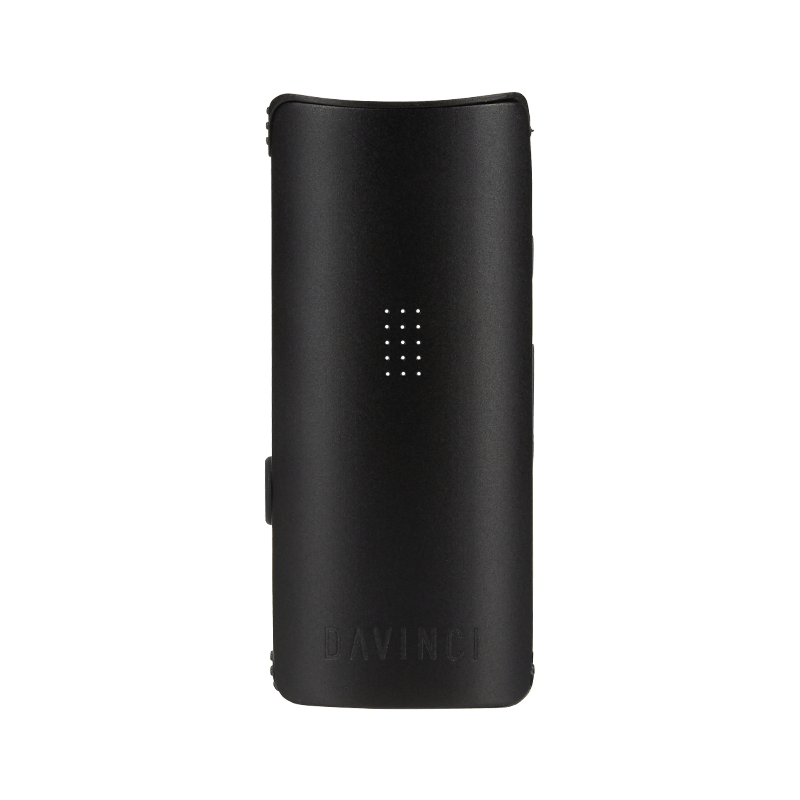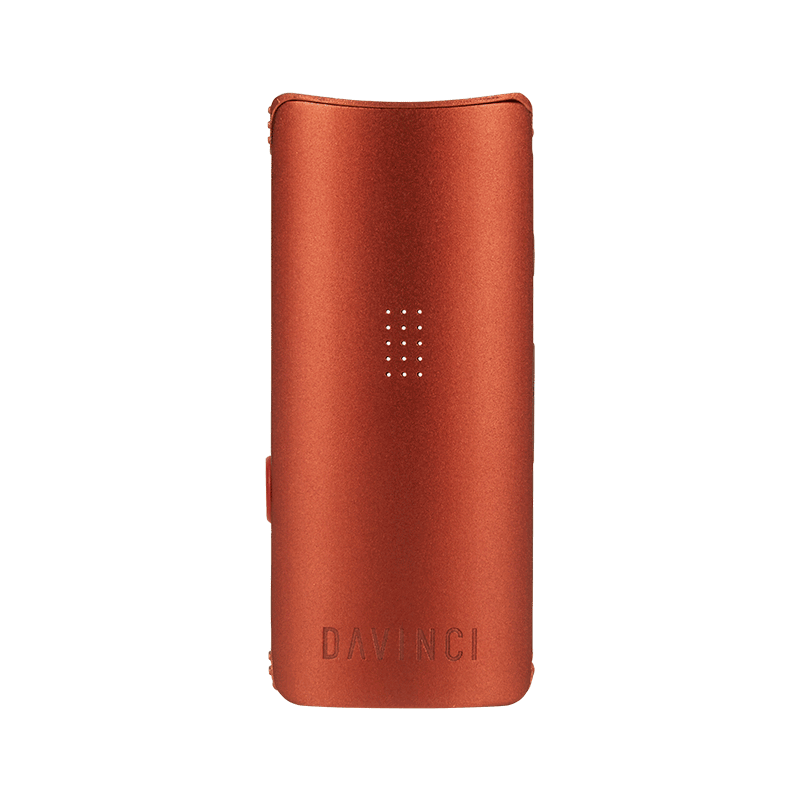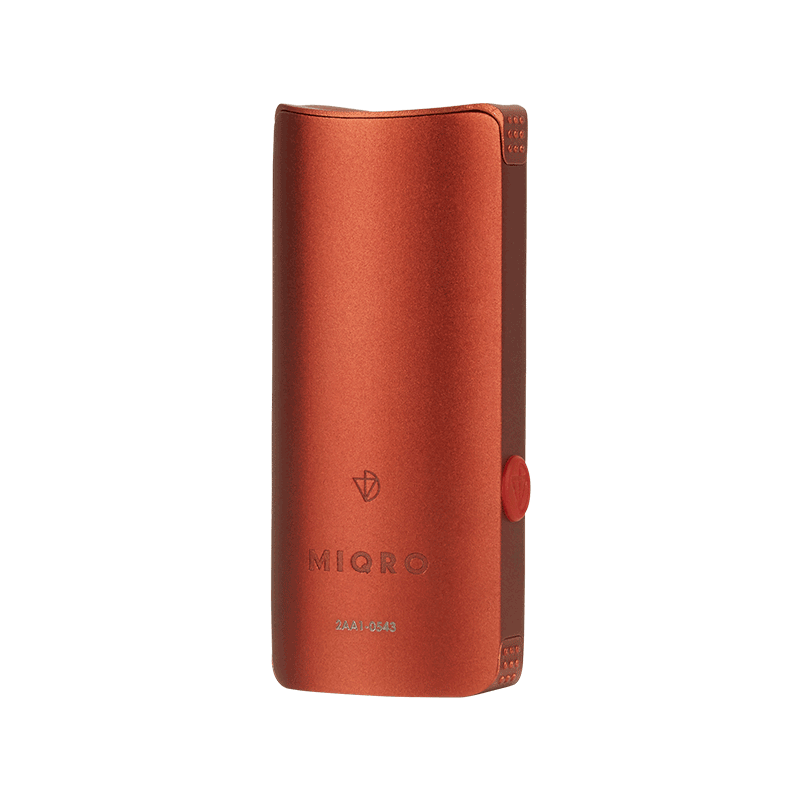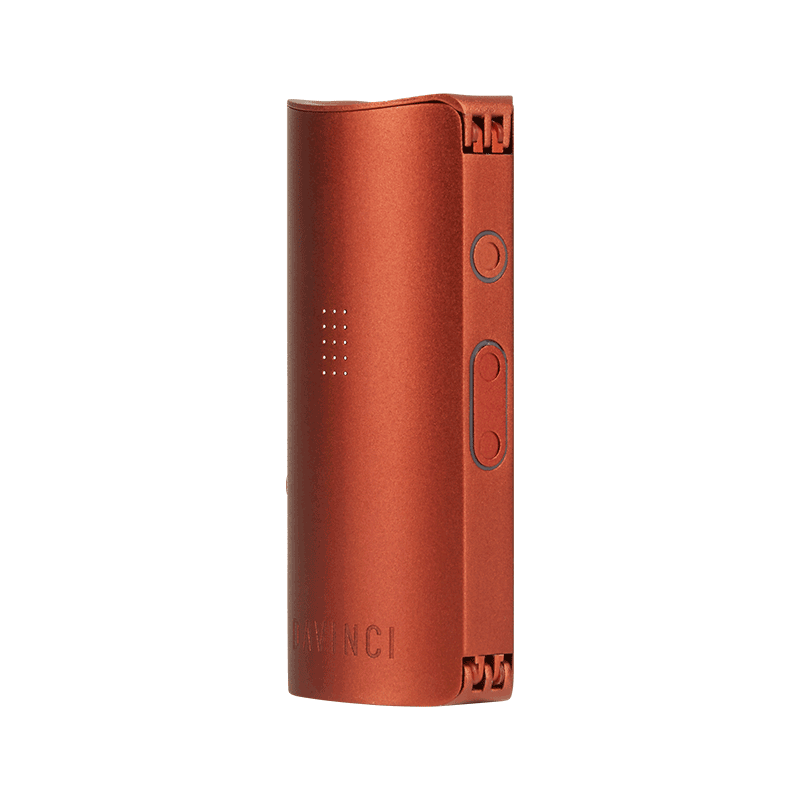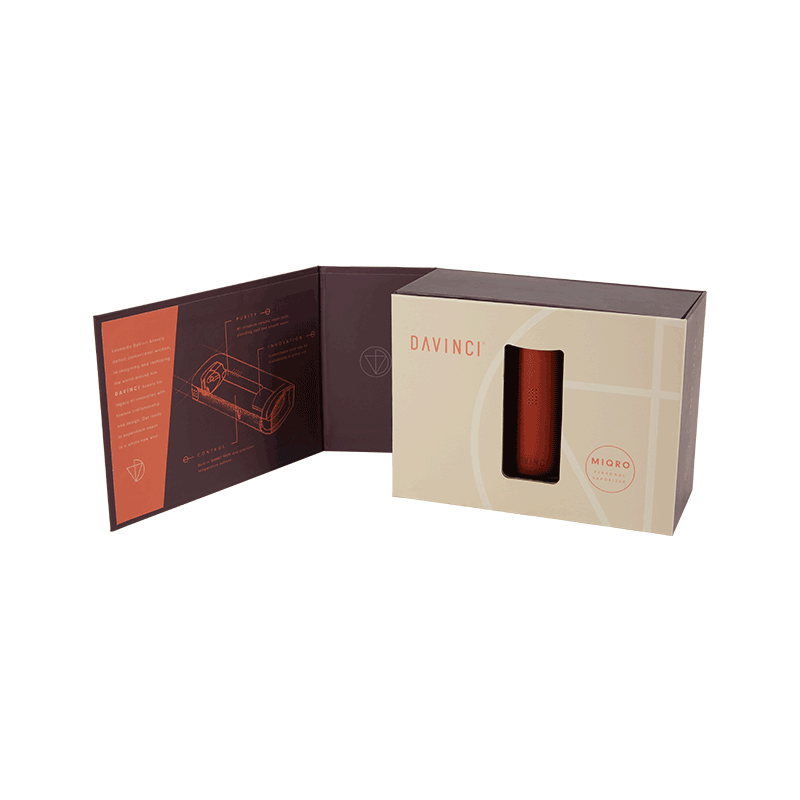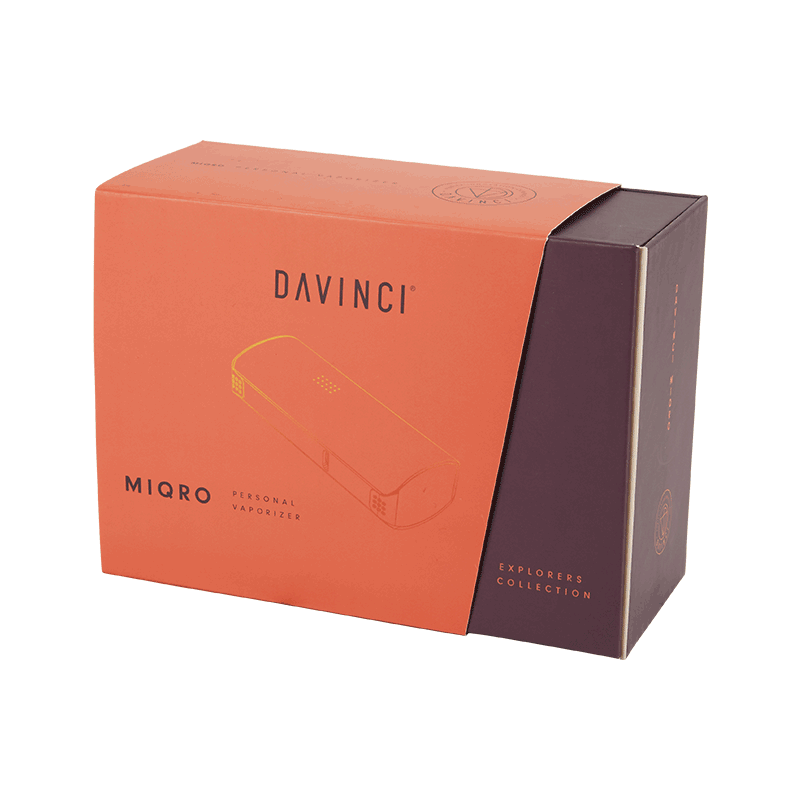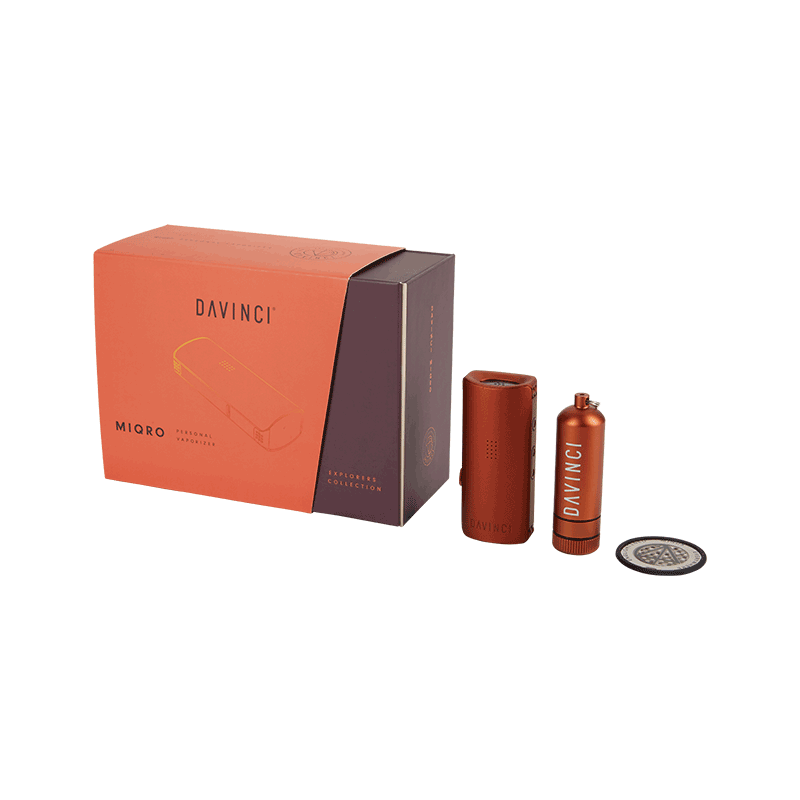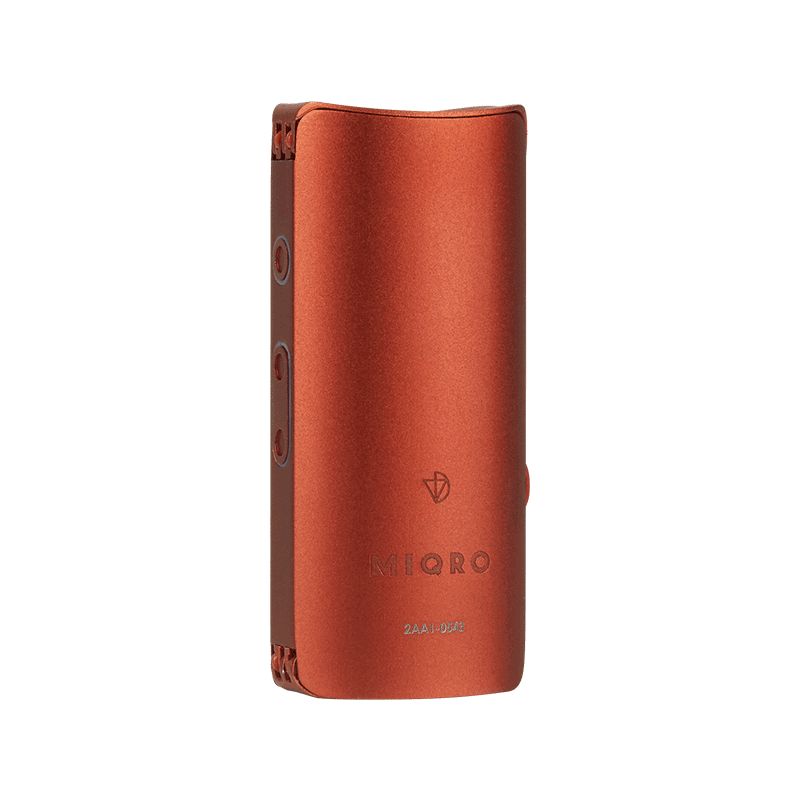 DaVinci MIQRO Device
---
over 50€ for Netherland
over 100€ for Germany, UK and France
For other countries, go to our Shipping page
Join our list for exclusive offers and enjoy a 10% off your next order with us!
SKU: SHVT-04560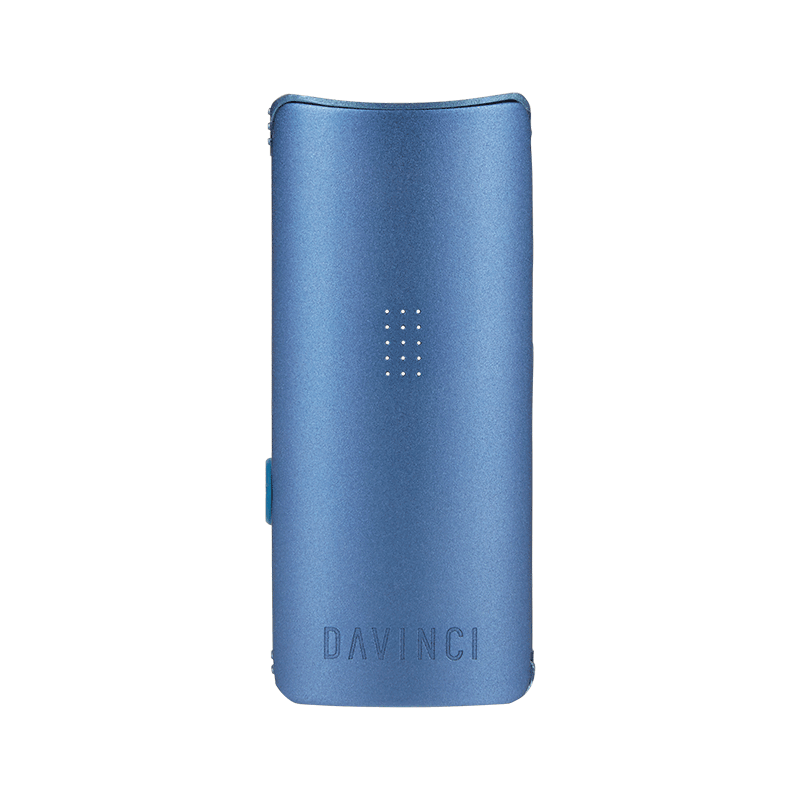 Description
DaVinci MIQRO Device
DaVinci makes beautiful vapes with a focus on high finish, high technology and supreme vapour quality.
The MIQRO is their latest portable vape. You could describe it as a mini IQ - DaVinci's wildly popular portable vaporizer.
The MIQRO is 33% smaller than the IQ. To reduce the size DaVinci has decreased the oven size and put in a smaller battery - making it perfectly suited for the casual herb connoisseur who likes to microdose, without sacrificing battery life. 
The MIQRO is a small and compact vaporizer which comes in a variety of beautiful finishes. It offers great flavoured vapour - thanks to the Zirconium airway - and you will get wonderful clouds from it. It's a highly advanced stealth conduction vape that can be had for a reasonable price.
DaVinci included their smart air path technology that offers four customizable heat profiles. You can adjust the temperature directly yourself if you prefer. They also kept the integrated poker - which can be very handy.
If your typical use would be around 5 draws then the MIQRO is the perfect vaporizer for you. Should you want to share with friends or need up to 10 strong draws then we recommend you check out the DaVinci IQ which has a bigger sized oven and battery.
Please note: The MIQRO can get hot when used. It's a trade-off required to create a device so small. We highly recommend you pick up a MIQRO Glove - which will make use much more comfortable. You can purchase the Glove separately or it comes included in the "Explorer's Collection" edition.
Read our in-depth review of the DaVinci Miqro here
DaVinci MIQRO how to use
Choose which mouthpiece you prefer; flat or extended. Fit the mouthpiece of your choice by opening the top of the MIQRO
Open the chamber and fill it with your finely ground herb of choice.
Press the power button 5 times to power-up
Use the power button to toggle the different modes; Smart Path, Precision Heating and Boost
Fine-tune your temperature with the two buttons on the side
Once the desired temperature is met, take a long slow draw through the mouthpiece.
DaVinci MIQRO usage recommendations
To get the most out of your MIQRO vaporizer, we have the following tips.
Grind your herb finely and pack it quite firmly.
Don't overfill the oven or else you'll find it harder to take a draw.
We highly recommend you choose the "Explorer's Collection" edition. It comes with a Glove for your MIQRO, an additional battery, a case and a few other useful things to enable you to get the most out of your MIQRO.
We highly recommend you pick up a MIQRO Glove - for more comfortable use.
DaVinci MIQRO features
Zirconium airflow system
Removable 18350 battery
Precision temperature control and Smart Paths
Complete ceramic air path for pure flavour
Adjustable oven pearl
DaVinci MIQRO "Device only" includes
USB Charging Cable
Accessory Kit
Extended Mouthpiece
Rechargeable Battery
Specifications
This product is rated 5.0 of 5.0 stars.
It has received 1 review.