This product has no reviews yet.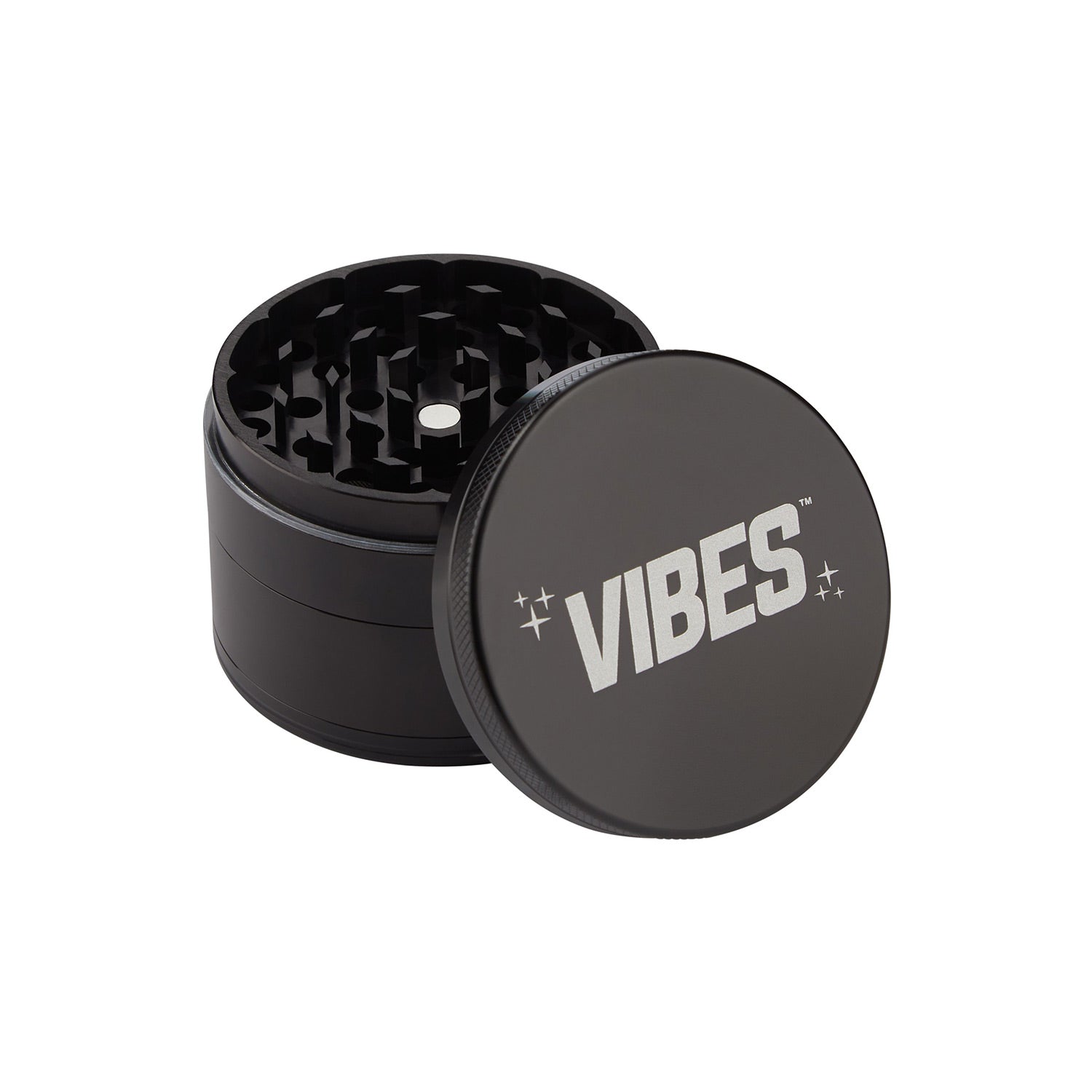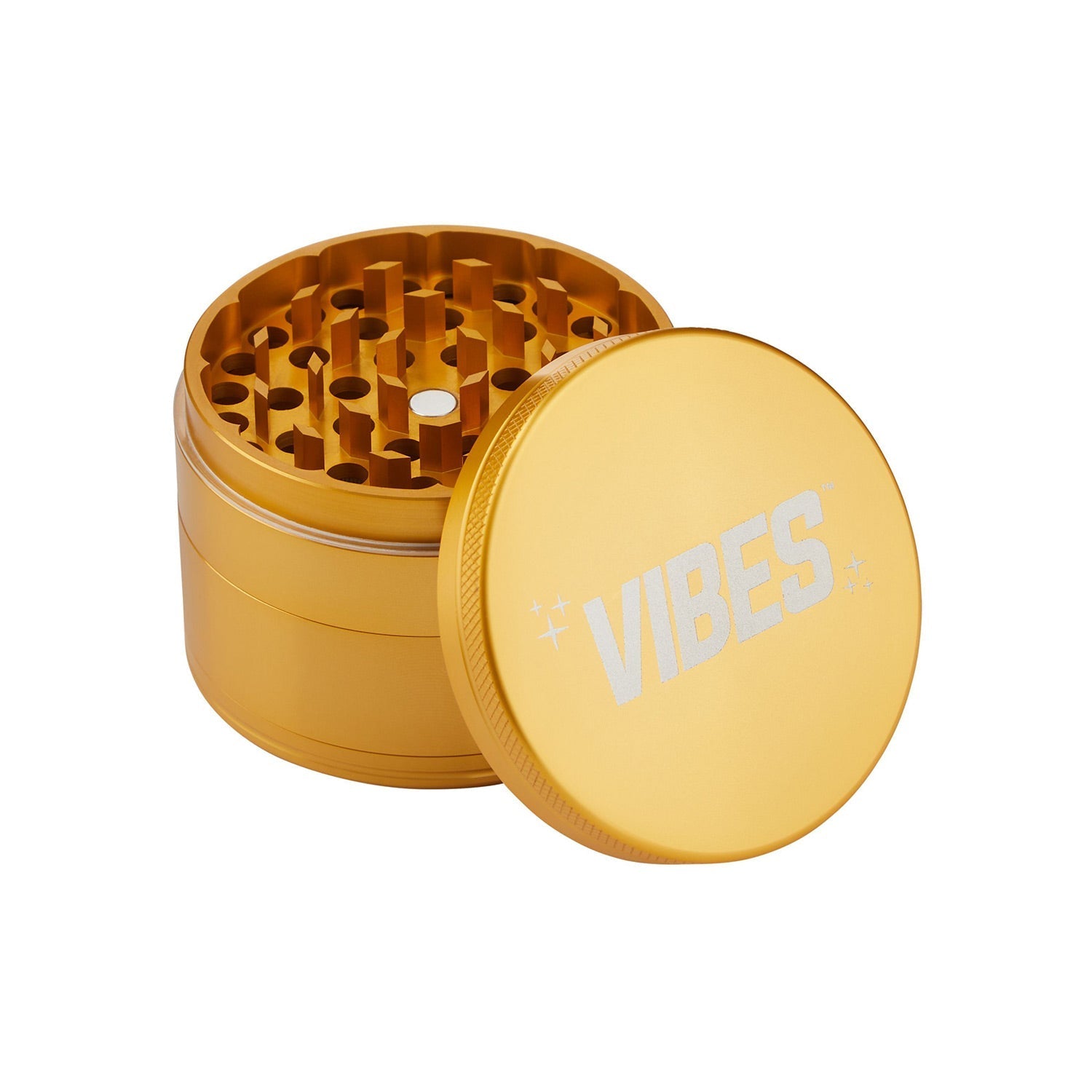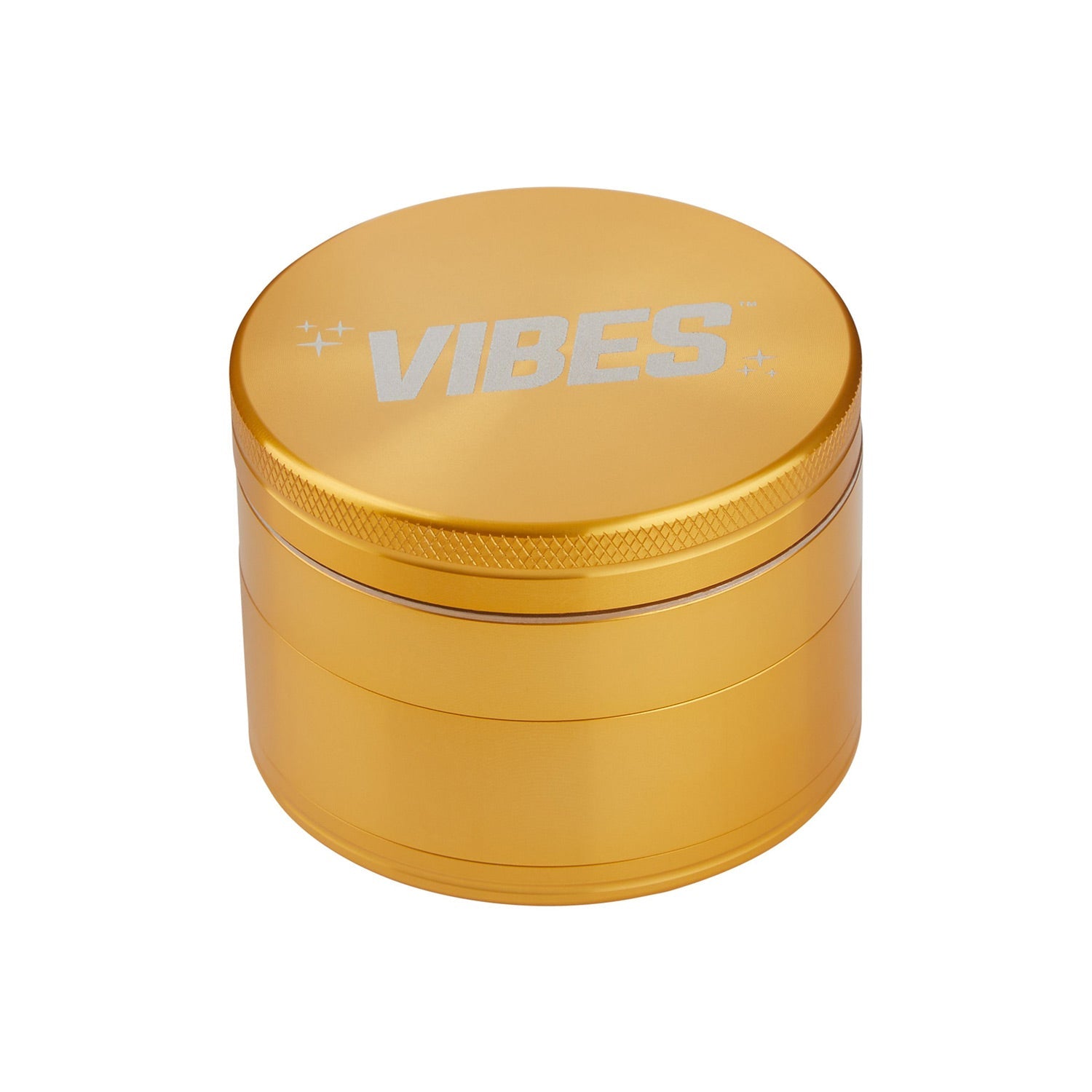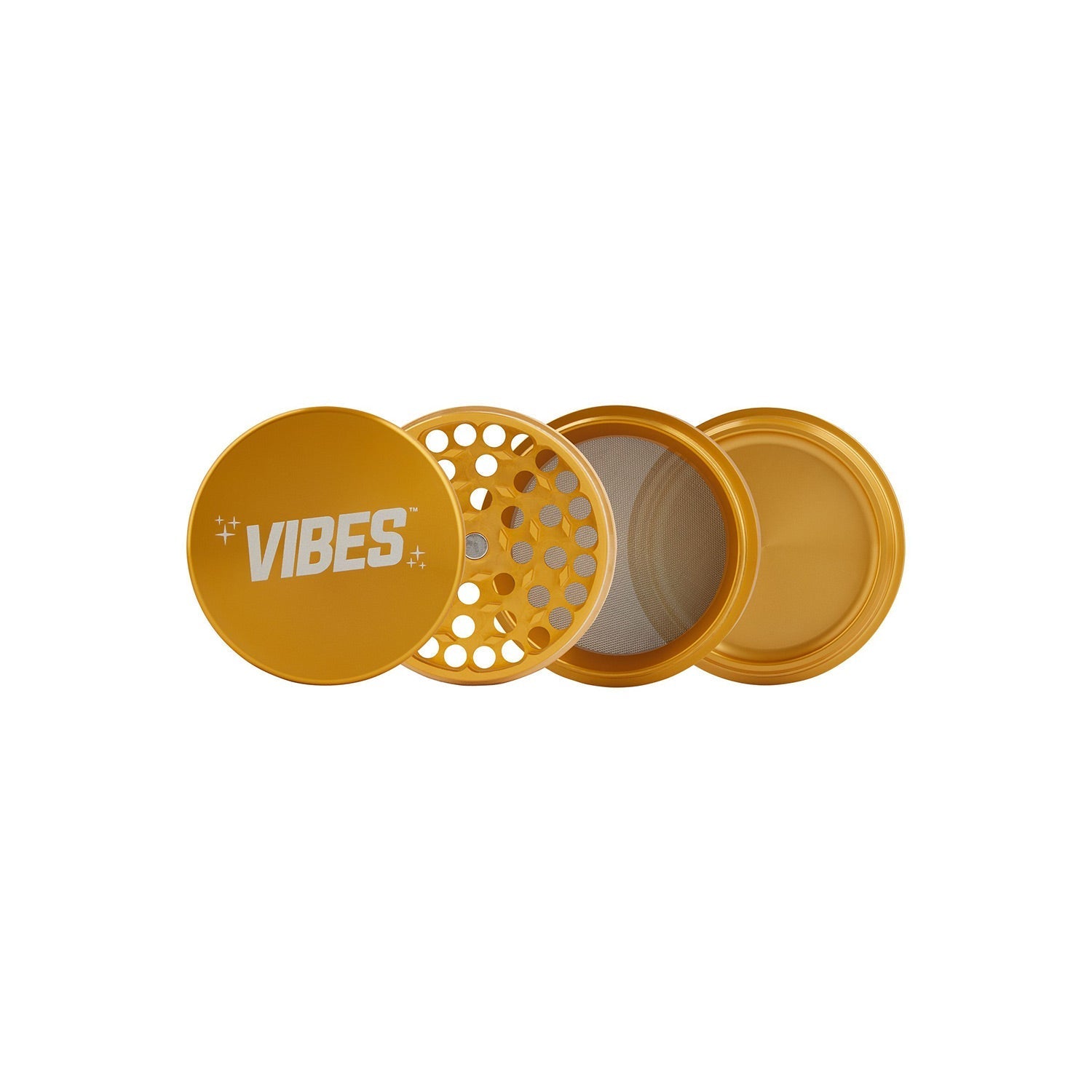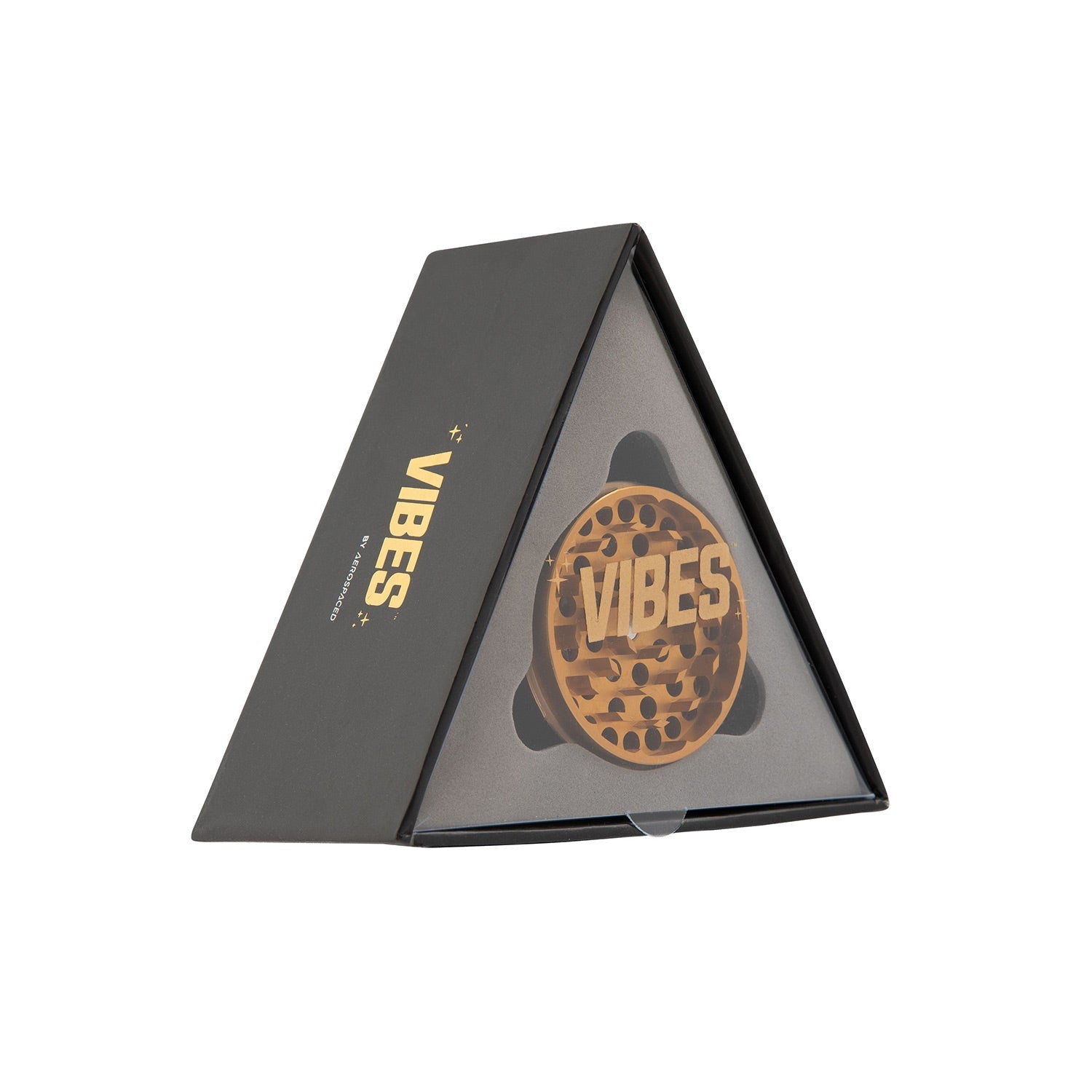 VIBES Cones 1 1/4
---
over 50€ for Netherland
over 100€ for Germany, UK and France
For other countries, go to our Shipping page
Join our list for exclusive offers and enjoy a 10% off your next order with us!
SKU: SHVT-02813
Description
VIBES Cones 1 1/4
-VIBES Papers is Berner's collection of premium rolling papers, cultivated and crafted in France with the utmost care and craftsmanship
-No need to roll: VIBES pre-rolled cones are ready to be filled with your favourite herbs
-VIBES 1 ¼ papers can hold around 0.5 gram of material -VIBES papers: The natural paper is thin enough for your material's flavour to flourish and will burn slowly and evenly to ensure a comprehensive session
-What's in the box: 6x VIBES 1 ¼ cones
Specifications
This product has no reviews yet.