This product has no reviews yet.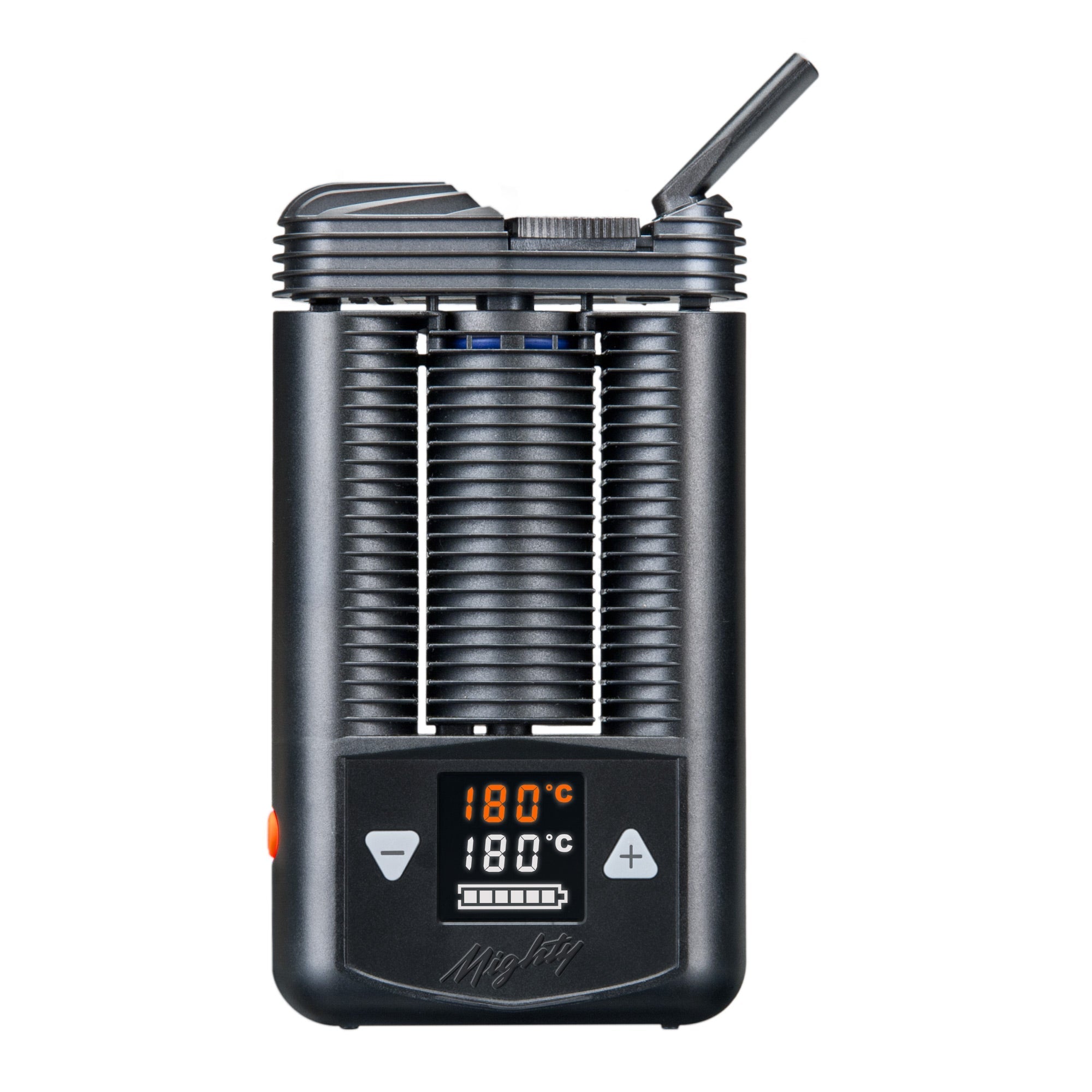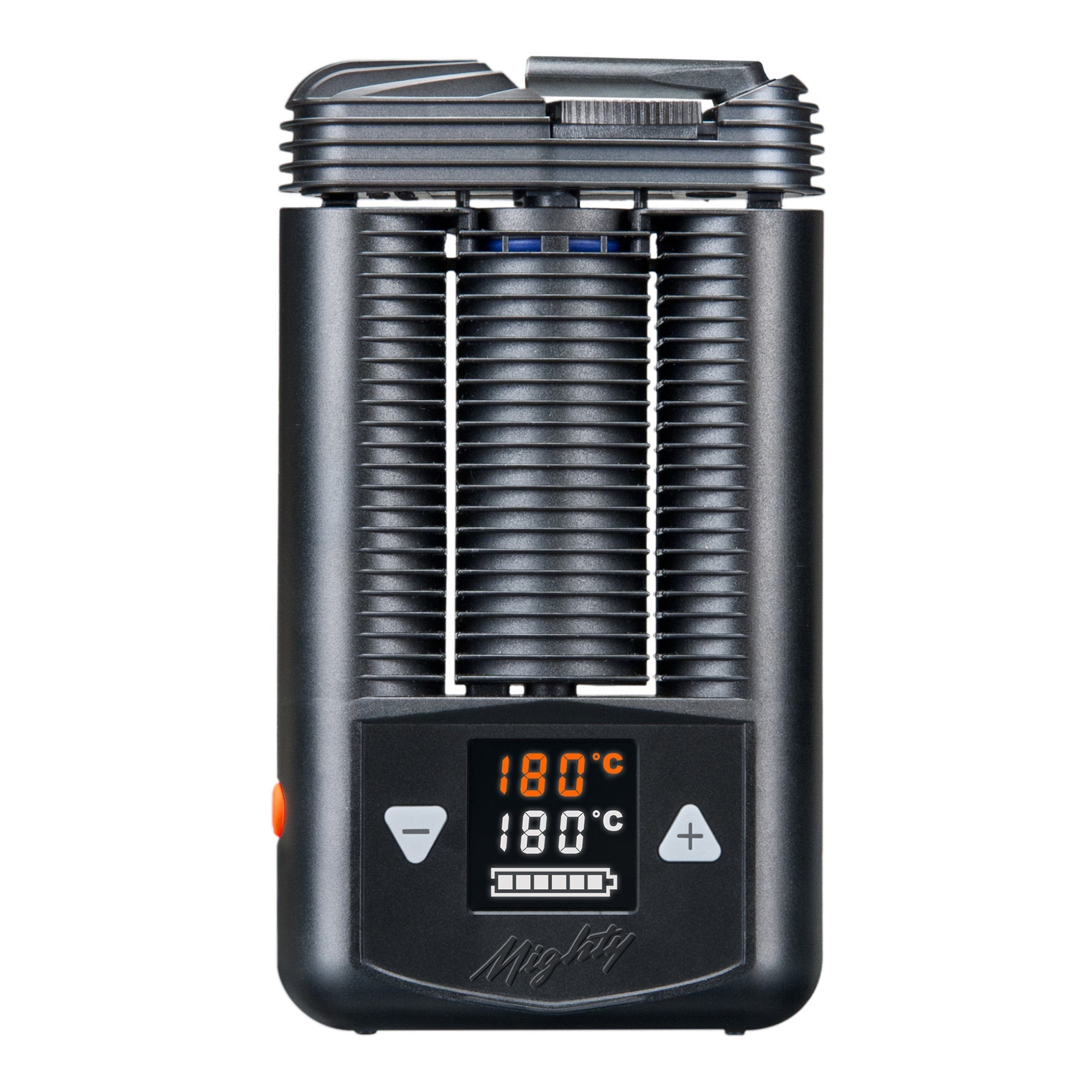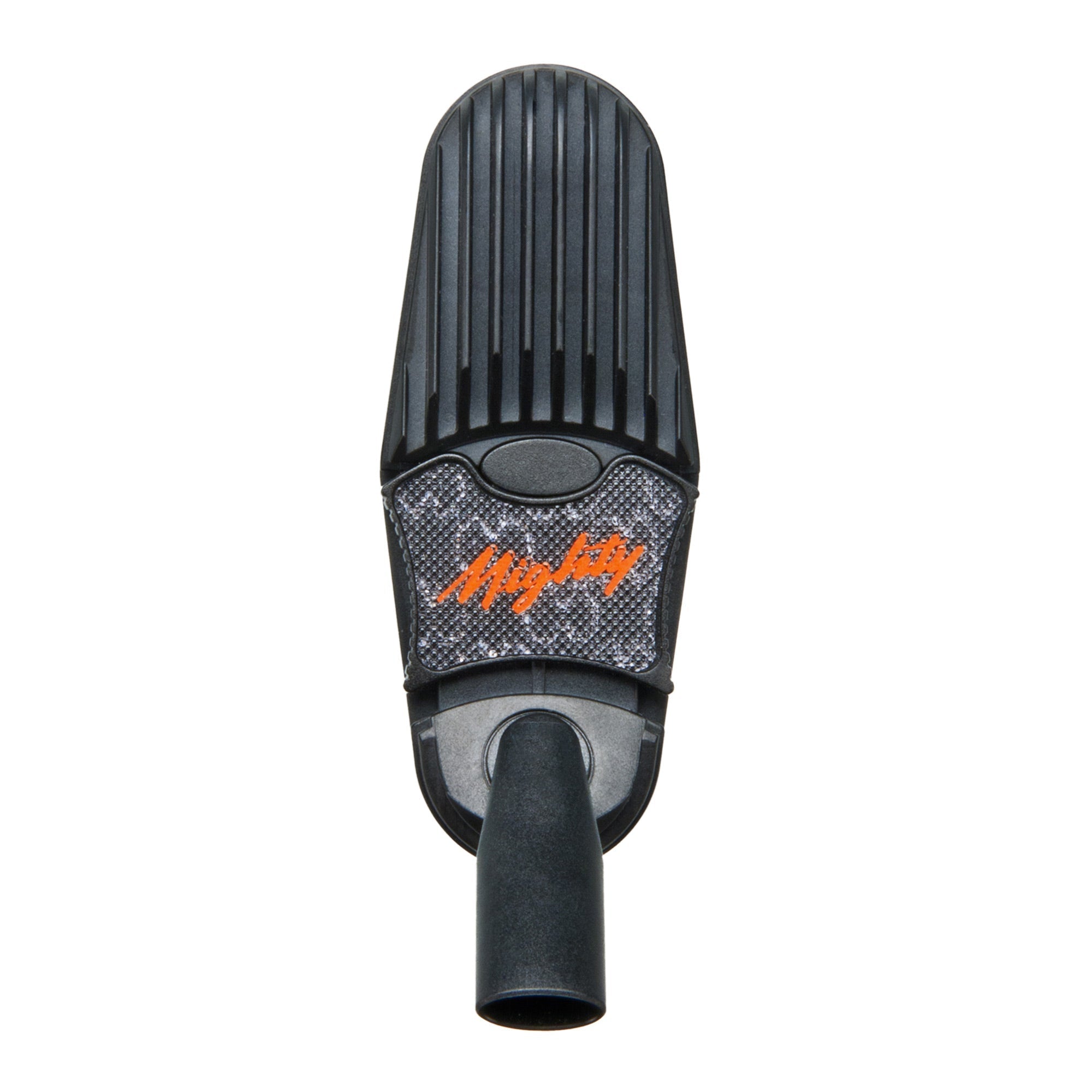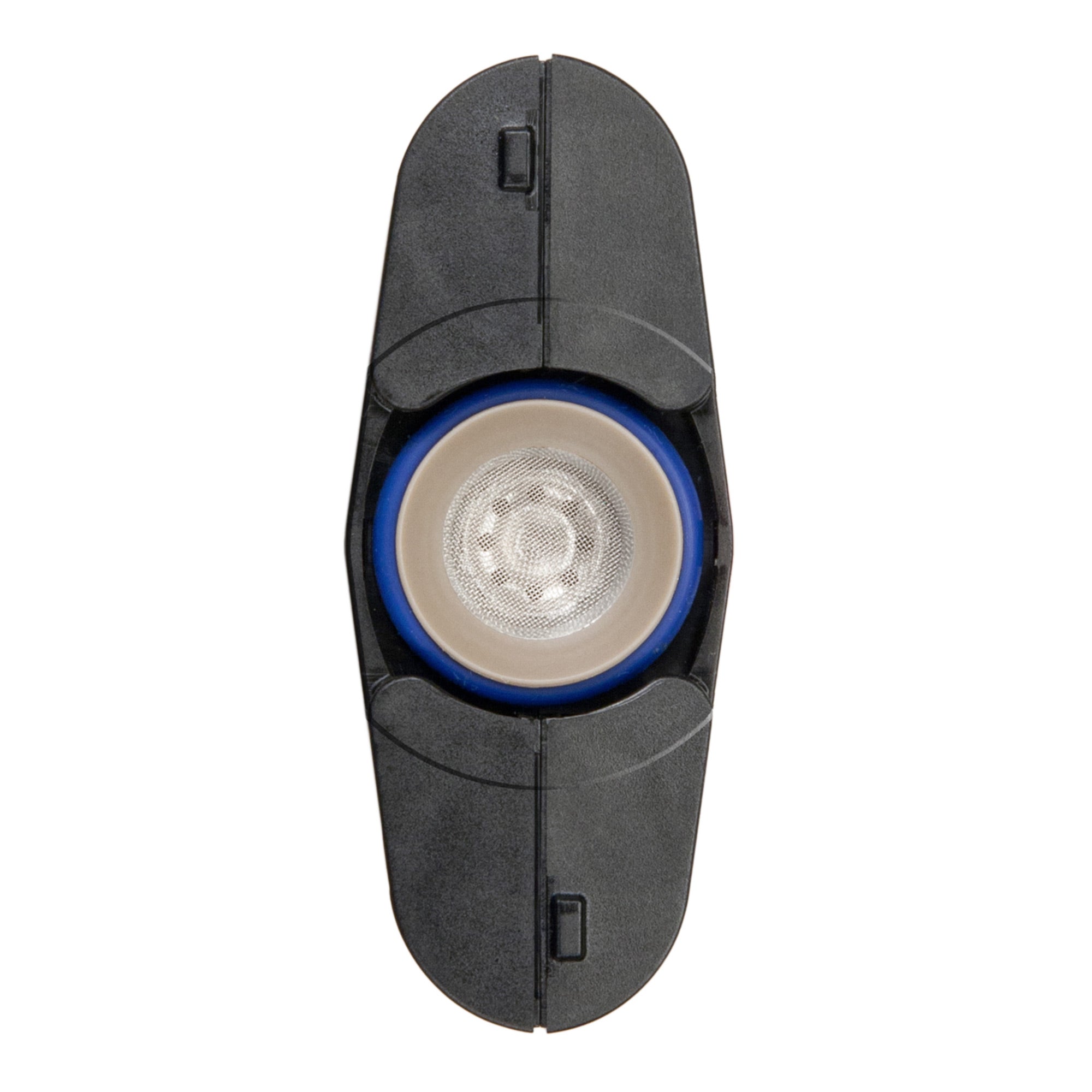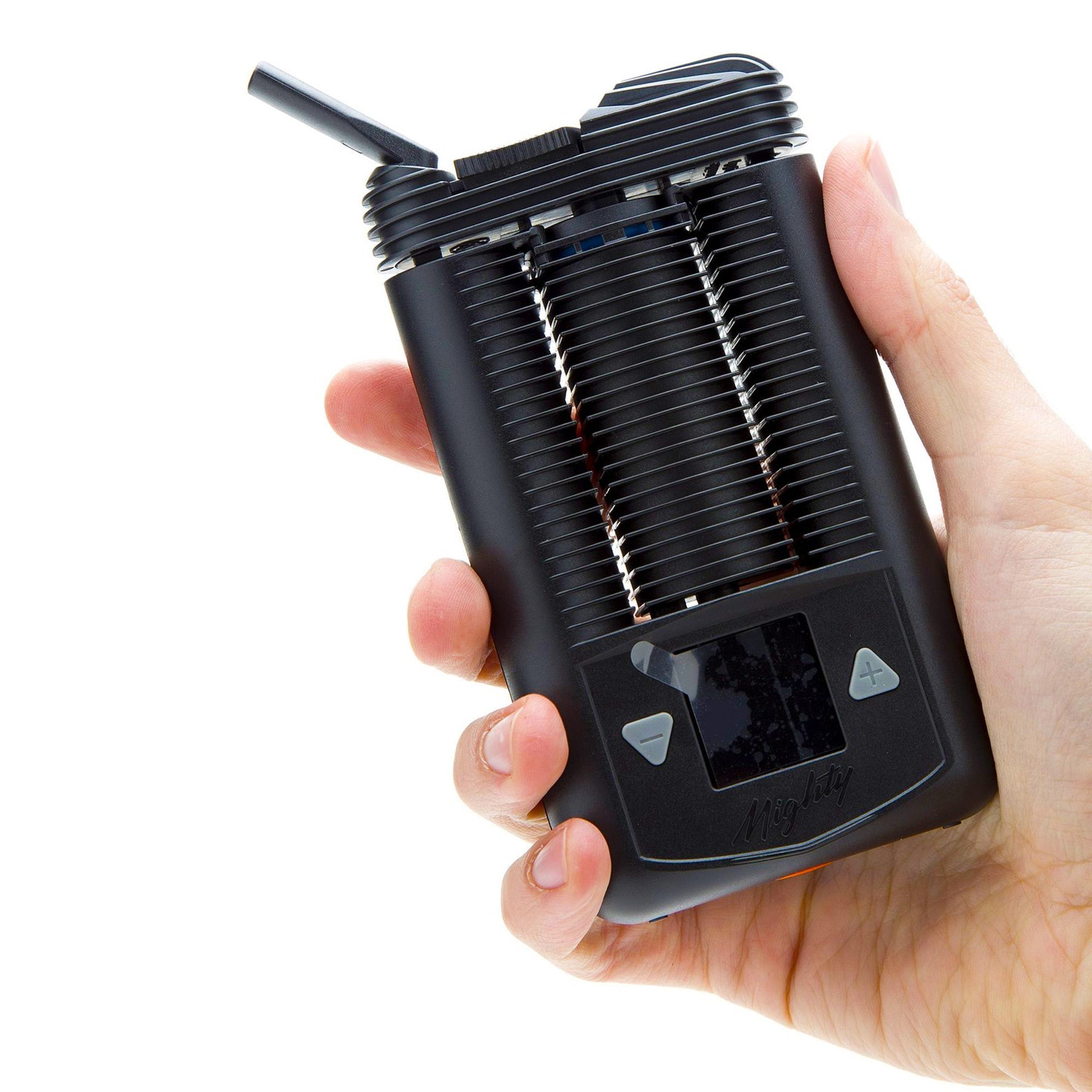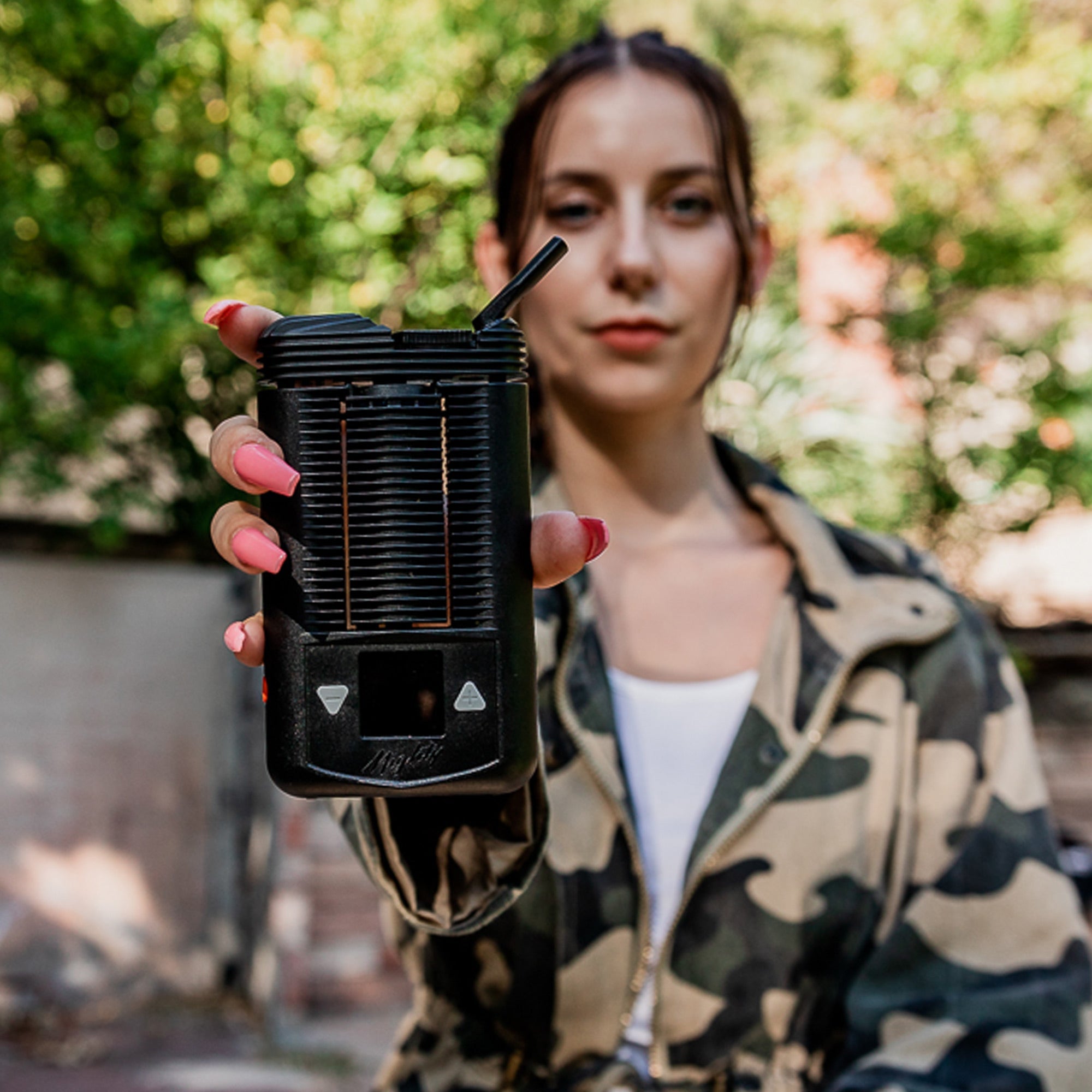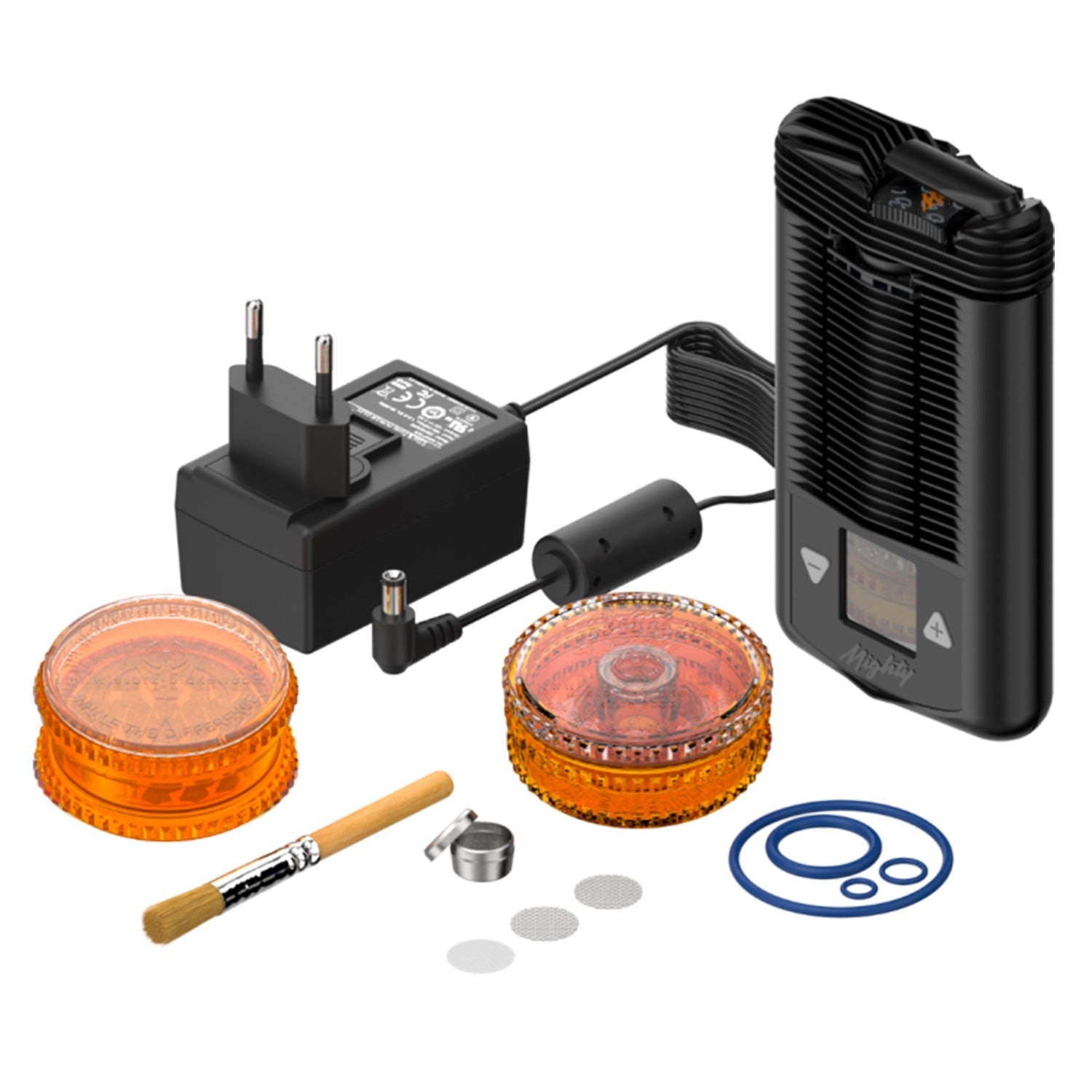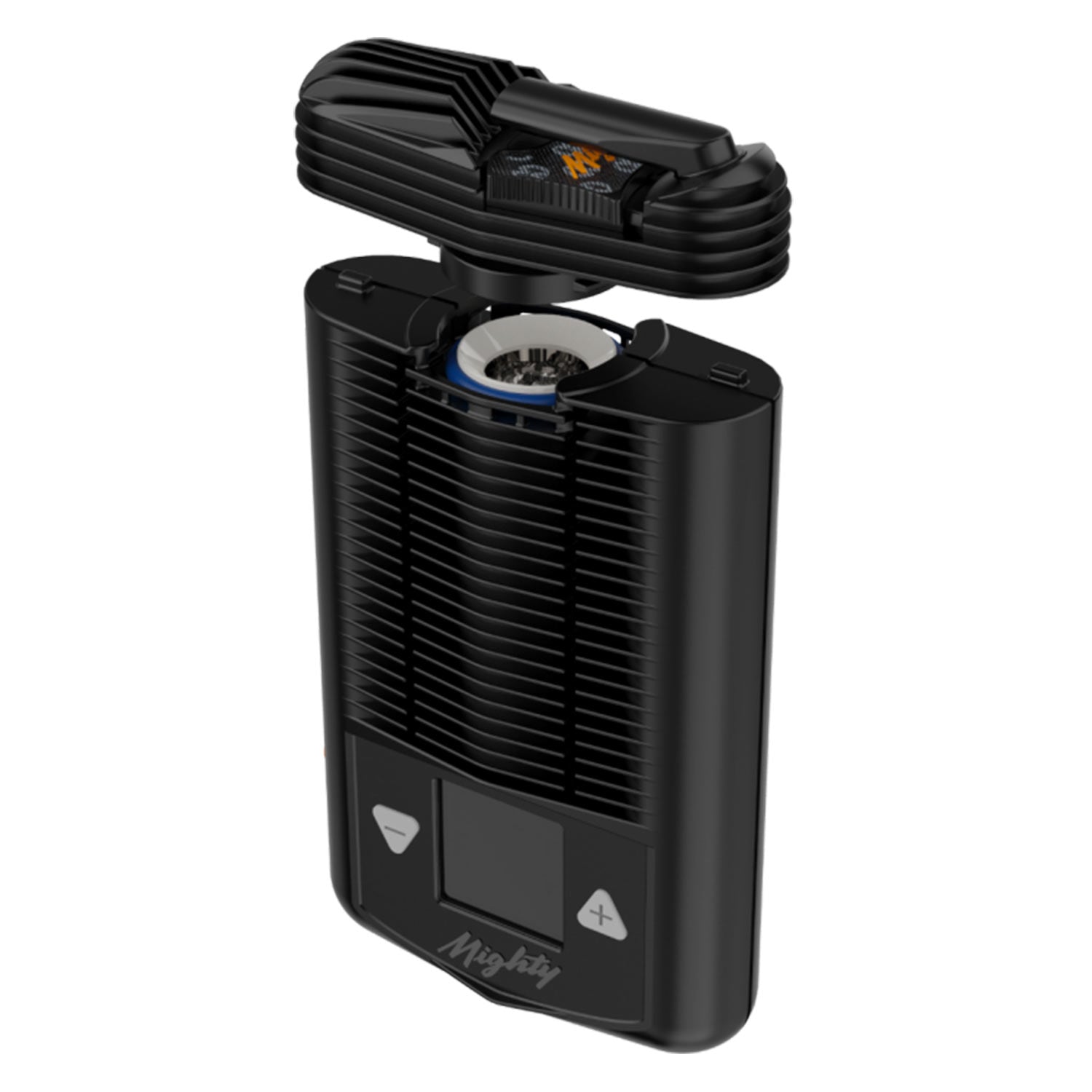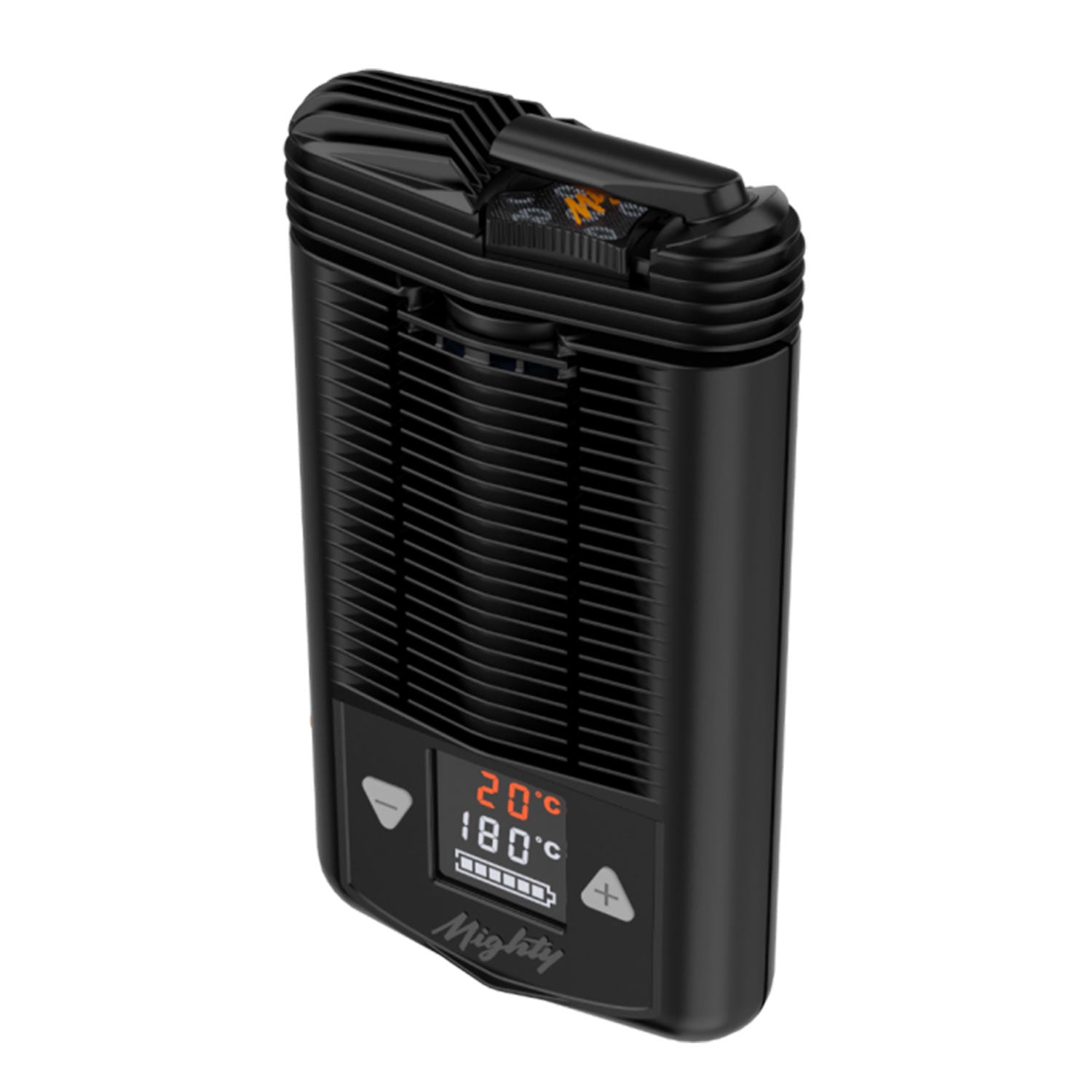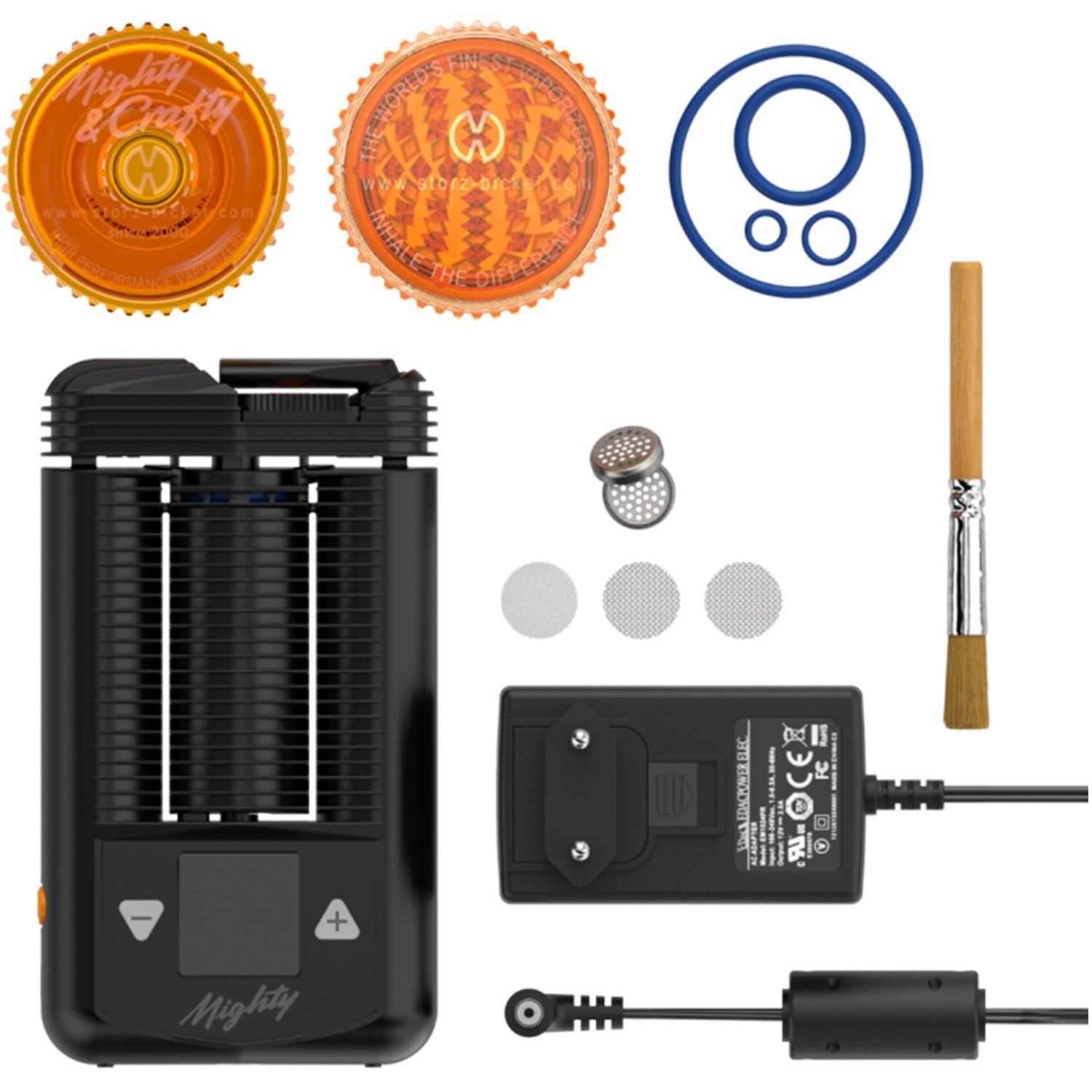 Mighty
---
over 50€ for Netherland
over 100€ for Germany, UK and France
For other countries, go to our Shipping page
Join our list for exclusive offers and enjoy a 10% off your next order with us!
SKU: 110275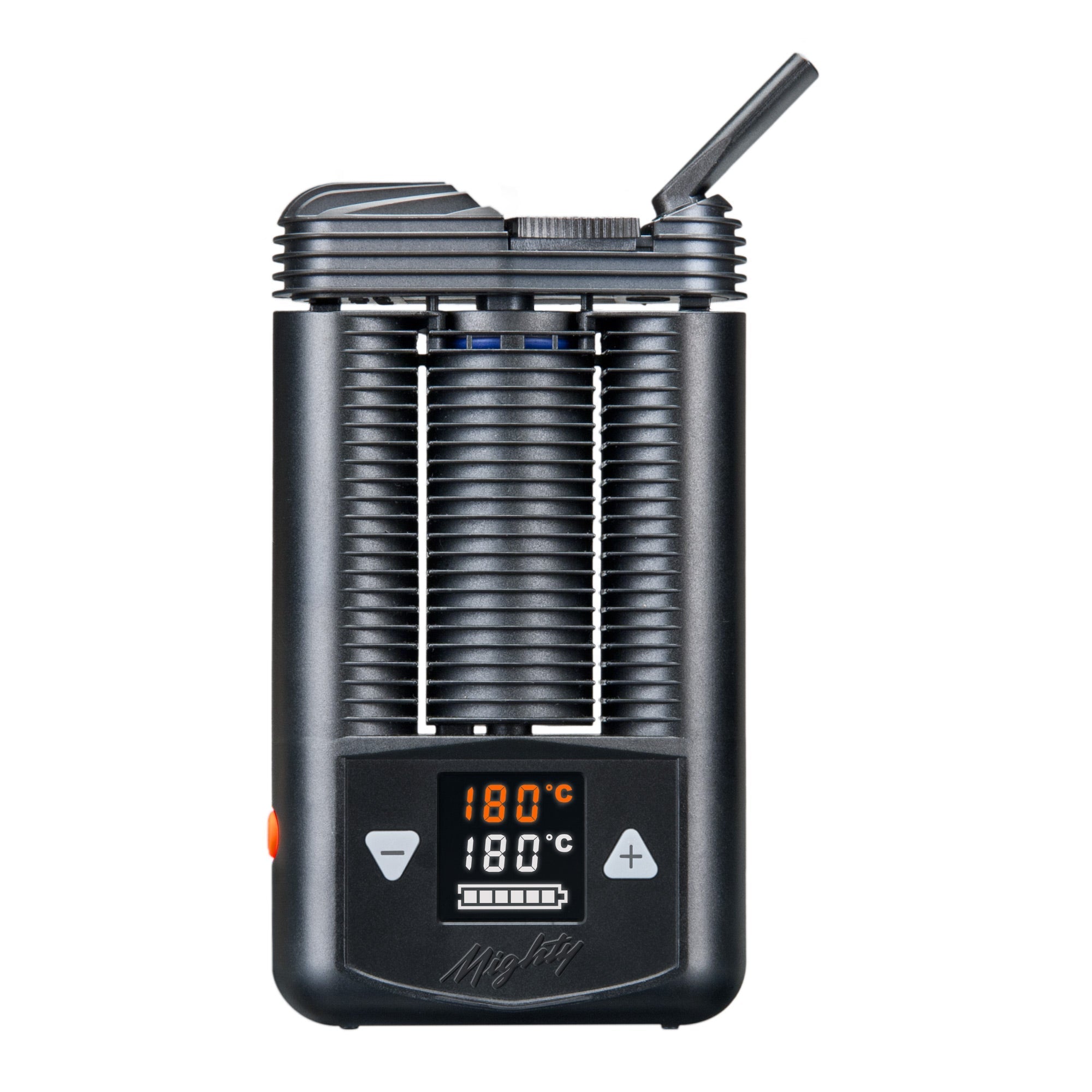 Mighty
Sale price
€219.00
Regular price
€348.00
(/)
Description
Mighty
 Important: This is the new edition of the Mighty featuring 20% more battery capacity.
The Mighty portable vaporizer by Storz & Bickel, best known for the Volcano, is the bigger brother to the Crafty. It combines hot air (convection) heating with conduction and is powered by dual lithium-ion batteries, for sustained vaporizing and high temperature capabilities. The temperature is not bound to pre-configured settings and can be easily adjusted to your personal preference with a user-friendly LED display.


Bigger = better
In some cases, size really does matter. The Mighty is sturdy, 14 cm tall and has a large herb chamber, so you spend far more time vaporizing than grinding up herbs and loading them.

German craftsmanship
German manufacturer Storz & Bickel has a well-deserved reputation for delivering high quality. The Mighty is no exception. This vaporizer is built to last and provides clean vapour, without any unwanted taste or smell.

Complete and precise control
Setting the correct temperature is easy using the plus and minus buttons. The Mighty vaporizer gives the user complete control of the vaporisation temperature between a range of 40 °C to 210 °C. The Mighty heats up quickly and accurately displays the current temperature on the LED screen.

Video
How to use the Mighty
Remove the top cooling unit with mouthpiece by gently sliding it sideways to access the herb chamber. Using the included grinder and filling aid, fill the chamber with your finely ground herb. Don't pack the herbs too tight; make sure air can travel between the herbs.

Slide the cooling unit and mouthpiece back into place until you hear a click, then press the power button for one second to activate the Mighty. Press the plus or minus buttons to select your desired temperature. The LED display will indicate the current temperature and your setting and will quickly close the gap. Once your setting has been reached, you'll feel the Mighty vibrate.

Now you're ready to vaporize. Rotate the mouthpiece so it faces away from the vaporizer and inhale slowly. The auto shut-off feature will activate one minute after the last button press, in order to preserve battery charge. To postpone this, lightly press the power button.

For more detailed instructions, download the instructions manual for the Mighty (PDF).
Mighty contents
Mighty vaporizer
Charger (EU plug)
Filling aid
Grinder
Cleaning brush
3 x spare screens
Set of spare sealing rings
Instruction manual
This product has no reviews yet.