This product is rated 5.0 of 5.0 stars.
It has received 4 reviews.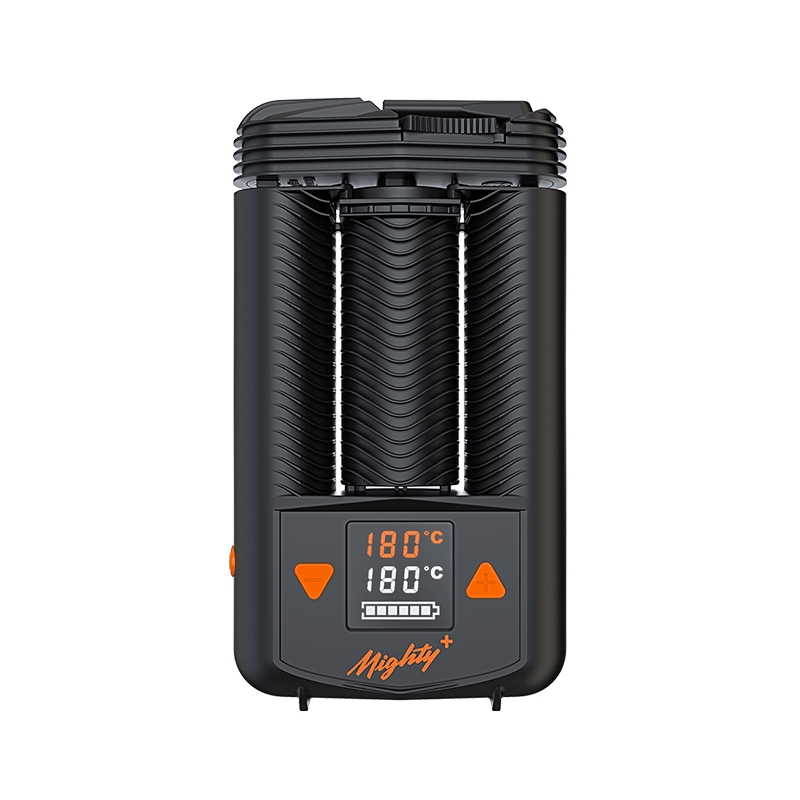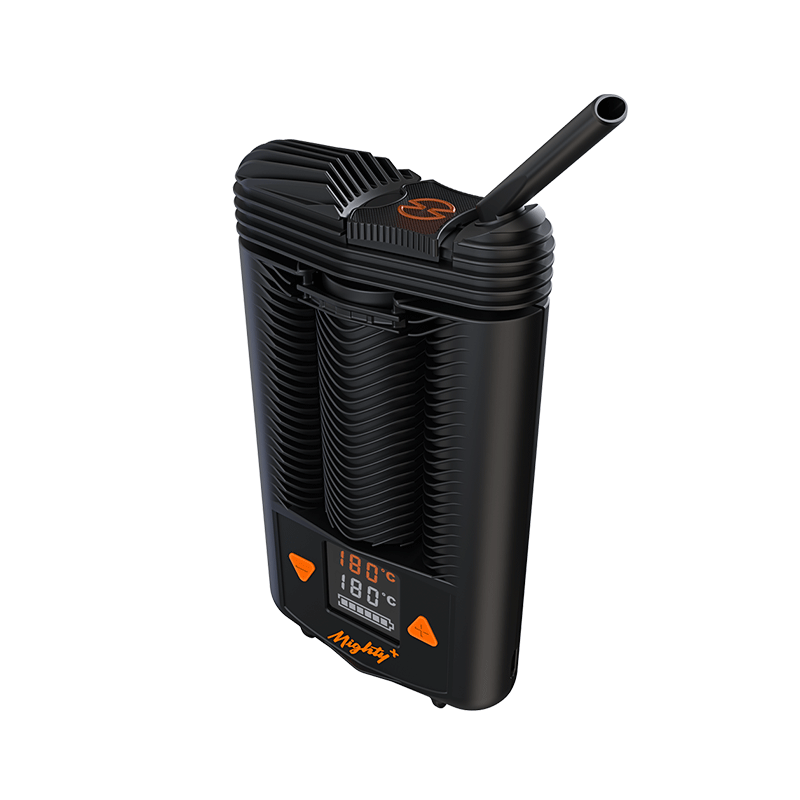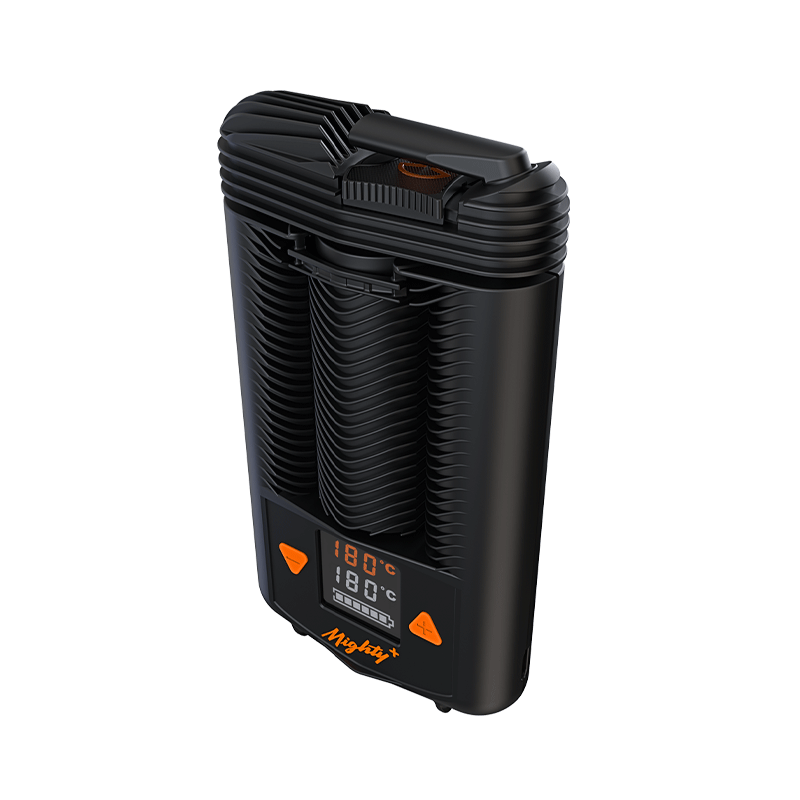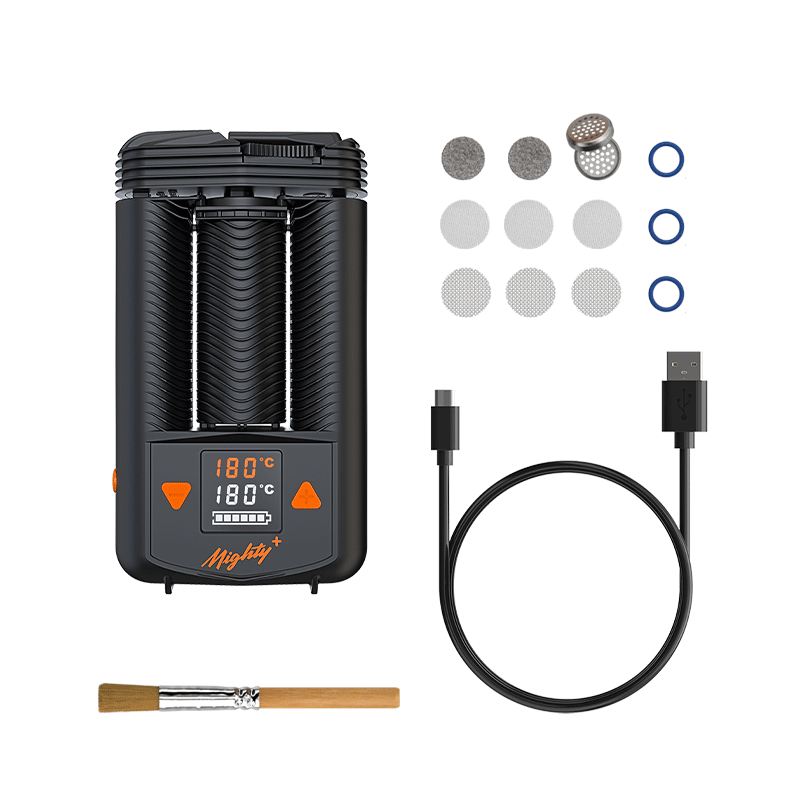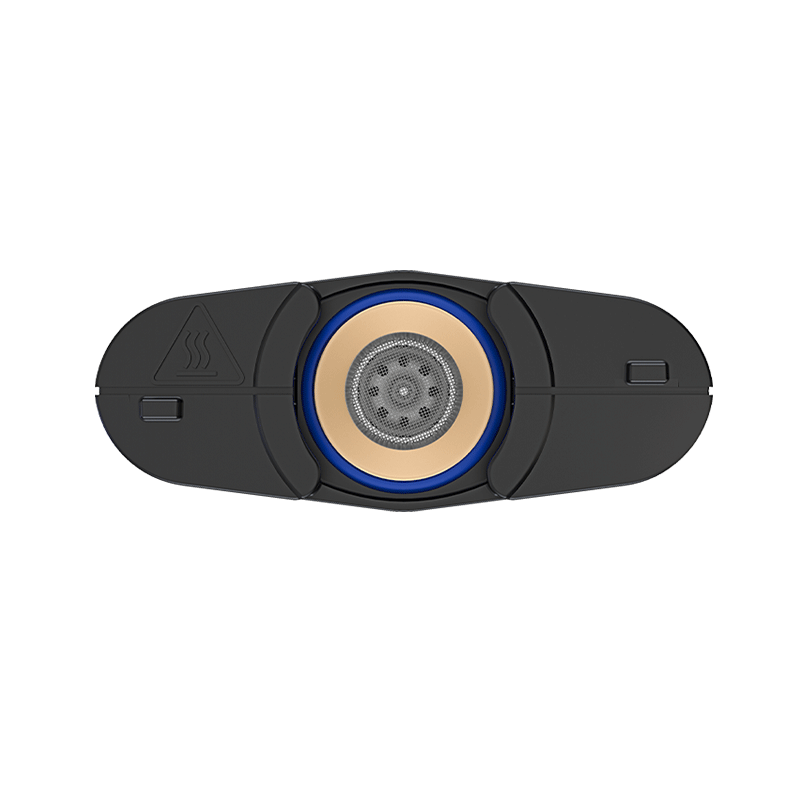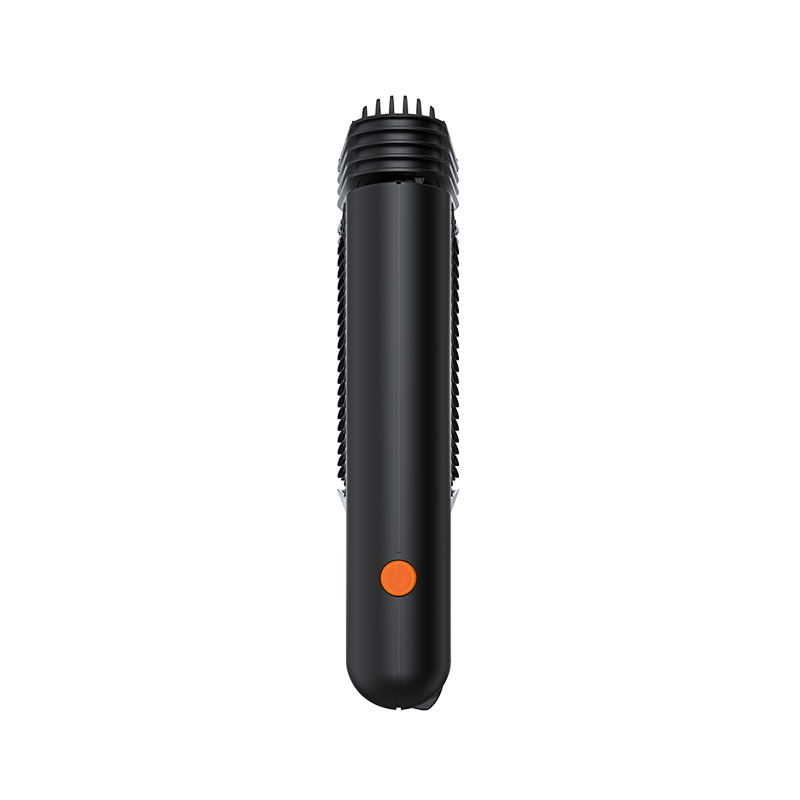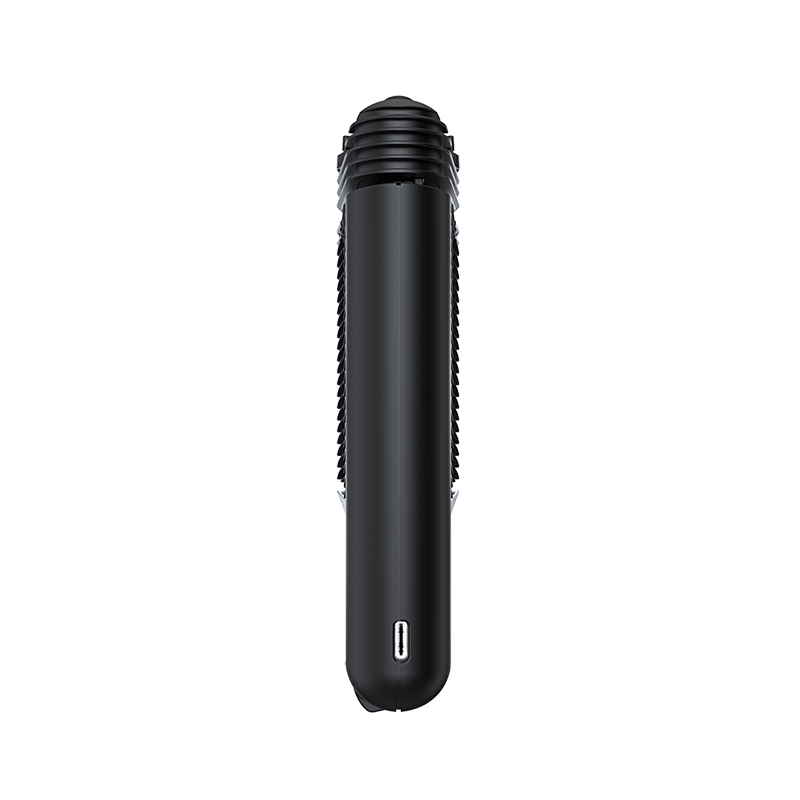 Mighty +
---
over 50€ for Netherland
over 100€ for Germany, UK and France
For other countries, go to our Shipping page
Join our list for exclusive offers and enjoy a 10% off your next order with us!
SKU: 109982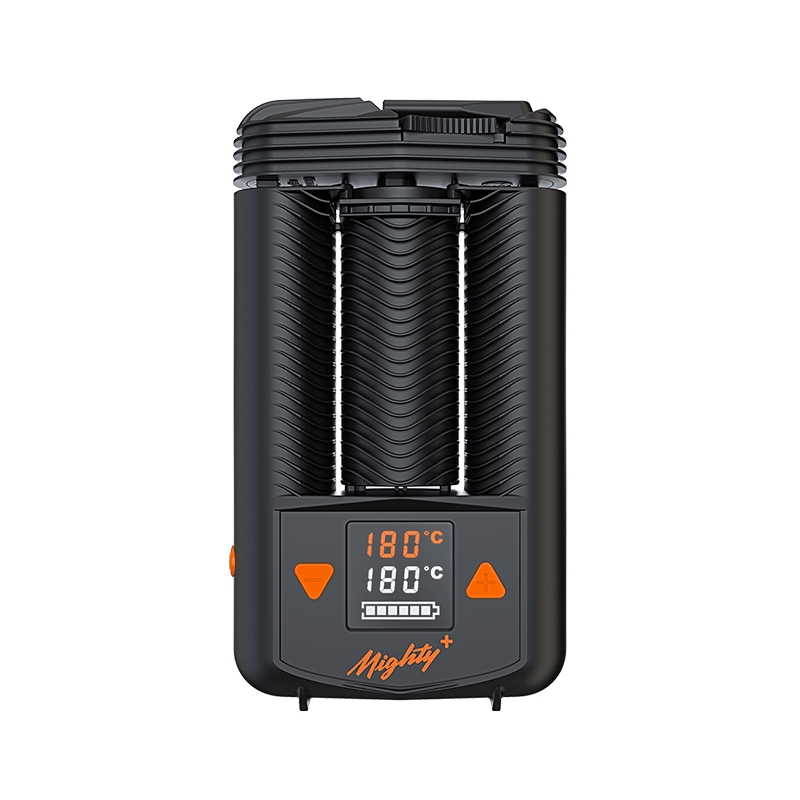 Mighty +
Sale price
€398.00
Regular price
€398.00
(/)
Description
Mighty +
We're very excited to announce that the most anticipated portable vaporizer has finally been released: please welcome the Mighty+! After hundreds of inquiries about it, dozens of rumours and even recent leaks, the Mighty+ is now a reality. Let's dive in what this new iteration of one the best vaporizers brings to raise the bar even higher.
New Features
Ceramic-coated oven
The heating chamber is now ceramic-coated for a better vaping experience, as ceramic heats faster, more evenly and recovers better than metals. It also makes the oven more sturdy and resistant, thus removing any potential argument or controversy about the former aluminium chamber.
USB-C fast charging
The DC plug and external power adapter have been replaced by a USB-C socket and charging cable. Use your computer, power bank or any USB power adapter to fast-charge your device and keep using it thanks to its pass-through technology.
Faster heat-up + Superboost
The Mighty+ uses the same patented combination of convection and conduction heating as the Mighty, but tops it up with an optimized heater, so the device heats-up in about only 60 seconds against 90 for the original Mighty. An additional heating option has also been added: the Superbooster. Triple-clicking the On-Off button will automatically and almost instantly increase the current temperature by 15°C.
Improved housing
Another great improvement is the addition of tiny feet at the bottom of the housing, so you can make it stand vertically to load it, check the temperature, or just rest it on any surface between uses. The former design didn't allow that and it was easy to knock the unit over while trying to make it stand. A small detail that makes a big difference.
Underwriters Lab (UL) certification
Storz & Bickel has always prioritised their consumers' safety, and already released medical-grade vaporizers with the TUV certification (Mighty and Volcano), differentiating the company from its competitors. With the Mighty+, they collaborated with Underwriters Lab to achieve a new certification. The Mighty+ is the first dry herb vaporizer to achieve the UL (UL8139) certification, setting a new standard of quality for the German brand.
What comes with the Mighty+ vaporizer?
1 pc. MIGHTY+
1 pc. USB-C Cable (USB type C to USB type A plug)
3 pcs. Normal Screen, small
3 pcs. Coarse Screen, small
3 pcs. Base Seal Ring, small
1 pc. Dosing Capsule
1 pc. Cleaning Brush
1 pc. Instructions for Use (concice)
This product is rated 5.0 of 5.0 stars.
It has received 4 reviews.