This product has no reviews yet.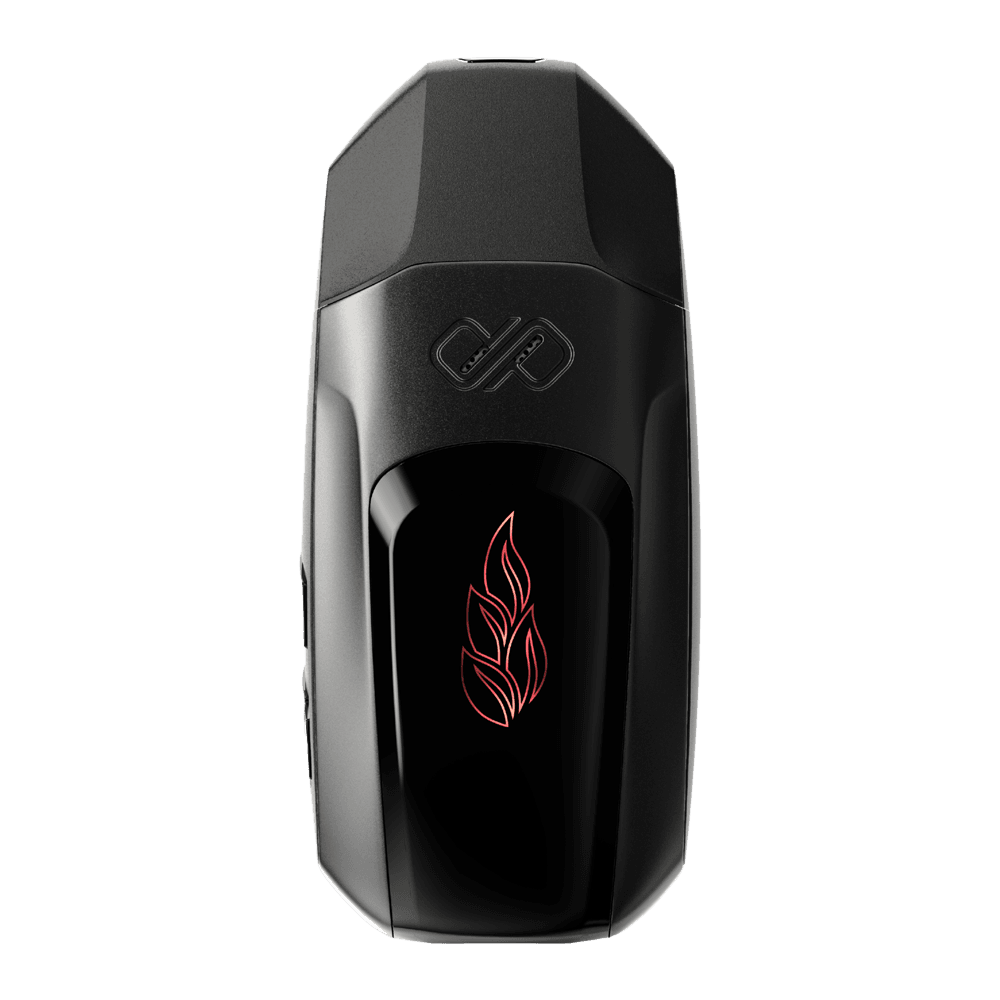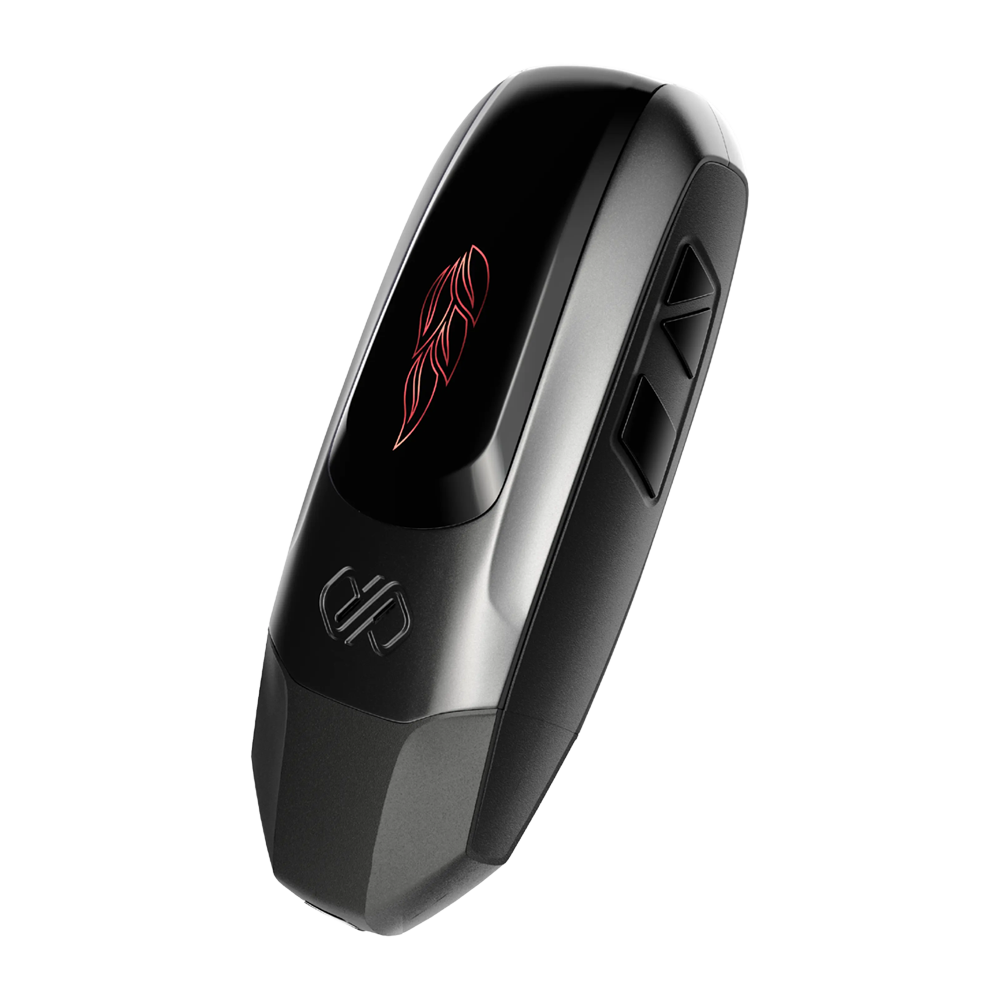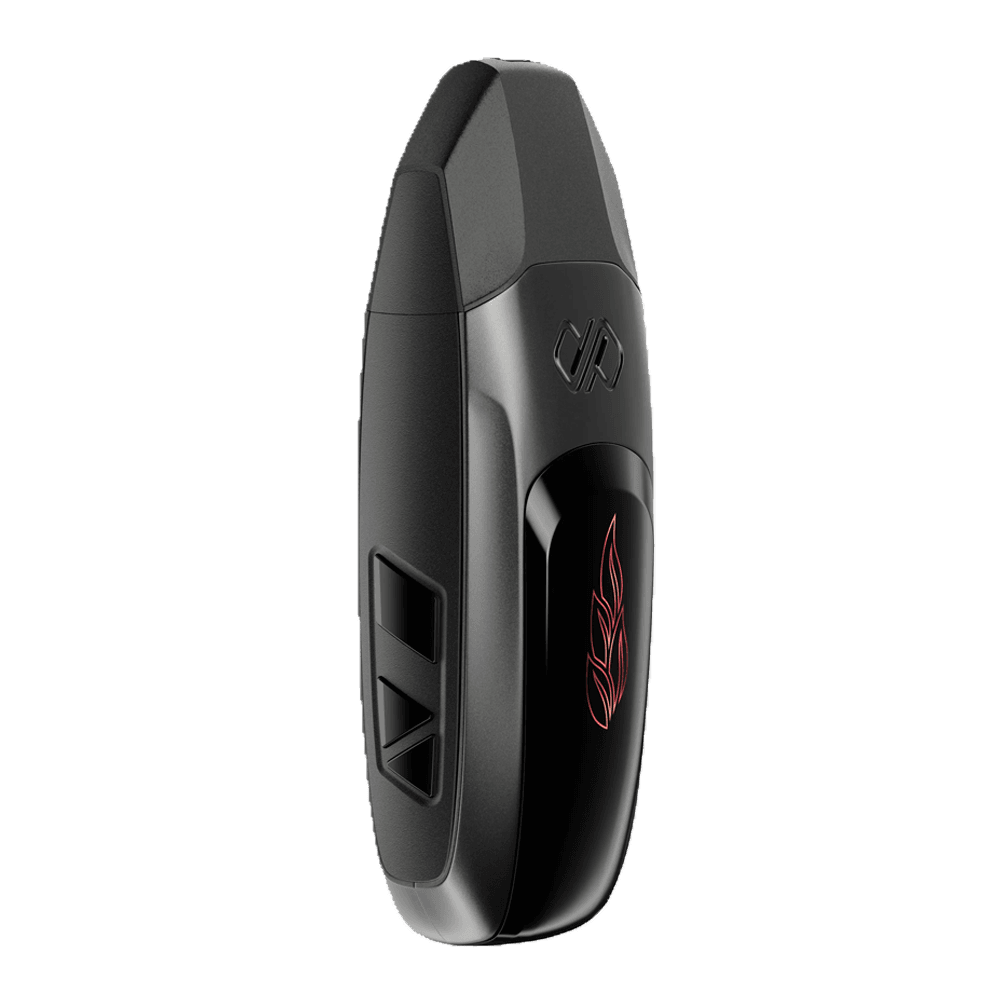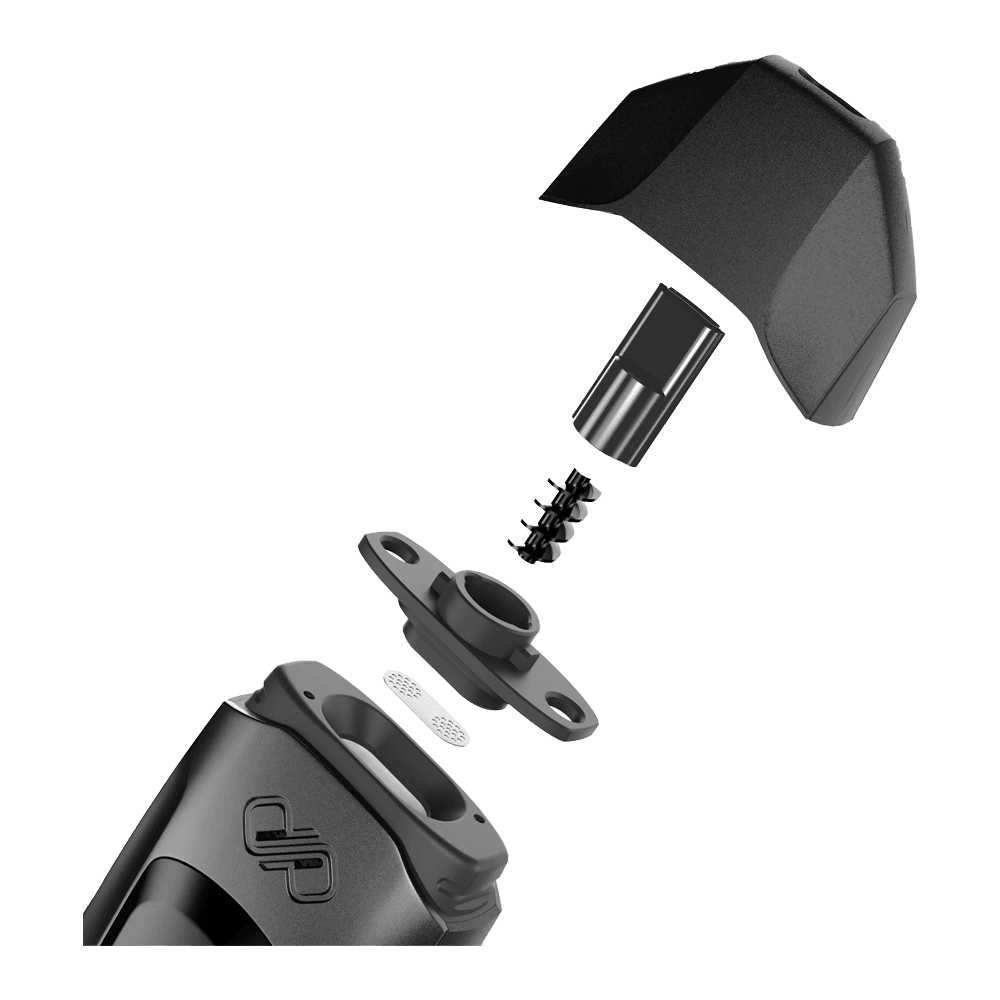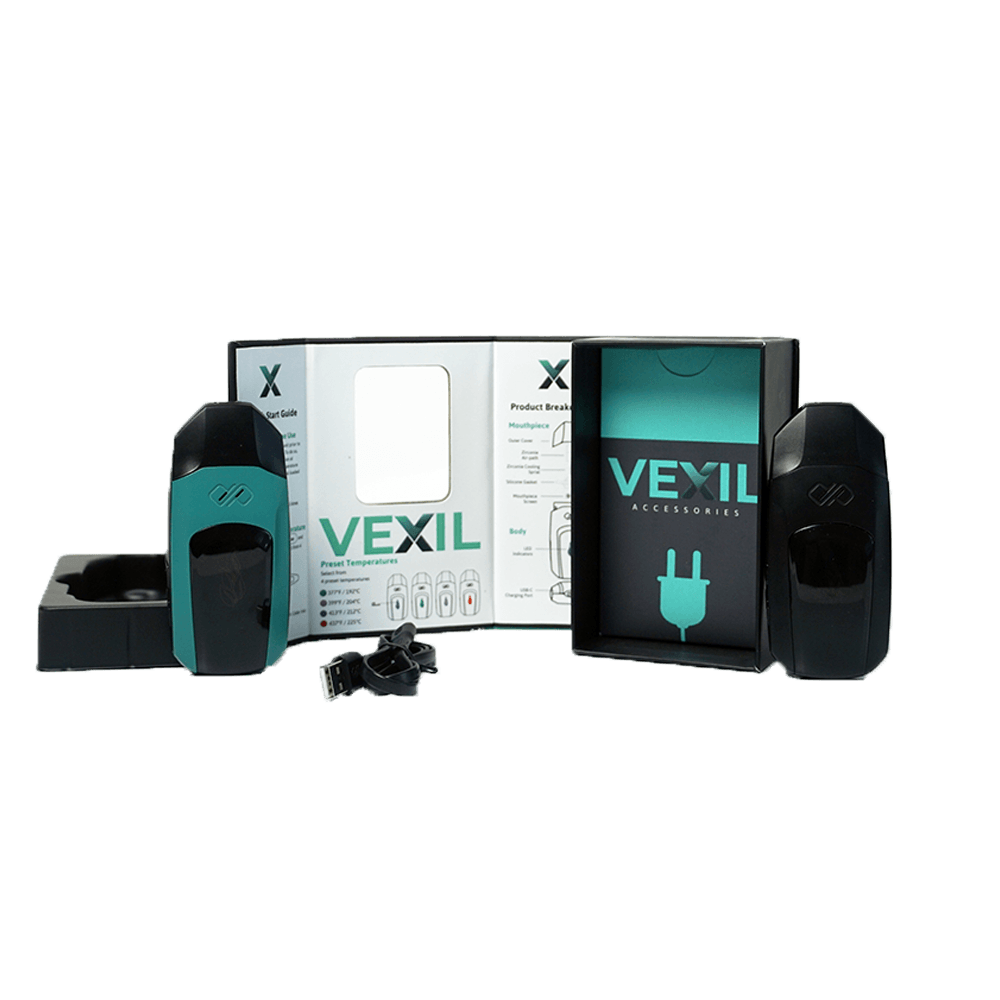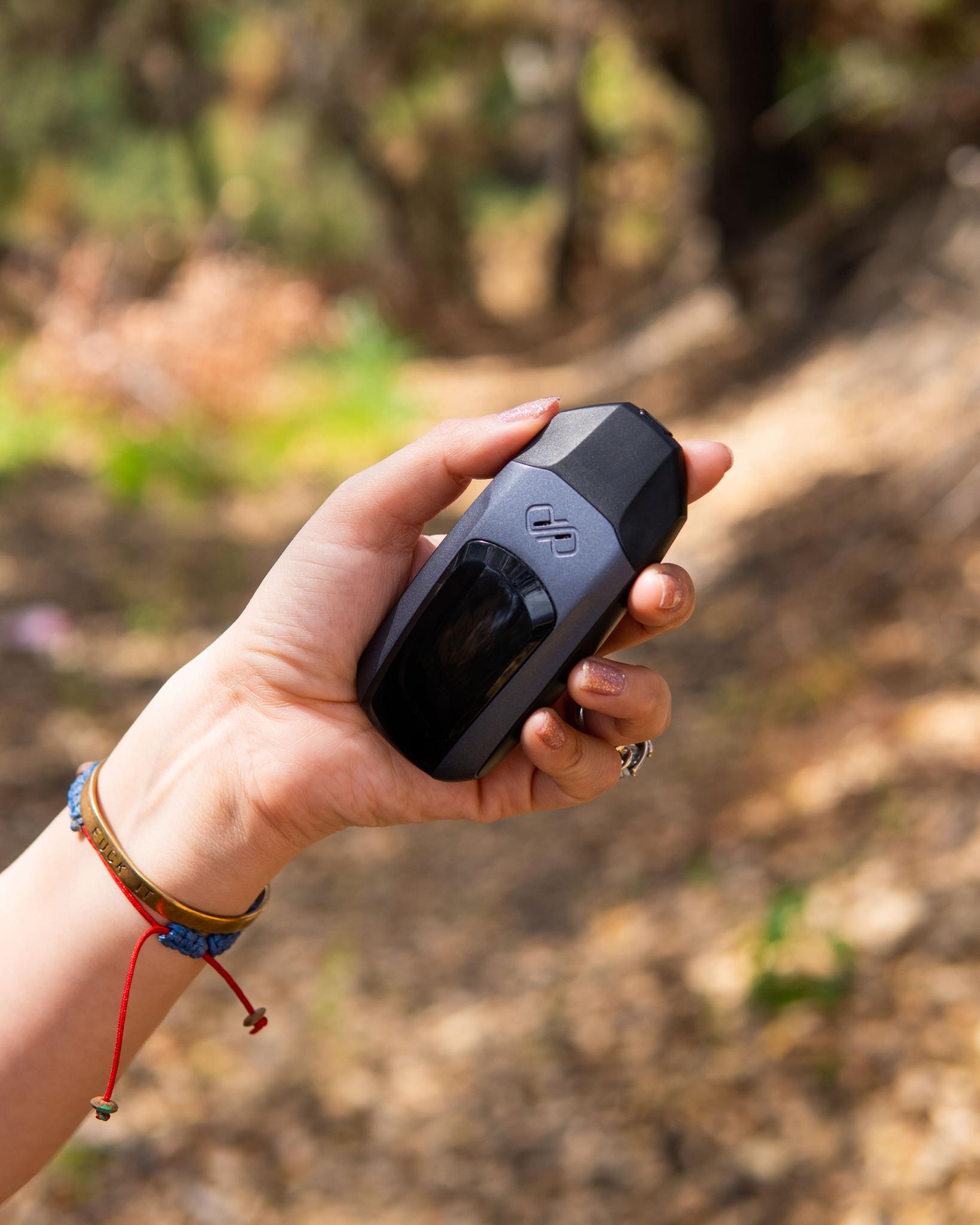 Boundless - Vexil
---
over 50€ for Netherland
over 100€ for Germany, UK and France
For other countries, go to our Shipping page
Get a 10% discount voucher by subscribing to our newsletter
SKU: SHVT-05445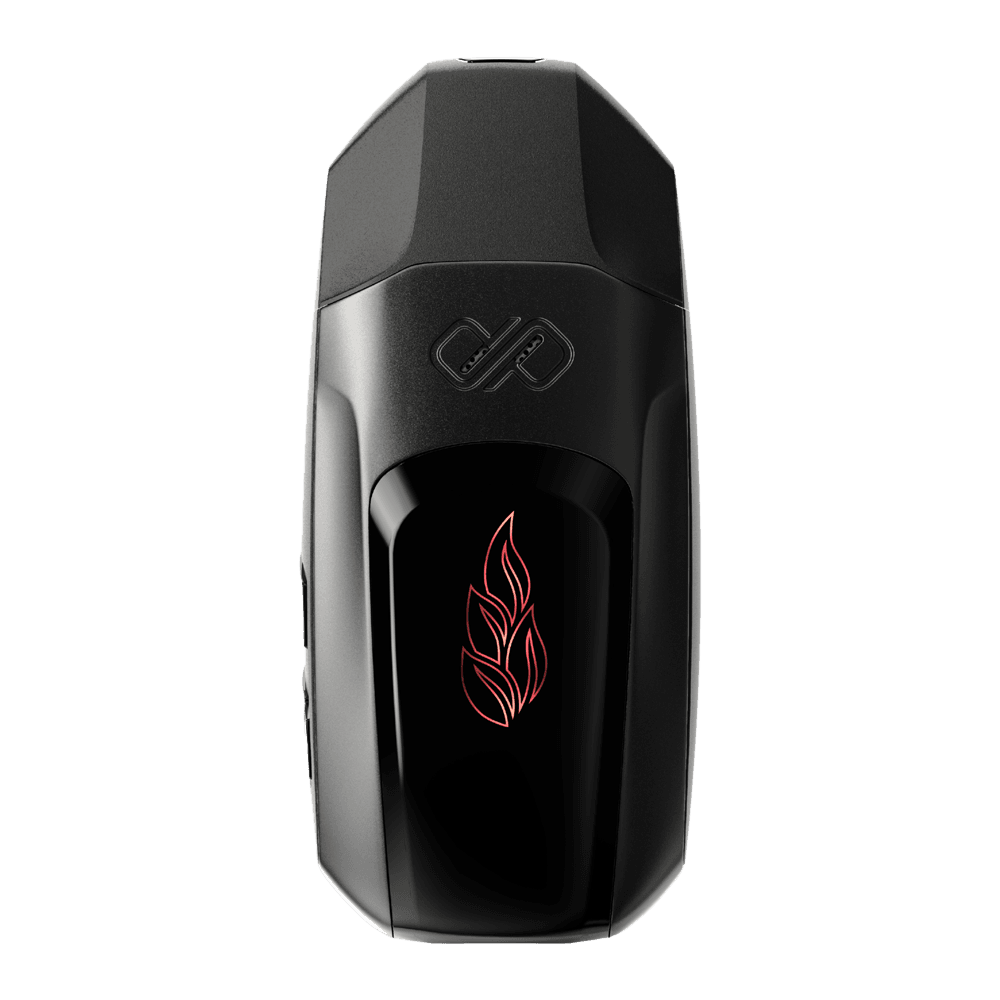 Description
Boundless - Vexil
Made for Adventure
A few key features of the Vexil include a zirconia cooling system, magnetic mouthpiece, USB-C charging, four preset temperatures, and conduction heating technology. Within the box of the Vexil, you'll receive one Vexil Aromatherapy Device, one USB-C Charging Cable, two replacement mouthpiece screens, and one cleaning brush. To turn your Vexil on and off, you'll need to press the power button five times fast within three seconds to power on or power off your Vexil making it easy and discrete for any sesh. Do you need a more detailed demonstration of how to get started? Take a look at our guide on how to use the Vexil and get the most out of your new vape! 
VAPORIZER DETAILS
Compact Design & Powerful Features
Select from 4 preset temperatures
Zirconia spiral cooling airpath
Strong magnetic connection for a secure mouthpiece
Constructed from high grade materials
User Manual:  Boundless Vexil User Manual
Pocket Sized Vaporization
Built for portability and reliability, the Vexil features a metal casing and non-combustion heating technology to ensure you get the most out of your product. The Vexil was created with both affordability and versatility in mind making it the perfect herbal vaporizer for any consumer.
Who is the Vexil for?
The Vexil offers both portability and four easy-to-use preset features for your convenience. Whether you're a long-time herbal vaporizer connoisseur or someone just looking to get started, the Vexil is for you. The bowl holds up to .5g of herb so it's the perfect fit for any at-home sesh or adventure. The Vexil is also great if you're looking for a more portable device to add to your CFX and Tera collection.
Conduction for Herbs?
The Vexil has four options available, making it easy to vaporize your herb of choice. With the zirconia spiral cooling airpath for super clean hits. The Vexil offers the ability to choose four different temperatures for any of your preferences. Check out our video on how to clean the Vexil, so you're vape is always ready to go!
Size & Colors
The Vexil is a palm-sized unit making it discreet and easy to consume whether you're at home or on the go. The sleek and smooth exterior helps keep it cool and compact for any adventure along with the Zirconia spiral cooling airpath for extra smooth hits. The Vexil also comes in two colors black and teal to fit your style.
Warranty
All Boundless Technology, LLC products are backed by a 3-year manufacturer warranty. There is a separate 90-day warranty on the battery.
For more information or to file a claim, please visit our warranty section: https://bndlstech.com/pages/policy
IT'S A COMPACT POWERHOUSE
Packed Full of Features
A vaporizer this affordable with so much functionality is in a league of its own.
Stealth Mode
Stealth mode enables the user to use the Vexil with the lights off. Hold all 3 buttons for 3 seconds and the heater will stay on with the lights off.
Dialed In Preset Temps
Enjoy a variety of effects from four different temperature options. Temp settings that start at 377ºF (192ºC) and go up to 437ºF (225ºC).
Heater Control
Need to cut off the heat during a session? The Vexil features heater control to save battery life from having to turn the unit on and off.
This product has no reviews yet.