This product has no reviews yet.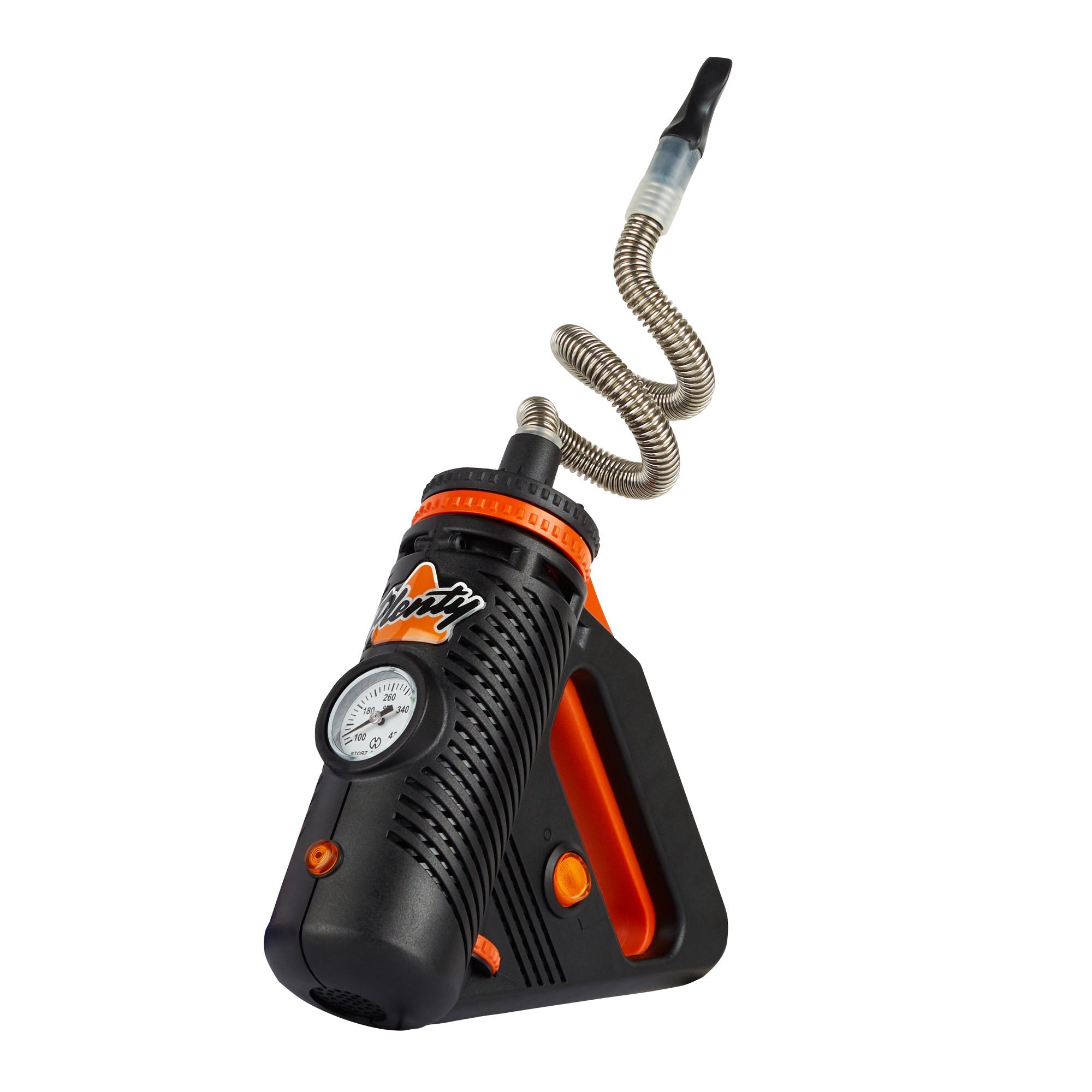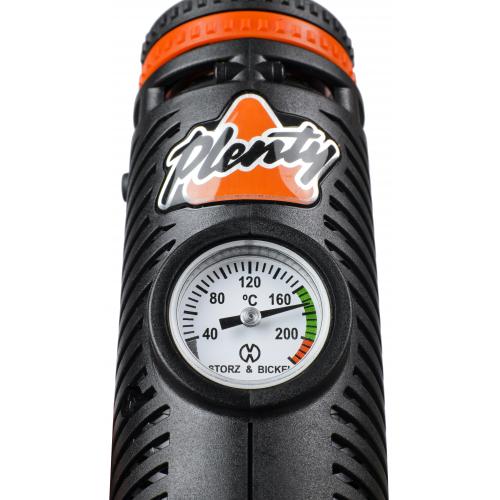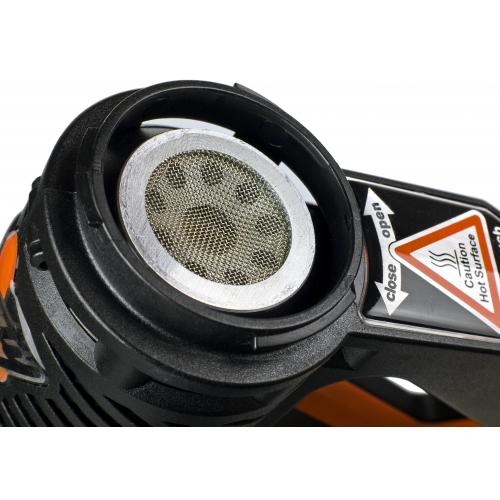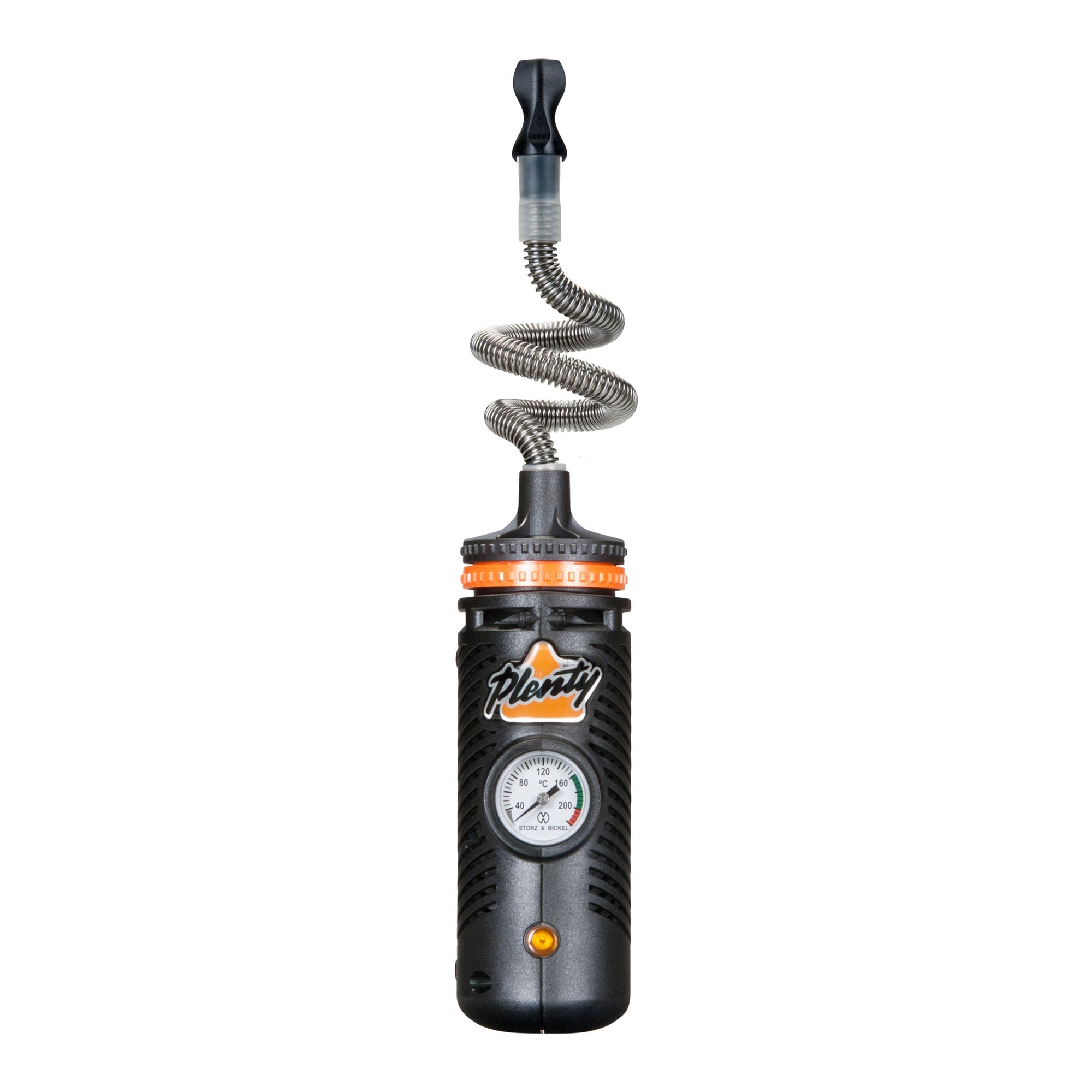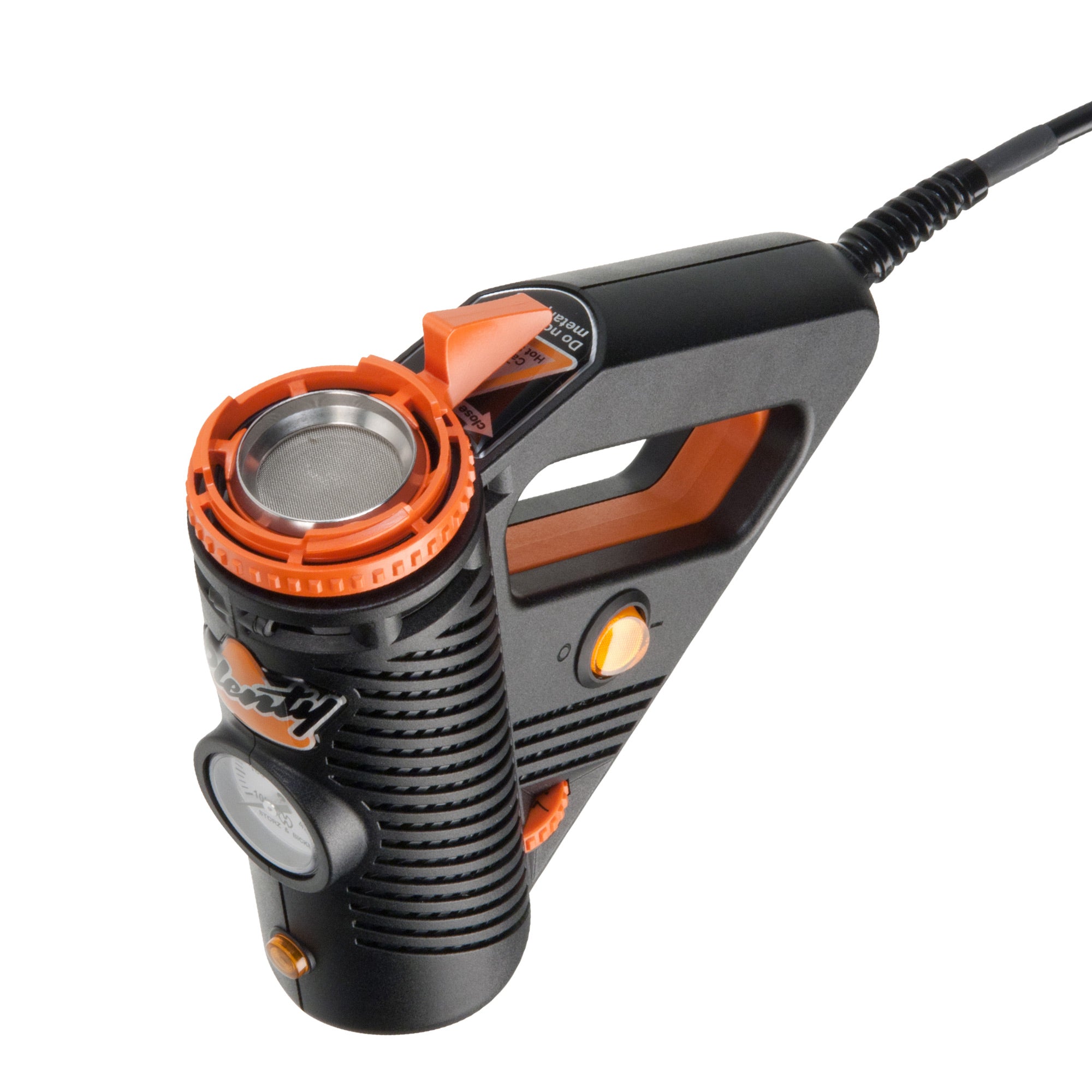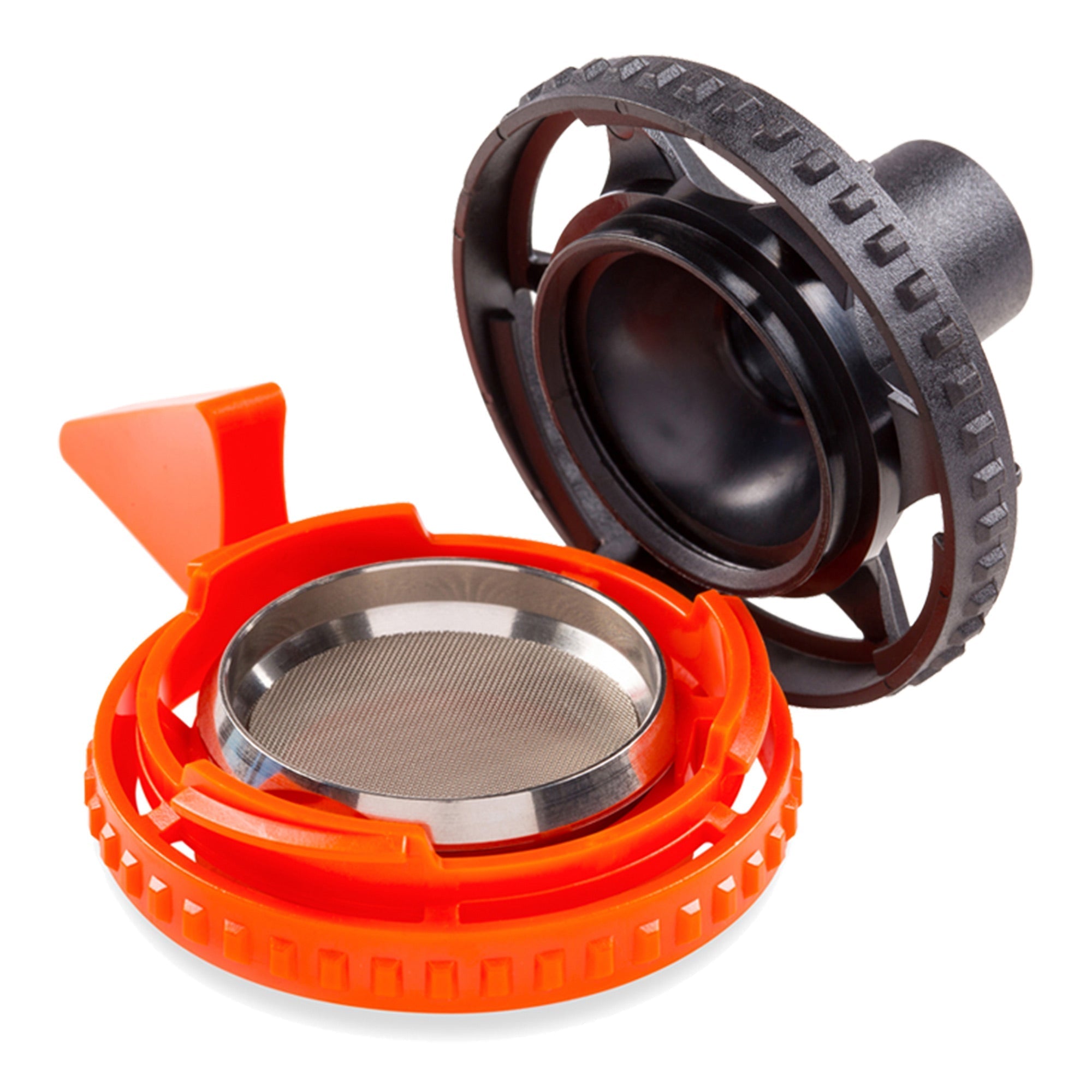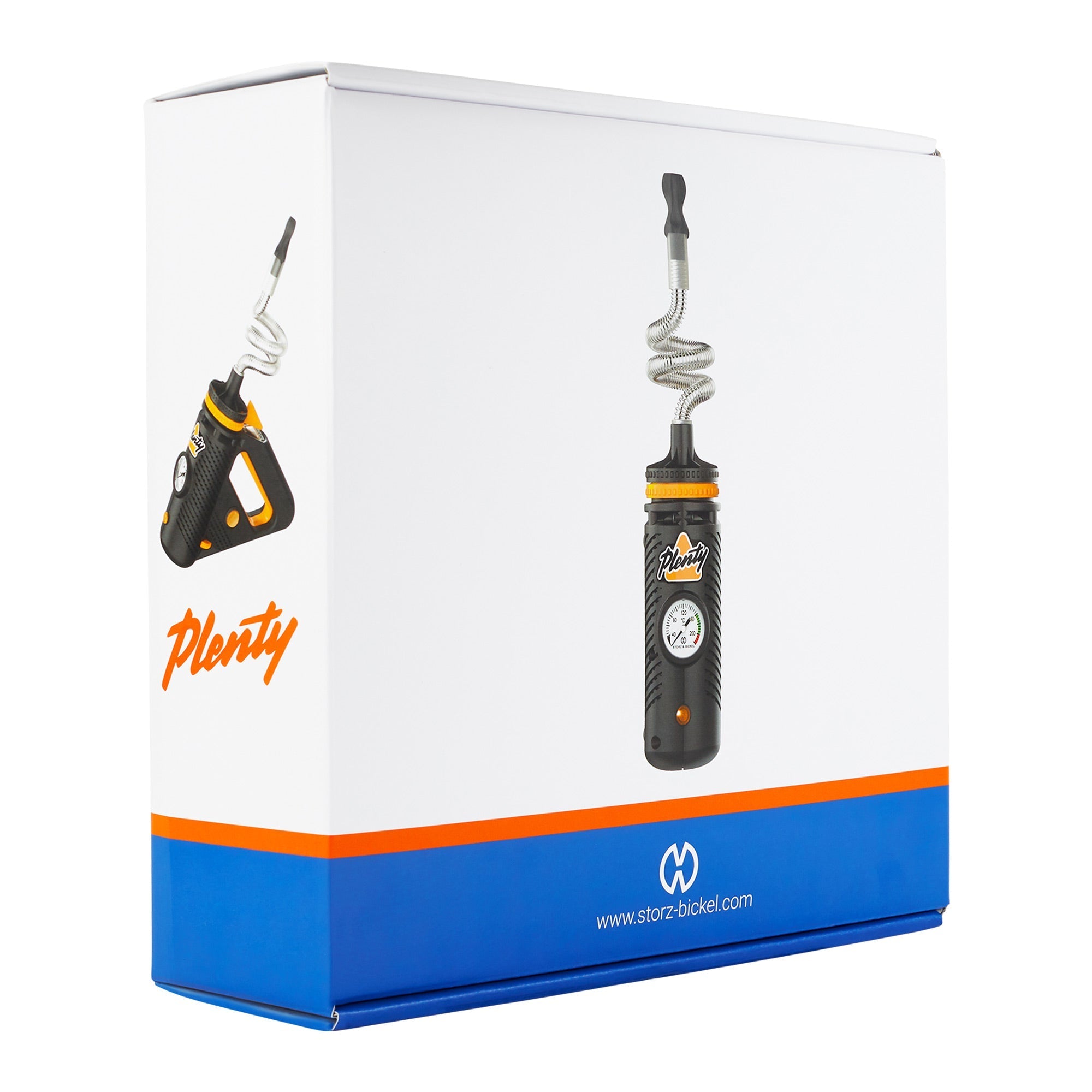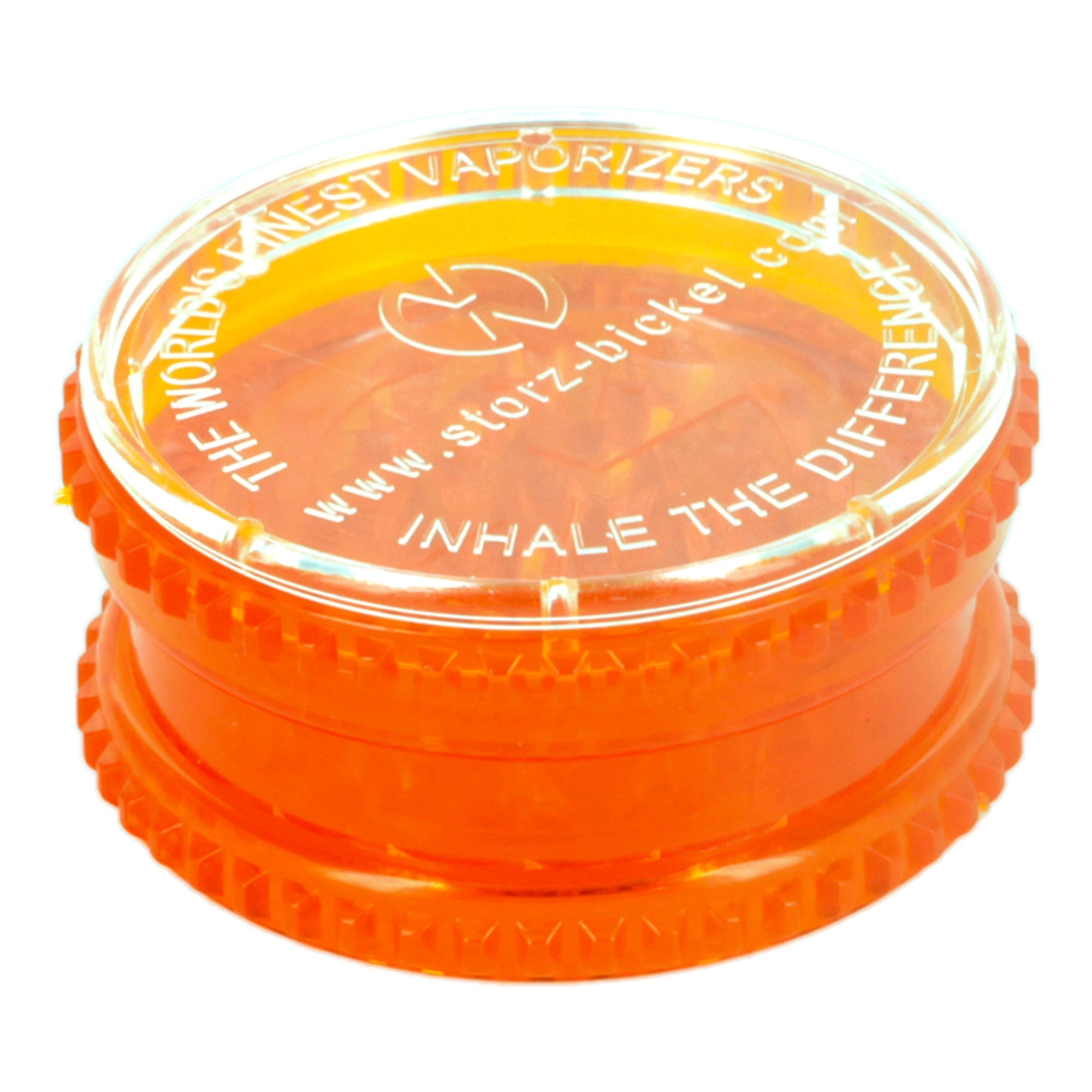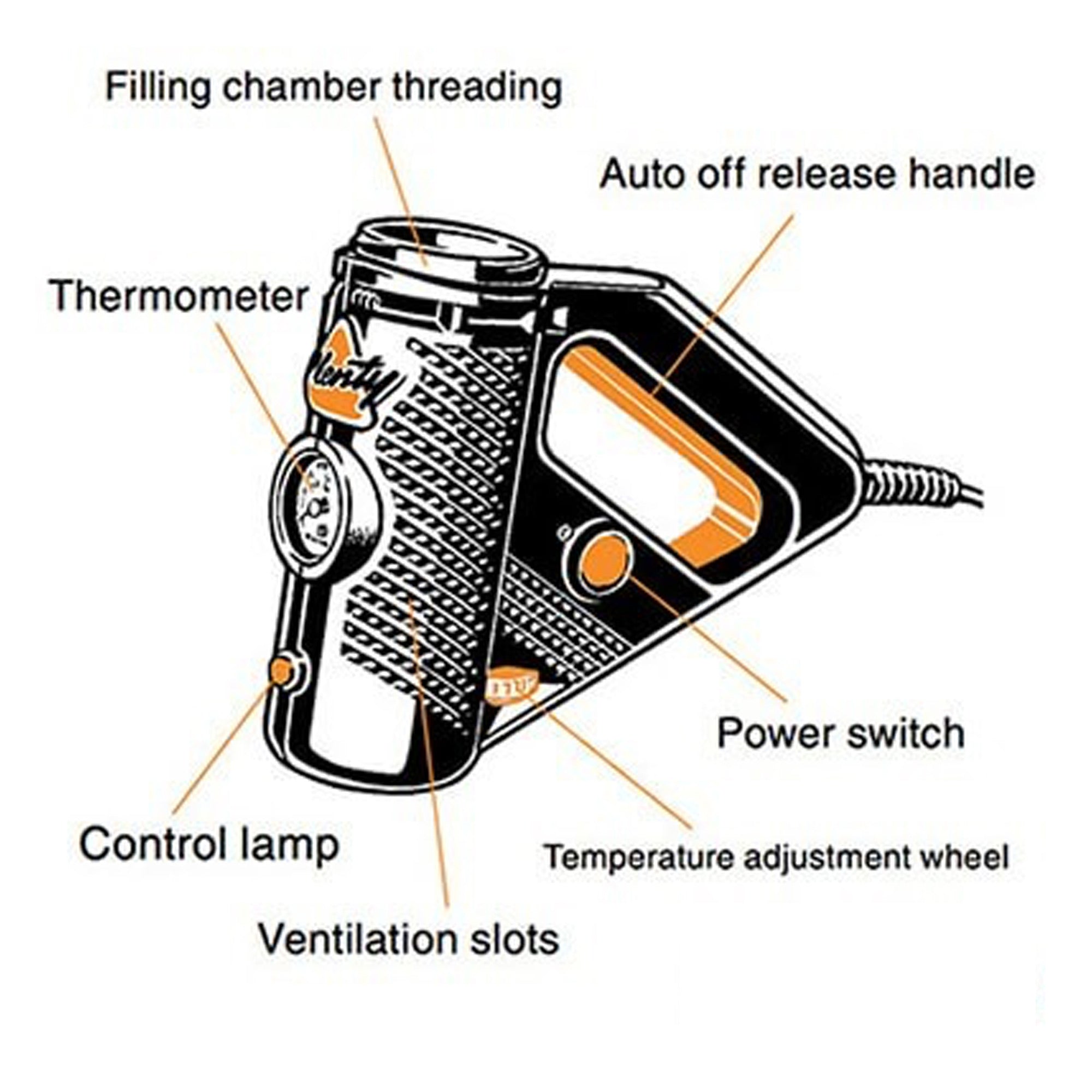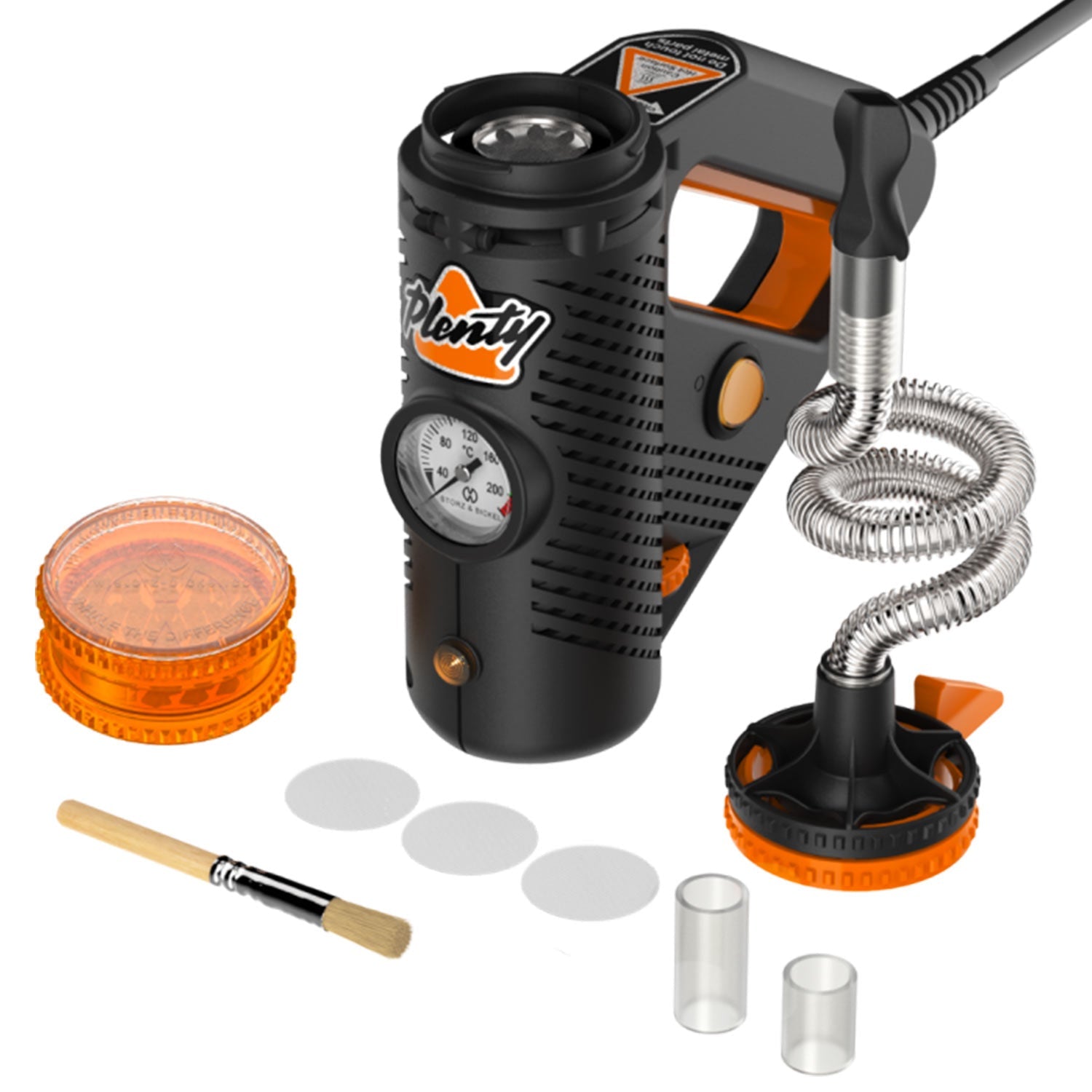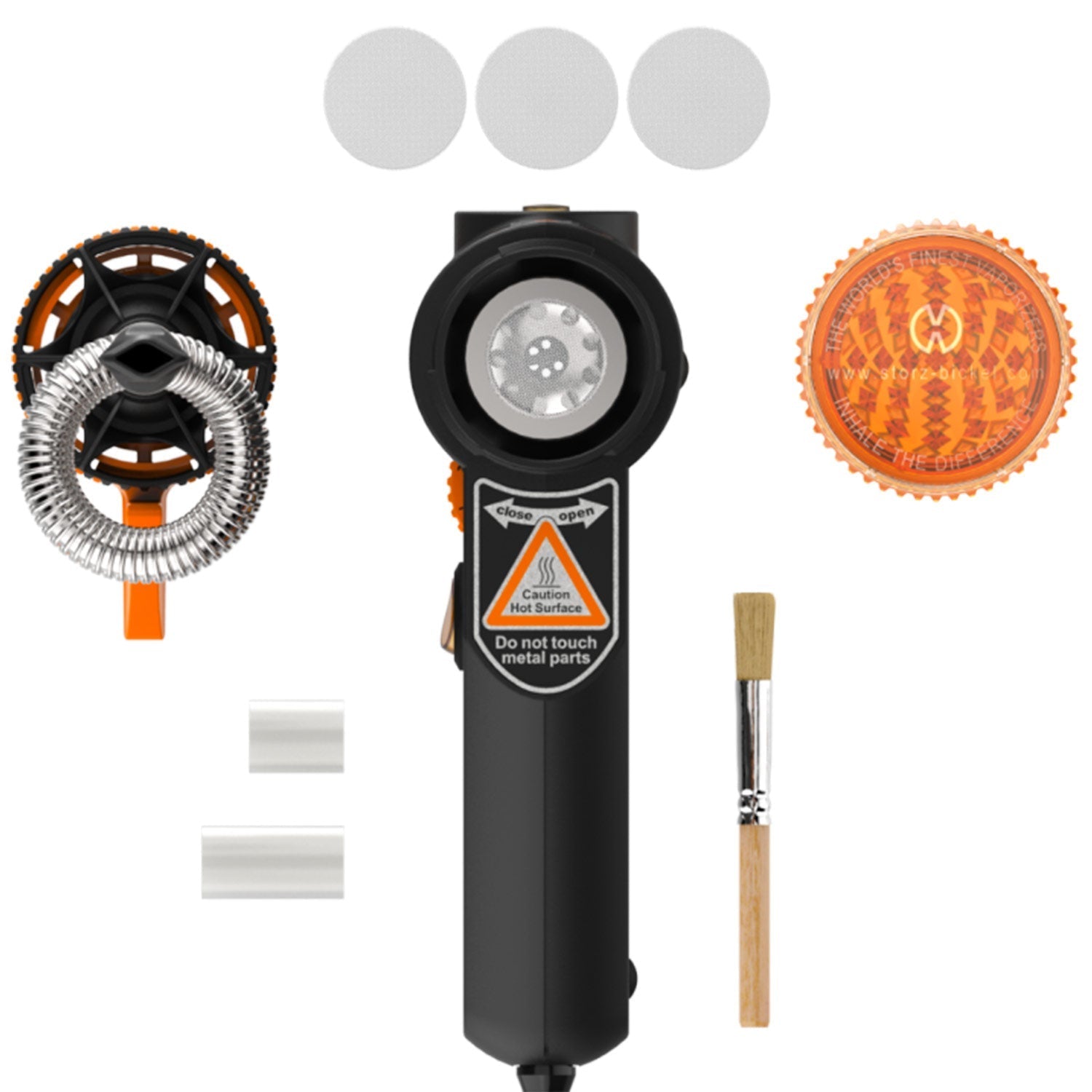 Plenty
---
over 50€ for Netherland
over 100€ for Germany, UK and France
For other countries, go to our Shipping page
Join our list for exclusive offers and enjoy a 10% off your next order with us!
SKU: 109435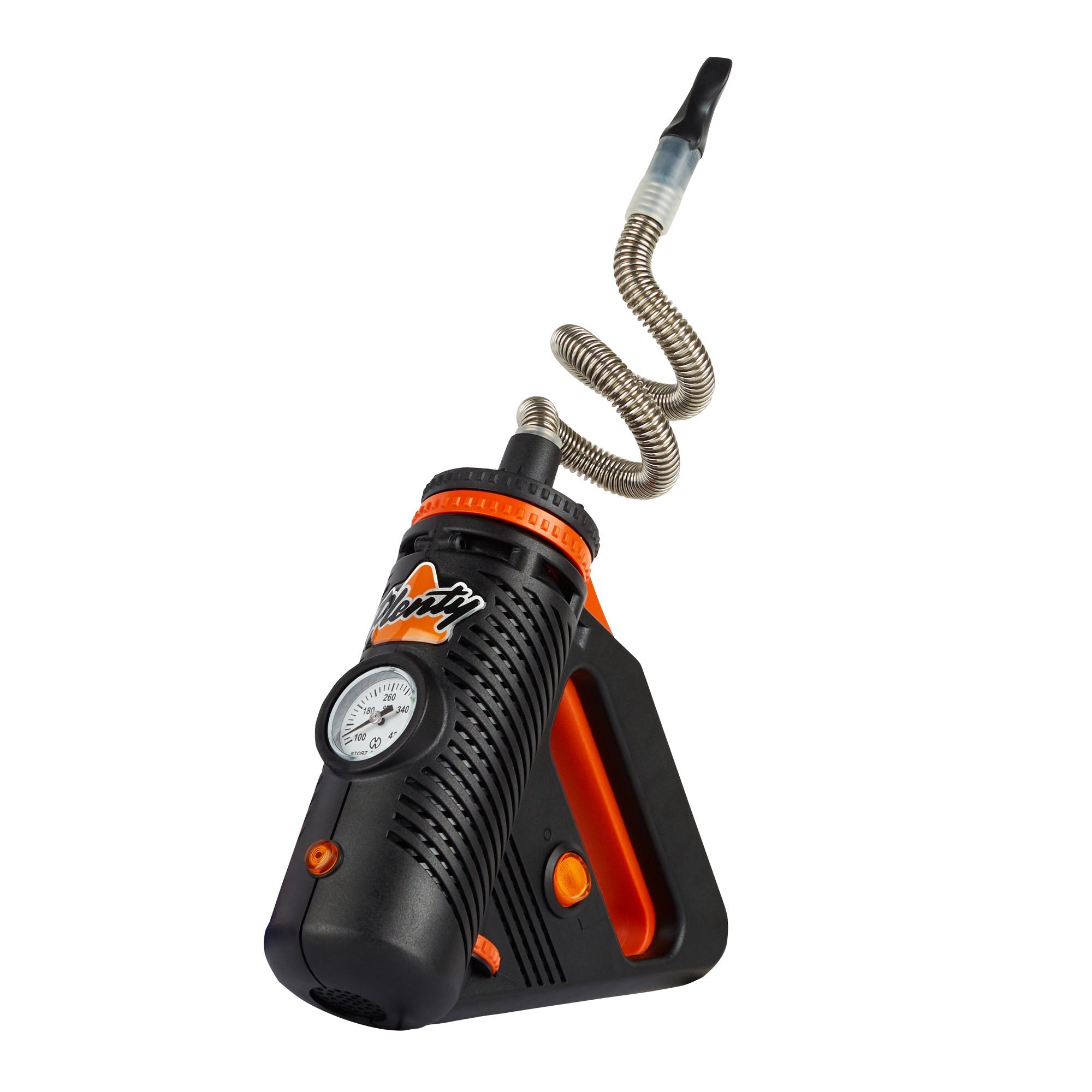 Plenty
Sale price
€248.00
Regular price
€248.00
(/)
Description
Plenty
Plenty Vaporizer by Storz & Bickel
What is the Plenty Vaporizer?
The Plenty Vaporizer is a powerful and robust handheld whip-based desktop vaporizer made by Storz & Bickel. Putting a new spin on classic whip-style vaporizers, the Plenty features a unique handheld and ergonomic design which sets it apart from every other unit.
Storz & Bickel is a German engineering company with more than 20 years experience and industry leader for vaporizers. Compared to their legendary Volcano Classic, the Plenty vape is the perfect solution if you are looking for direct draw whip quality vaporizer.
The Plenty is hand-assembled in Germany and has been certified by the German TÜV; compliance with the European and North American (NRTL) standards and regulations for household appliances. First-class design and manufacture ensure excellent quality, functionality and safe operation.
The effectiveness and purity of the Plenty are excellent. It produces thick vapor, while it is silent and lightweight vaporizer. You will get consistent results and it is for sure a great vape you will be proud of.
An overview of the Plenty
How does the Plenty vaporizer work?
Instead of a traditional silicone whip, the Plenty features a high-quality stainless steel cooling coil. This ensures the vapour is cooled down sufficiently before inhalation, in order to supply a full aromatic and pleasant flavour.
Cooling unit
Offering first-class design, the Plenty is equipped with a double helix heat exchange to ensure efficient air heating. This heating process enhances the vaporization experience and maximizes flavour and efficiency. Engineered with a large, isolated loading chamber, the Plenty heats up quickly.
Filling chamber
Vaporization temperatures of the Plenty may be selected from approximately 130°C to 202°C and can easily be monitored through the analog temperature meter on the front of the vaporizer. Depending on your desired temperature, the heat-up time is 1-3 minutes. To avoid waste of both vapour and electricity, the Plenty automatically shuts down after 2 minutes of inactivity.
Temperature control
What is in the box?
Plenty Vaporizer unit: 155mm x 225mm x 55mm (European 230v plug)
Instruction manual
1 x cleaning brush
3 x screens
1 x plastic mouthpiece
2 x tubing section (short + long)
How can you maximize your Plenty vape joy?
With your box you will get everything you need to enjoy your Plenty vape session.
If necessary all accessories can also be bought separately and replaced according to your needs and consumption habits. We recommend an additional Wear and Tear set, to keep your Plenty Vaporizer running smoothly.
For smaller dosages like 0,1 gram you can use the S&B dosing capsules with a filling chamber reducer. There are also smaller liquid pads for the filling chamber reducer available. By the way the dosing capsules also fit on the Mighty and Crafty+, the portable vaporizers from S&B.
To get the most fun out of your Plenty, we recommend especially those accessories.
Here you can find all Plenty spare parts and accessories.
Customer Service and Warranty:
We try to hold the best prices combined with best customer care. We will always hold Plenty accessories and spare parts. If you are not satisfied with the Plenty you can send it back.
There is a three year warranty provided by the manufacturer. We have been passionate about vaporizers since 2009 and you can call us with your questions regarding Storz and Bickel or the Plenty.
This product has no reviews yet.