This product has no reviews yet.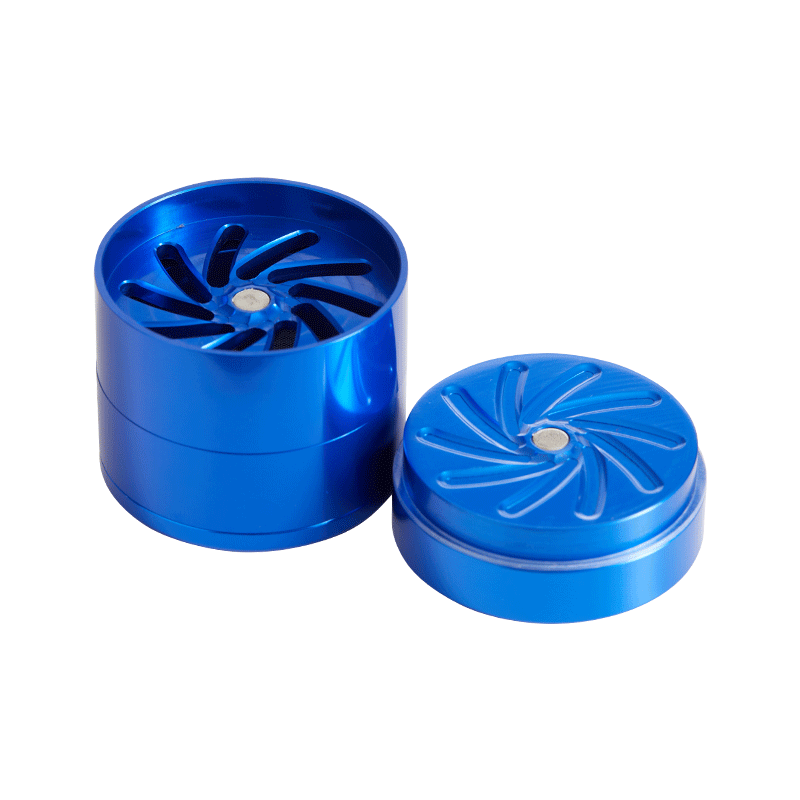 Aerospaced By Higher Standards Grinder - Toothless 4 PC 63mm
---
over 50€ for Netherland
over 100€ for Germany, UK and France
For other countries, go to our Shipping page
Get a 10% discount voucher by subscribing to our newsletter
SKU: SHVT-04837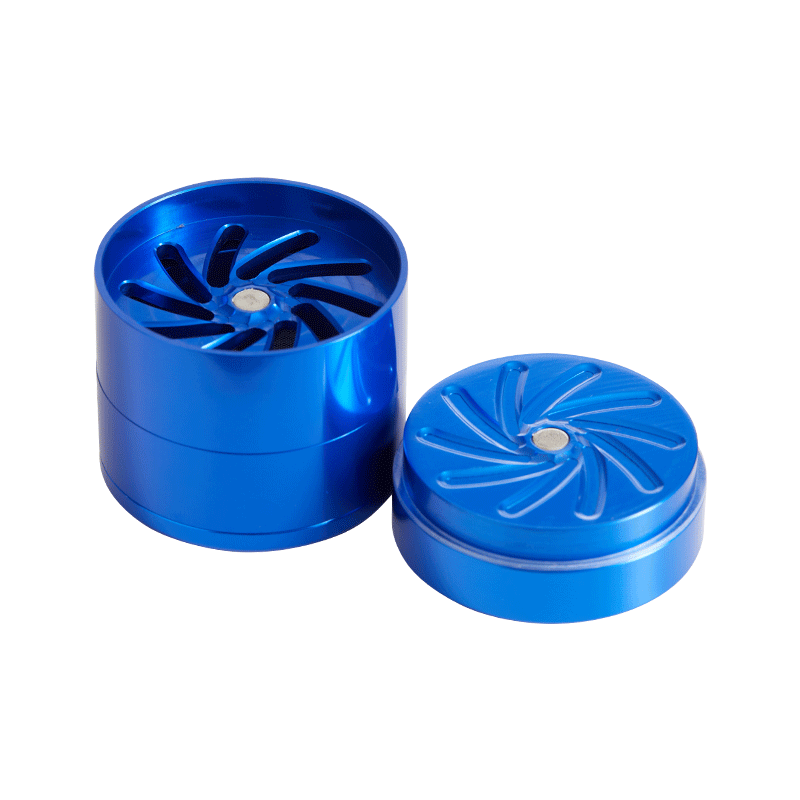 Description
Aerospaced By Higher Standards Grinder - Toothless 4 PC 63mm
Aerospaced by Higher Standards is a line of precision-engineered grinders. Higher Standards provides true connoisseurs with the tools they need for the most elevated dry herb experience, from premium care and maintenance products to heavy-duty glass and sought-after limited edition collaborations.
To provide the best possible quality, Aerospaced by Higher Standards grinders are milled from one solid block of aircraft-grade aluminium. This makes for extra sturdy yet lightweight grinders. The aluminium is anodized to ensure the coating will not flake and mix with your ground material, or scratch away like cheaply-made grinders. The powerful neodymium magnet closure prevents accidental spills of your precious material if you drop the grinder, which might come in handy if you're planning an intensive session.
Rethinking the idea a grinder should have teeth, Aerospaced by Higher Standards added a toothless grinder to their range. Grooves with very sharp edges act as blades and produce a very fine powdery grind. This consistency is ideal for vaporizers, especially conduction vaporizers as it makes for more contact surface. This toothless grinding technology makes it even easier to grind flowers: it requires no preparation of your material, like breaking it by hand before placing it into the grinder.
All 4 piece grinders feature an integrated pollen catcher to catch the smallest particles from your ground herbs. The included scraper will help you collect them from the bottom chamber, so you can make the most out of your material.
Elevate your grinding rituals with Aerospaced by Higher Standards.
Features:
4-piece 50 mm medium grinder
Pollen catcher
Aircraft-grade aluminium
Anodized finish
Razor-sharp blades
Magnetic lid
Precision-balanced head
Specifications
This product has no reviews yet.