This product is rated 5.0 of 5.0 stars.
It has received 1 review.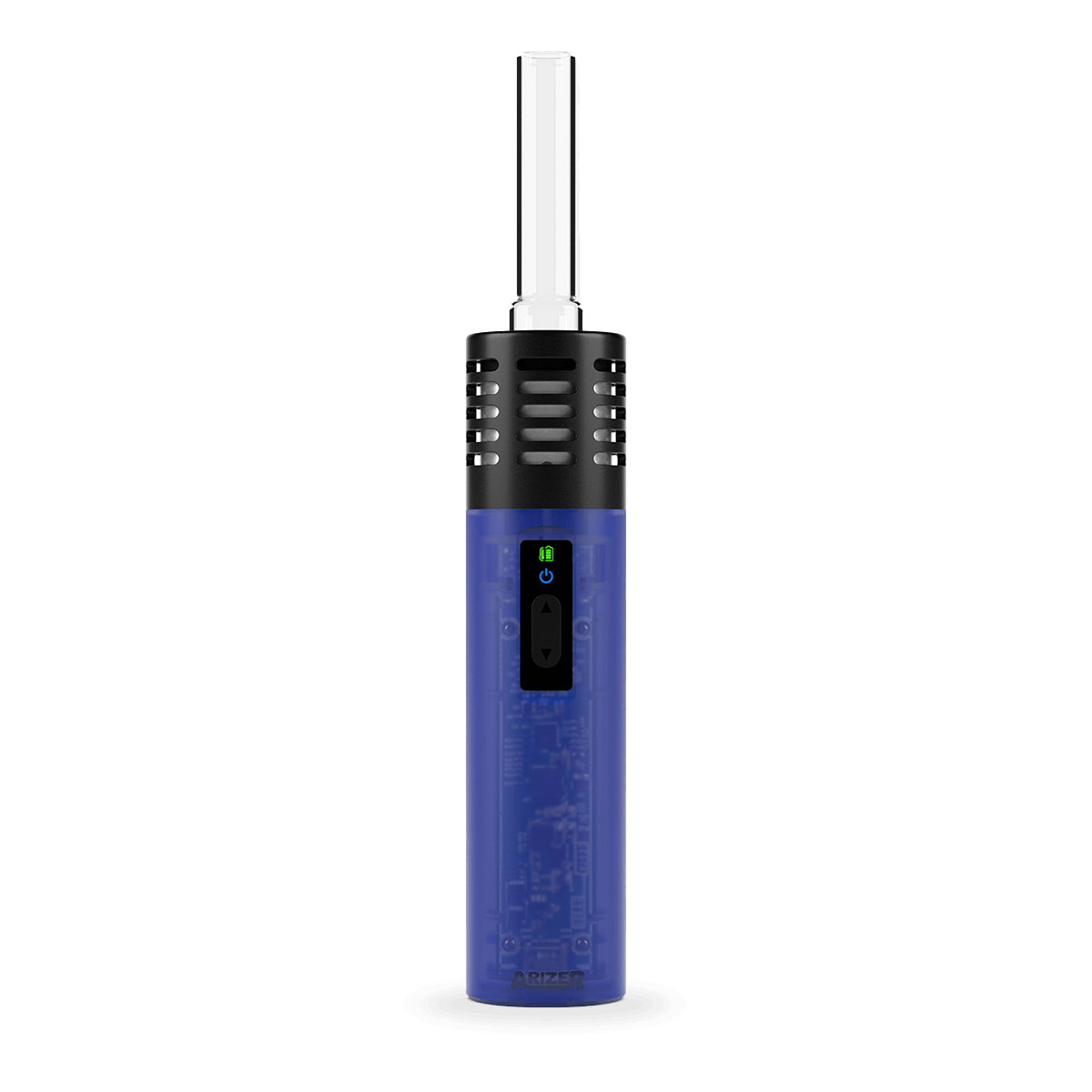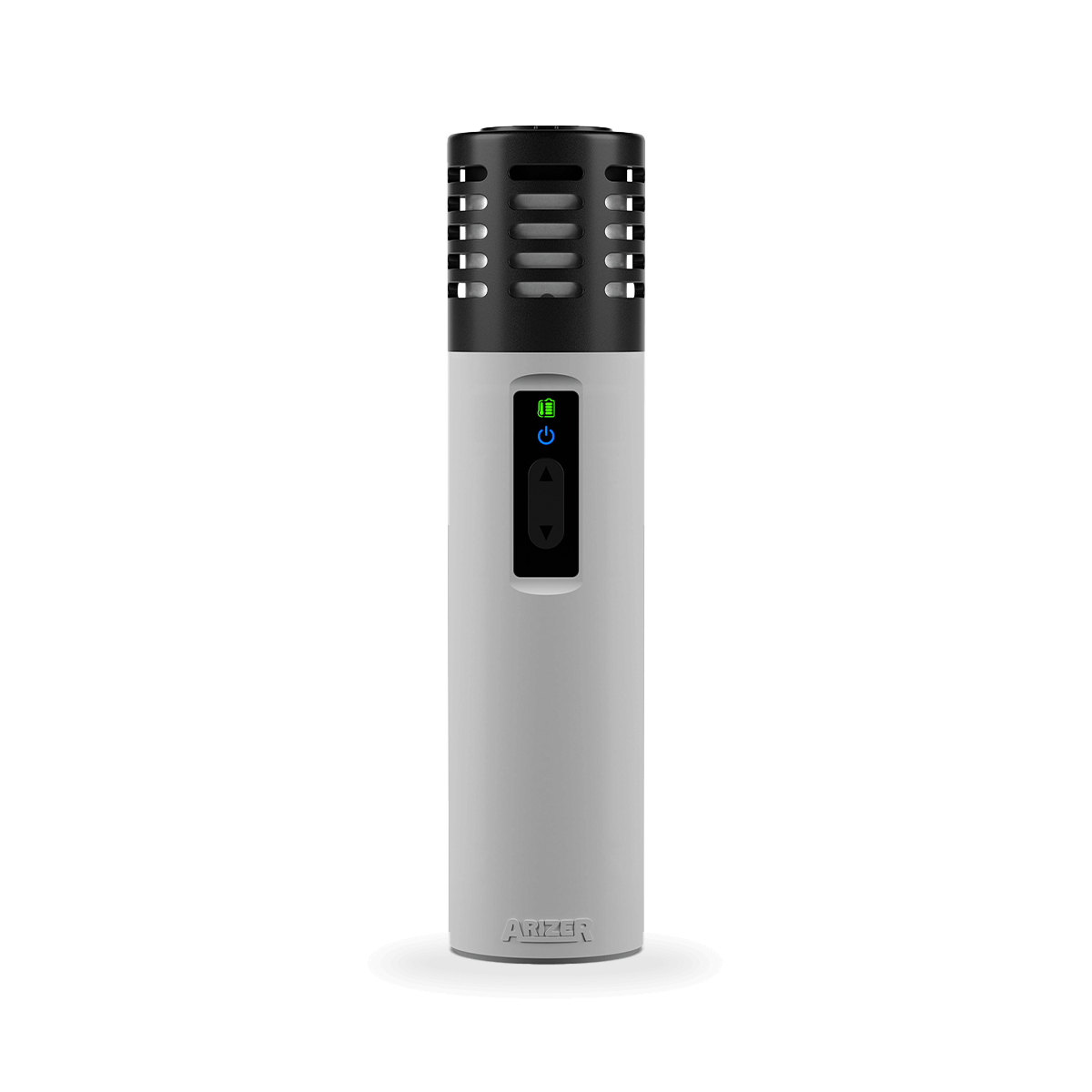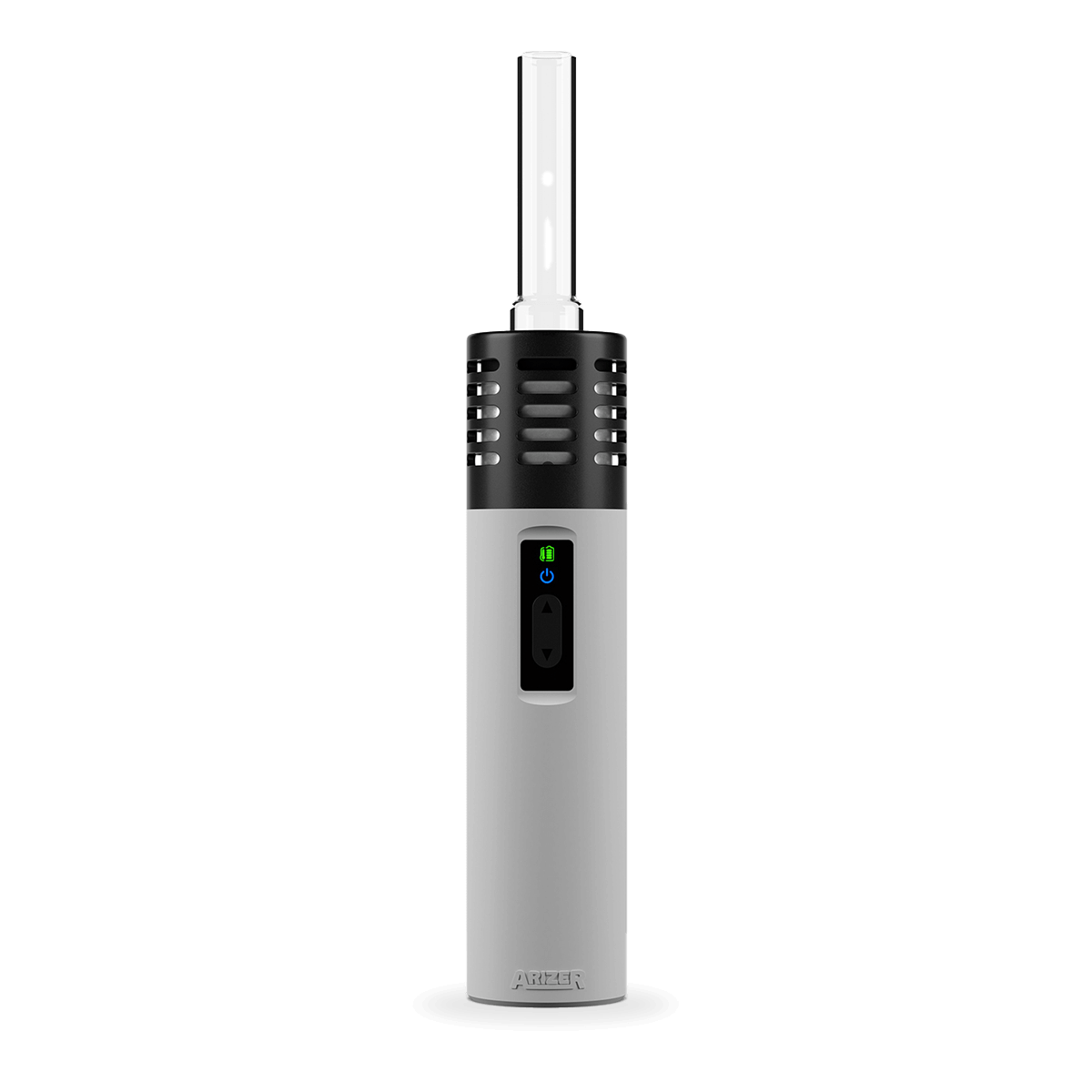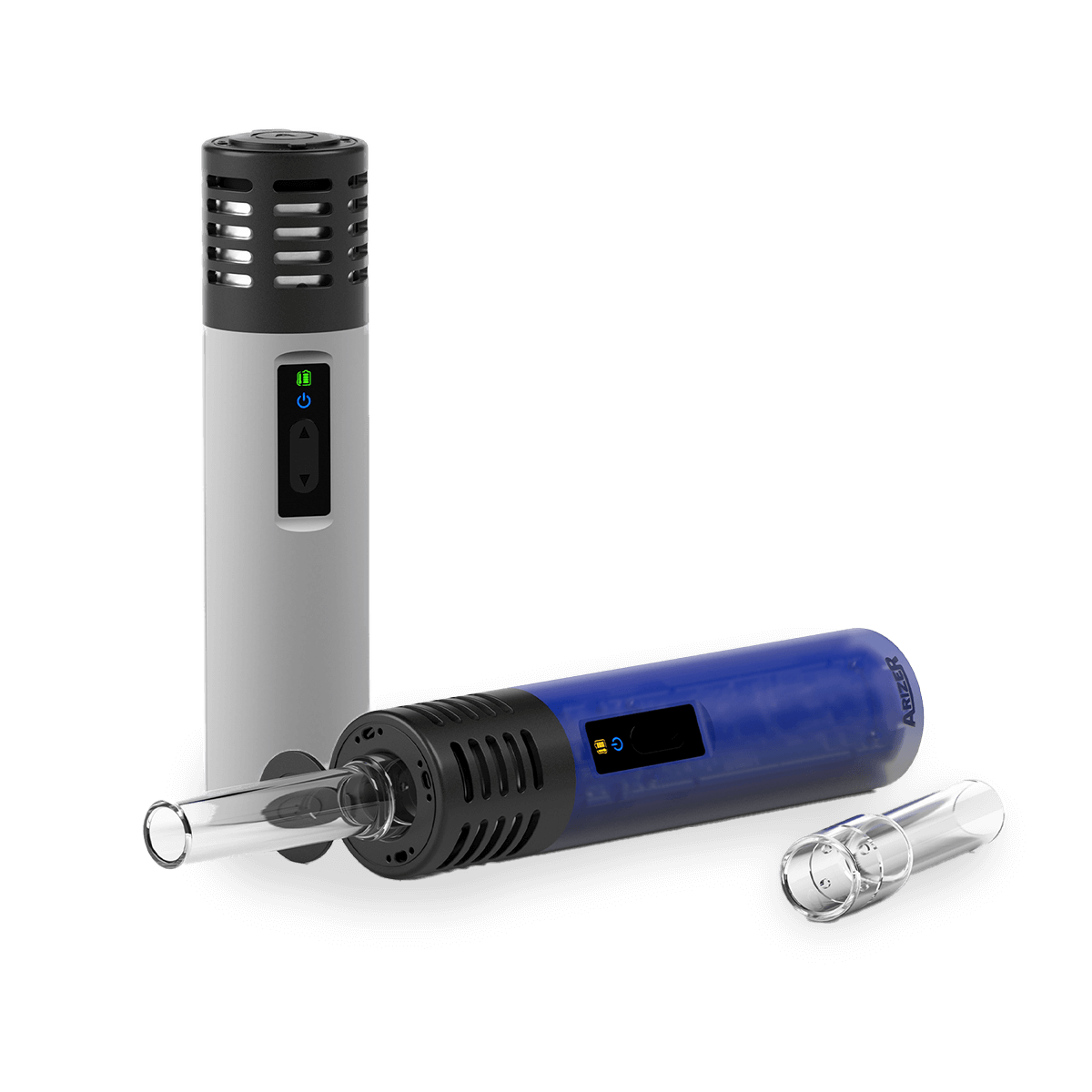 Arizer Air SE
---
over 50€ for Netherland
over 100€ for Germany, UK and France
For other countries, go to our Shipping page
Get a 10% discount voucher by subscribing to our newsletter
SKU: SHVT-05642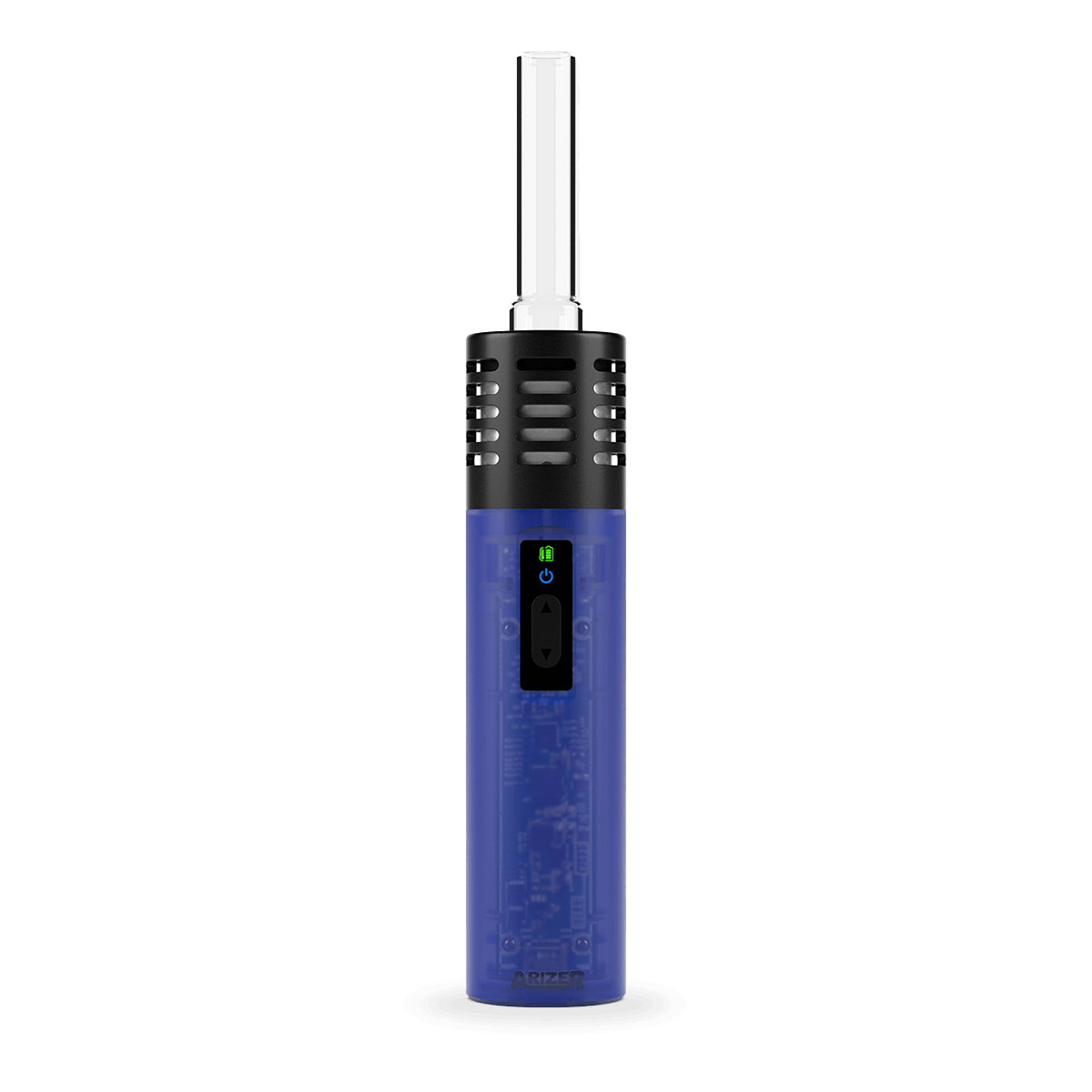 Description
Arizer Air SE
Arizer

Air

SE Portable Vaporizer

 
Introducing the Arizer Air SE, the latest member of the esteemed Air series. Arizer is renowned for producing exceptional dry herb vaporizers with a user-friendly design that delivers outstanding performance. Whether you prefer portability or desktop use, Arizer has you covered. 
The Arizer Air SE is a portable vaporizer that combines outstanding performance with affordability. Designed for dry herb enthusiasts who value quality, this vaporizer delivers an exceptional experience without straining your budget. 
With its unique combination of conduction and convection heating, the Air SE efficiently extracts the flavours and active compounds from your herbs. The pure glass stem mouthpiece ensures a clean and flavourful vapor path, offering cool and enjoyable hits. 
The Air SE is powered by a single standard 18650 battery, providing over an hour of continuous use on a full charge. Additionally, the replaceable battery and pass-through charging feature ensure uninterrupted vaping sessions. Simply plug in the vaporizer to continue vaping while it charges, or easily swap out the rechargeable battery on the go. 
Designed for portability, the Arizer Air SE features a lightweight yet durable polymer shell. Weighing only 102g, this vaporizer is easily portable and can be comfortably carried in your pocket or purse.  
Customize your vaping experience with the five preset temperature settings offered by the Arizer Air SE. Select your preferred temperature from a range of 180°C to 210°C, allowing you to achieve the perfect vapor production for your preferences. 
The Arizer Air SE is backed by a lifetime warranty on the heating element and a 1-year warranty on all other components (excluding the battery and glass), ensuring your satisfaction and peace of mind with your purchase. 
How to use the Arizer Air SE:
Operating the Arizer Air SE is straightforward and hassle-free. With its simple two-button controls, you can easily power on the device, select your desired temperature, and power it off when you're done. The intuitive light indicators keep you informed about the device's status. 
Load the chamber of a Glass Aroma Tube with ground botanicals. Do not pack too tightly.

 
Press and hold the 2 buttons to turn on the unit.

 
Press any button to activate heating at previously used temperature.

 
Set the temperature with the up and down buttons:

 
Blue LED = 180 °C

 
White LED = 190 °C

 
Green LED = 200 °C

 
Yellow LED = 205 °C

 
Red LED = 210 °C

 
When the vaporizer reaches the set temperature, the LED will stop blinking, indicating that it is ready. Place the Glass Aroma Tube in the heating chamber and enjoy your session!

 
What's in the box:
1x Arizer Air SE Vaporizer

 

1x Glass Aroma Tube

 

1x PVC Travel Tube

 
1x Micro-USB Charger Cable

 

1x Stainless Steel Stir Tool

 

1x Replacement Screen Pack

 
Experience the Arizer Air SE and elevate your vaping sessions to new heights with its exceptional performance, affordability, and quality. Get ready to indulge in the Arizer difference and discover a new level of satisfaction. 
Specifications
Warranty
Lifetime on heating elements, 1 year on other components
This product is rated 5.0 of 5.0 stars.
It has received 1 review.