This product has no reviews yet.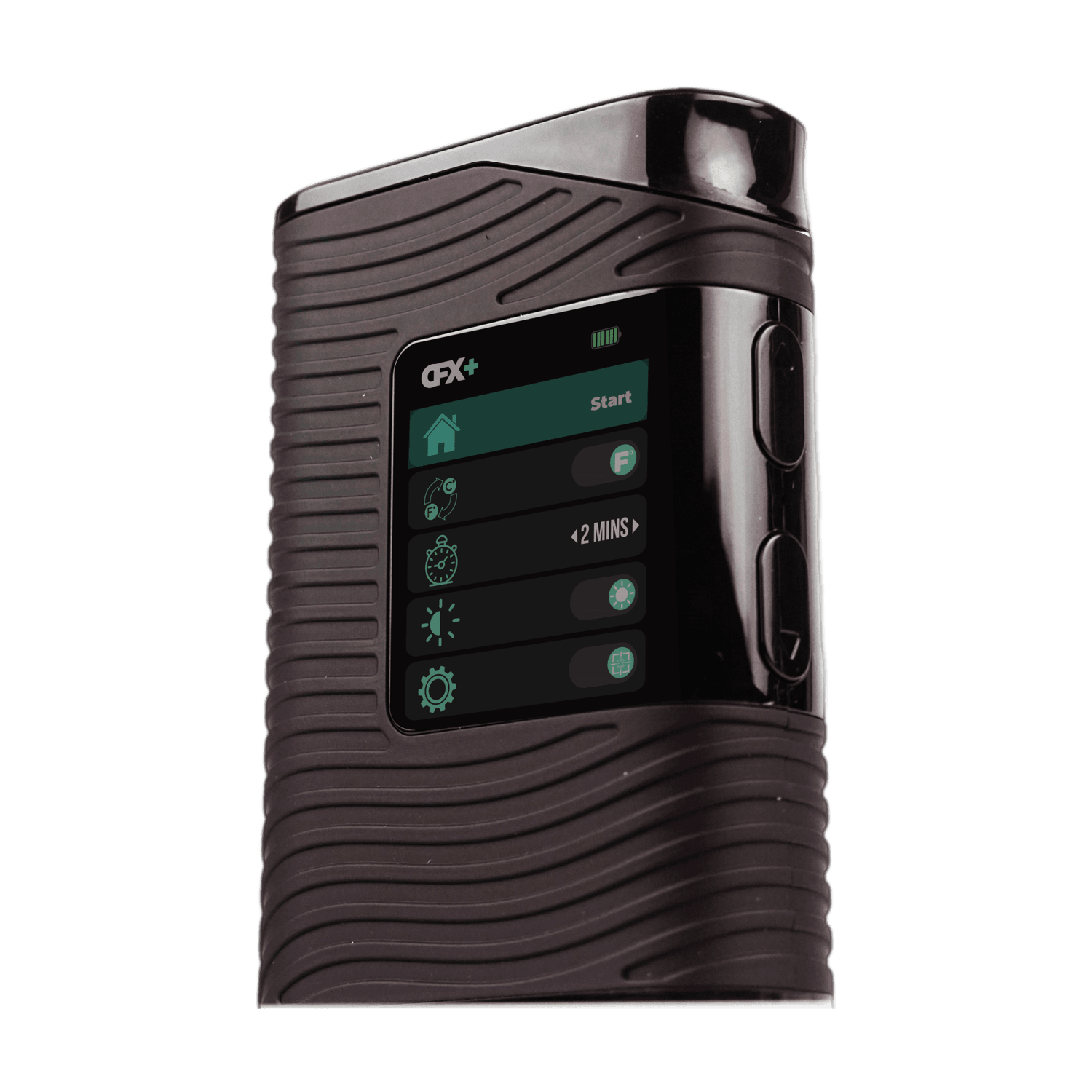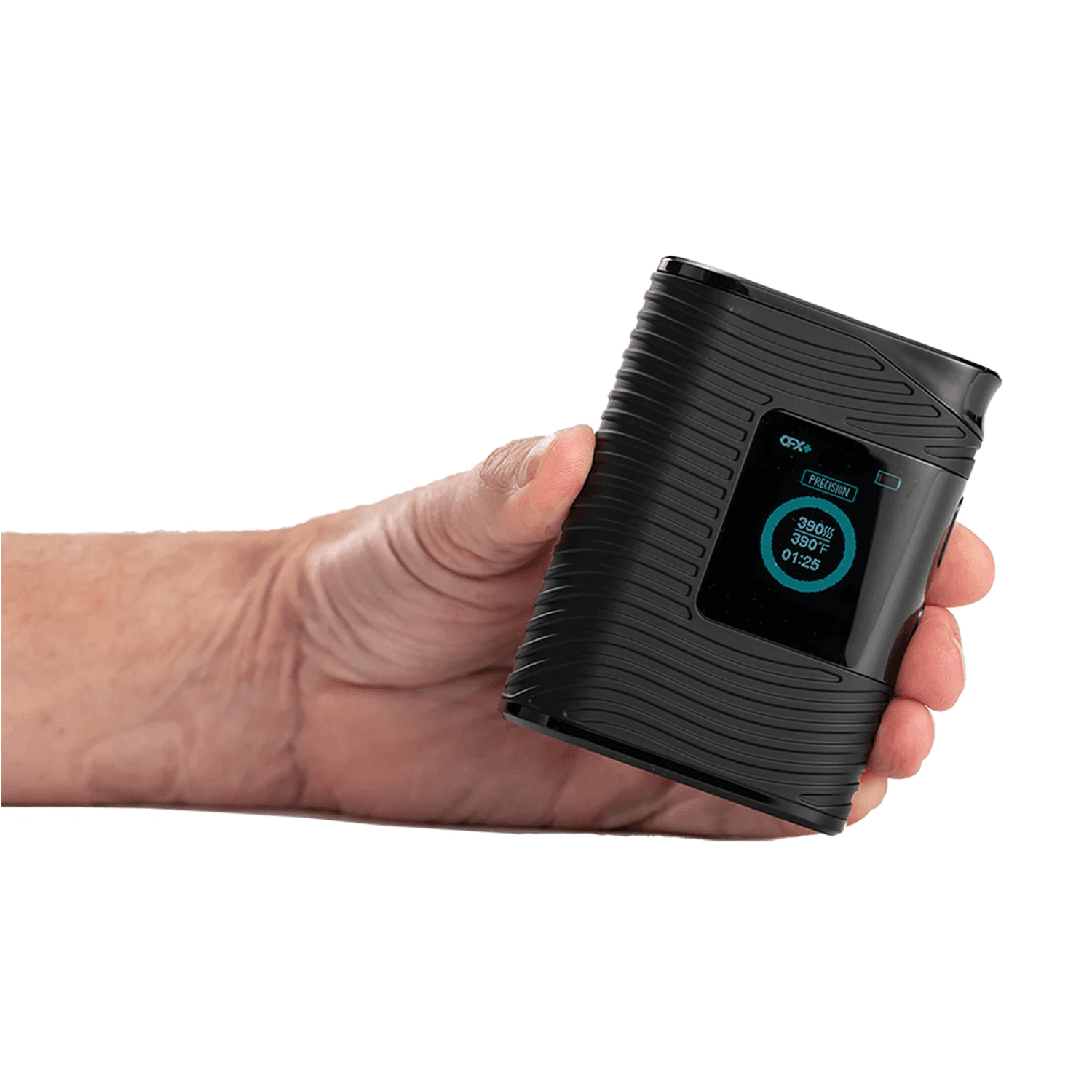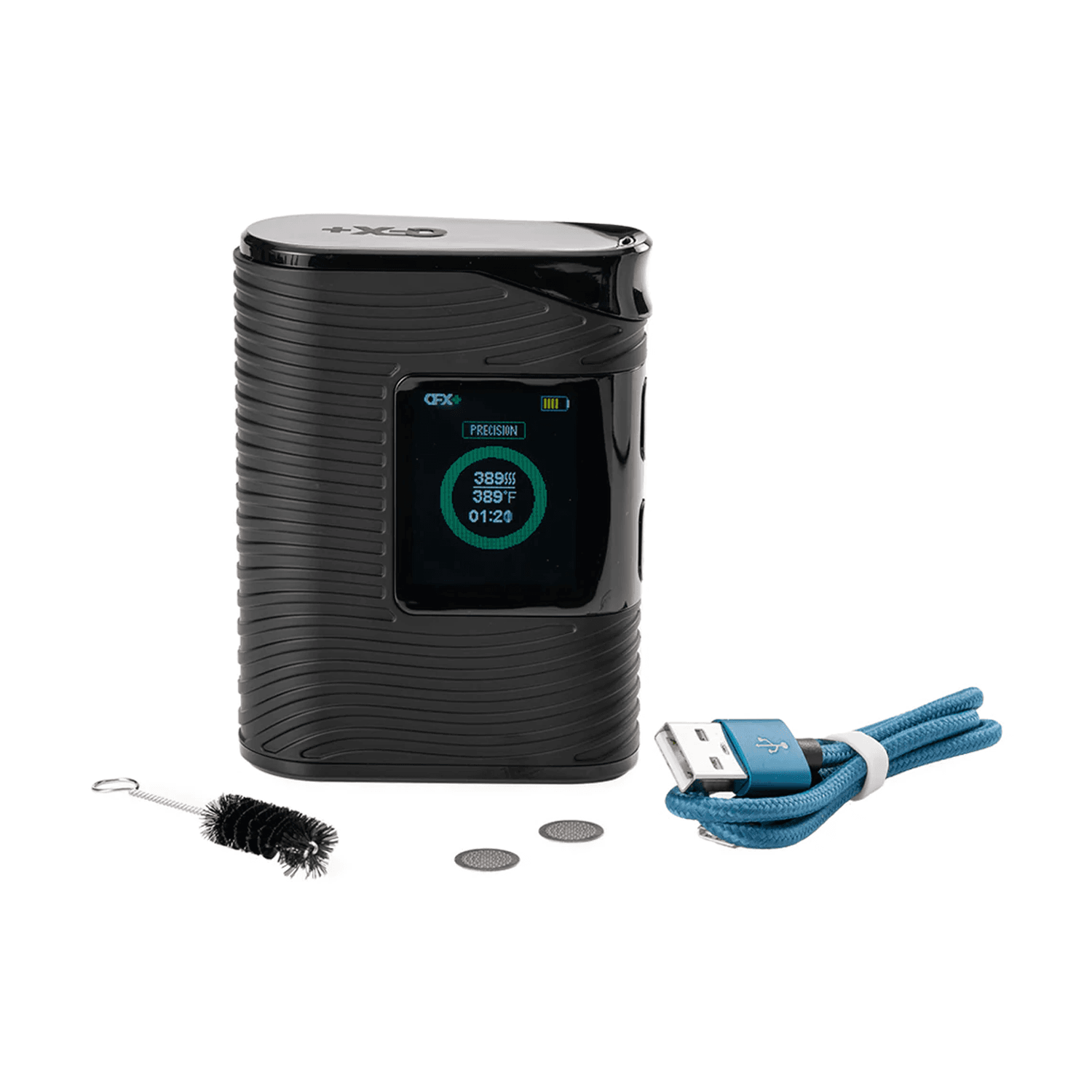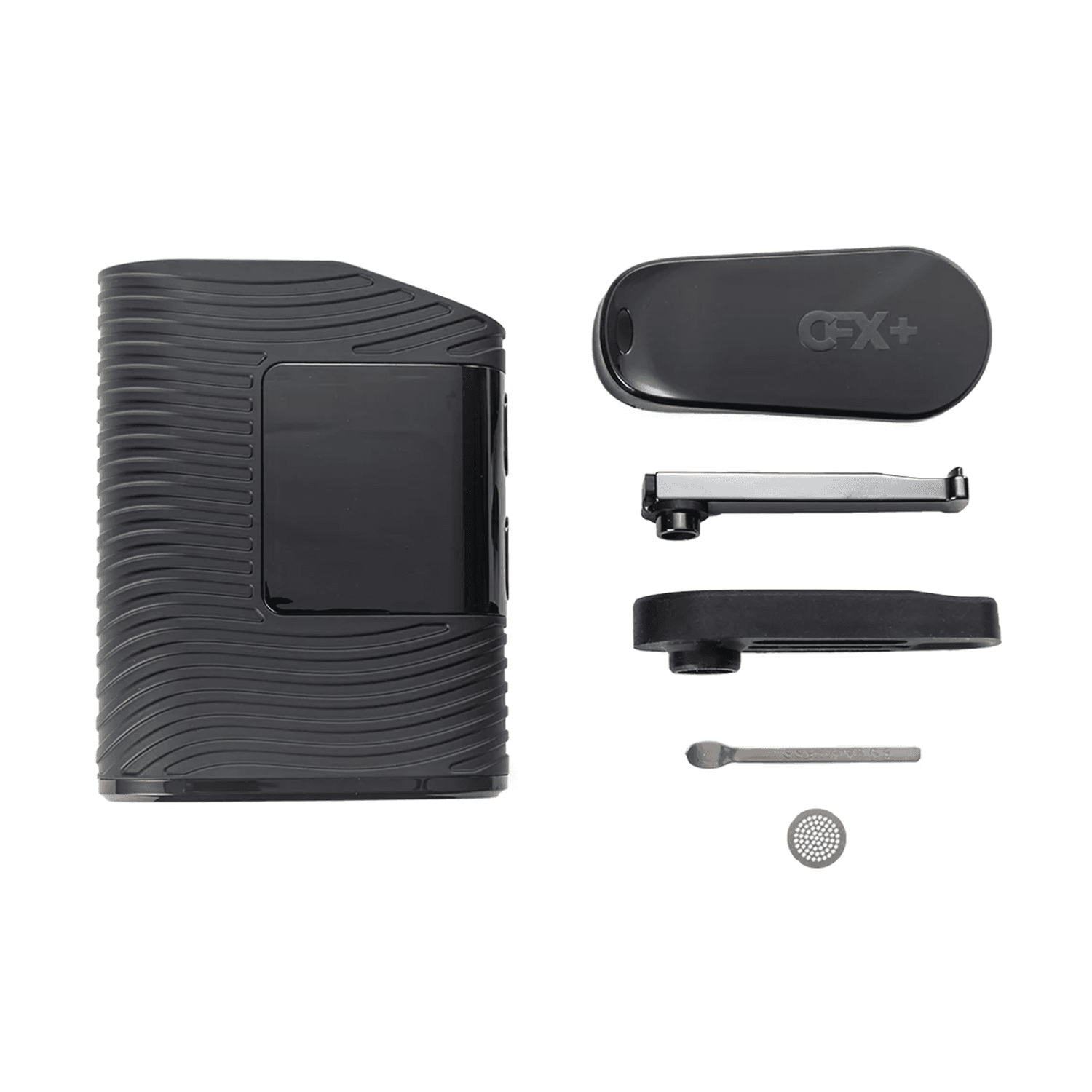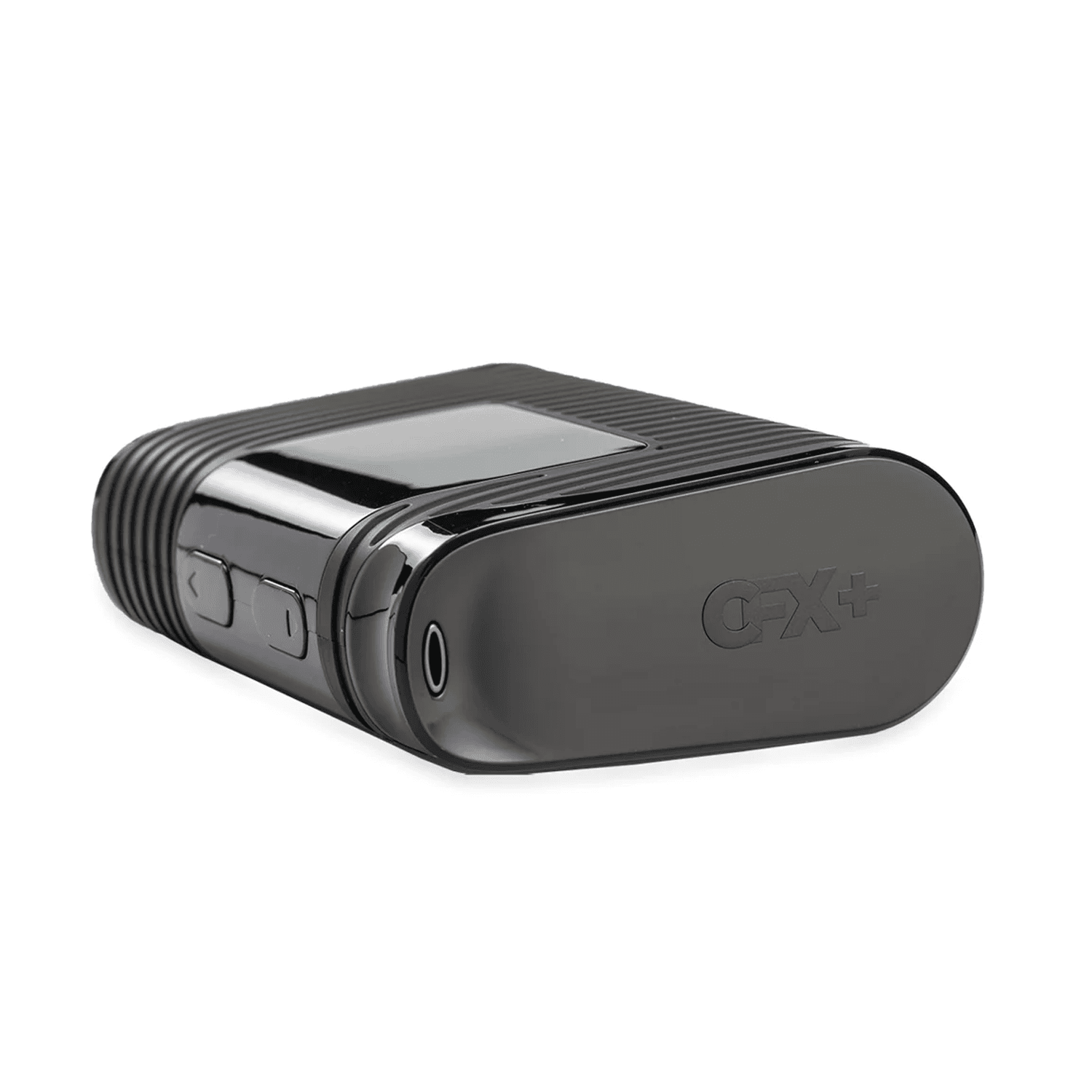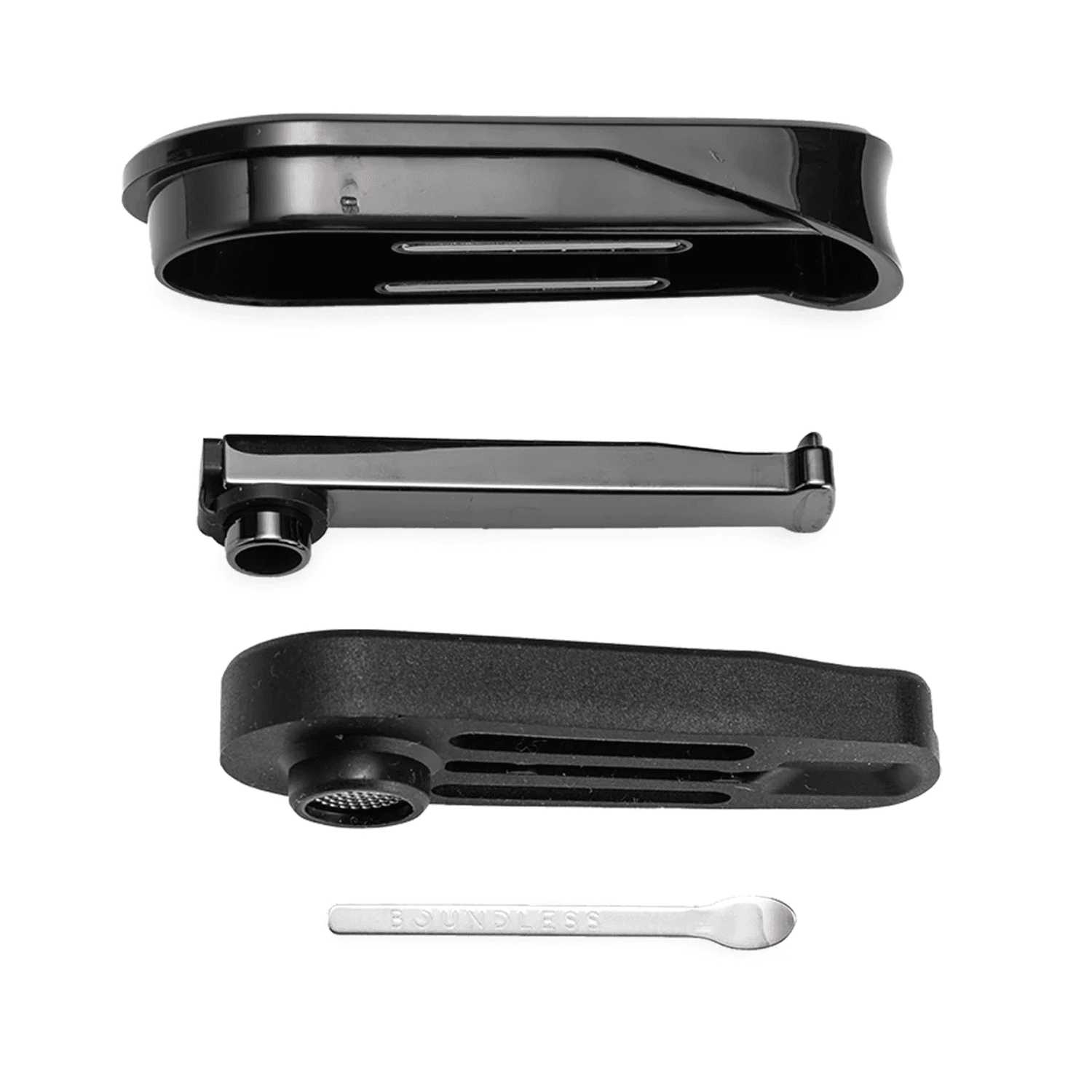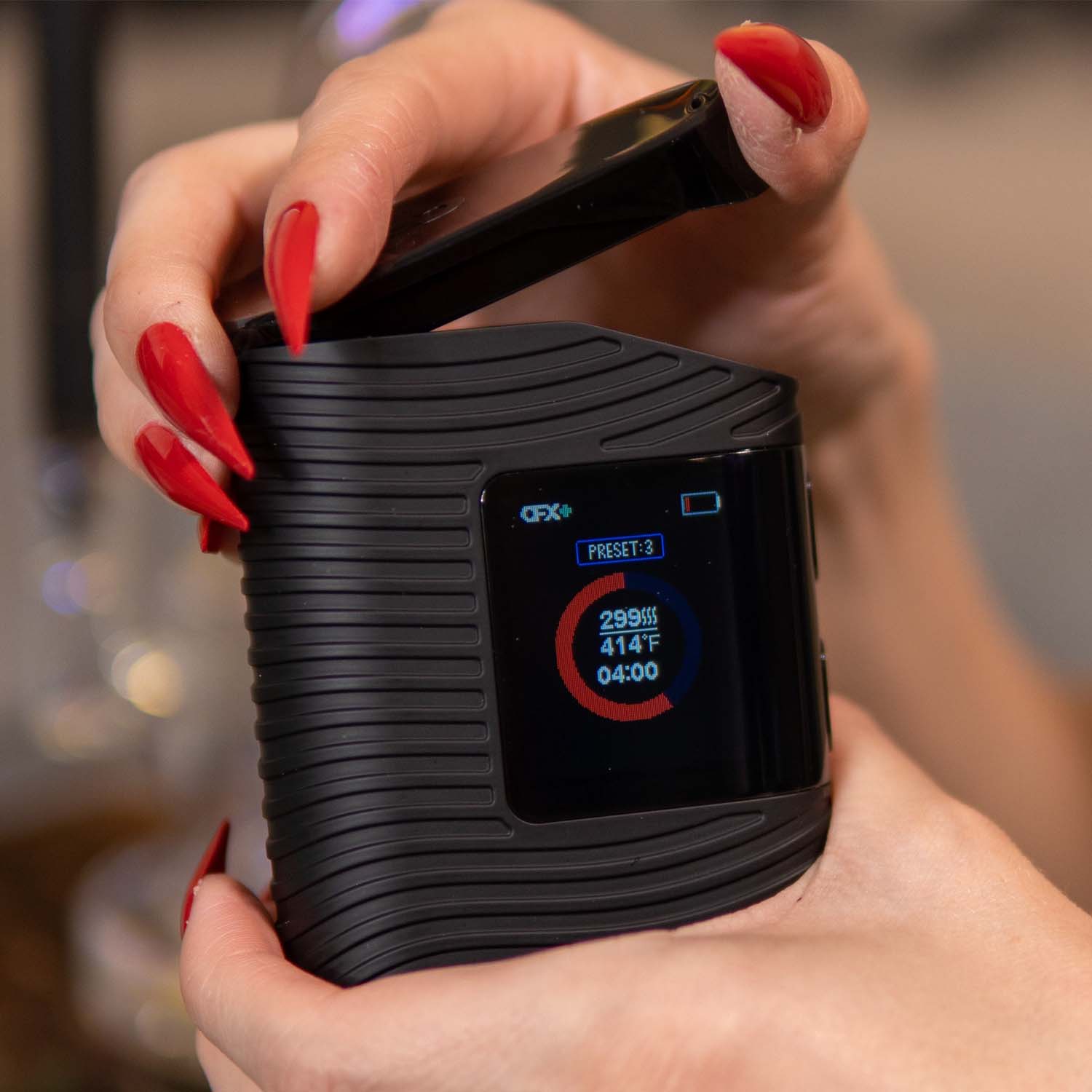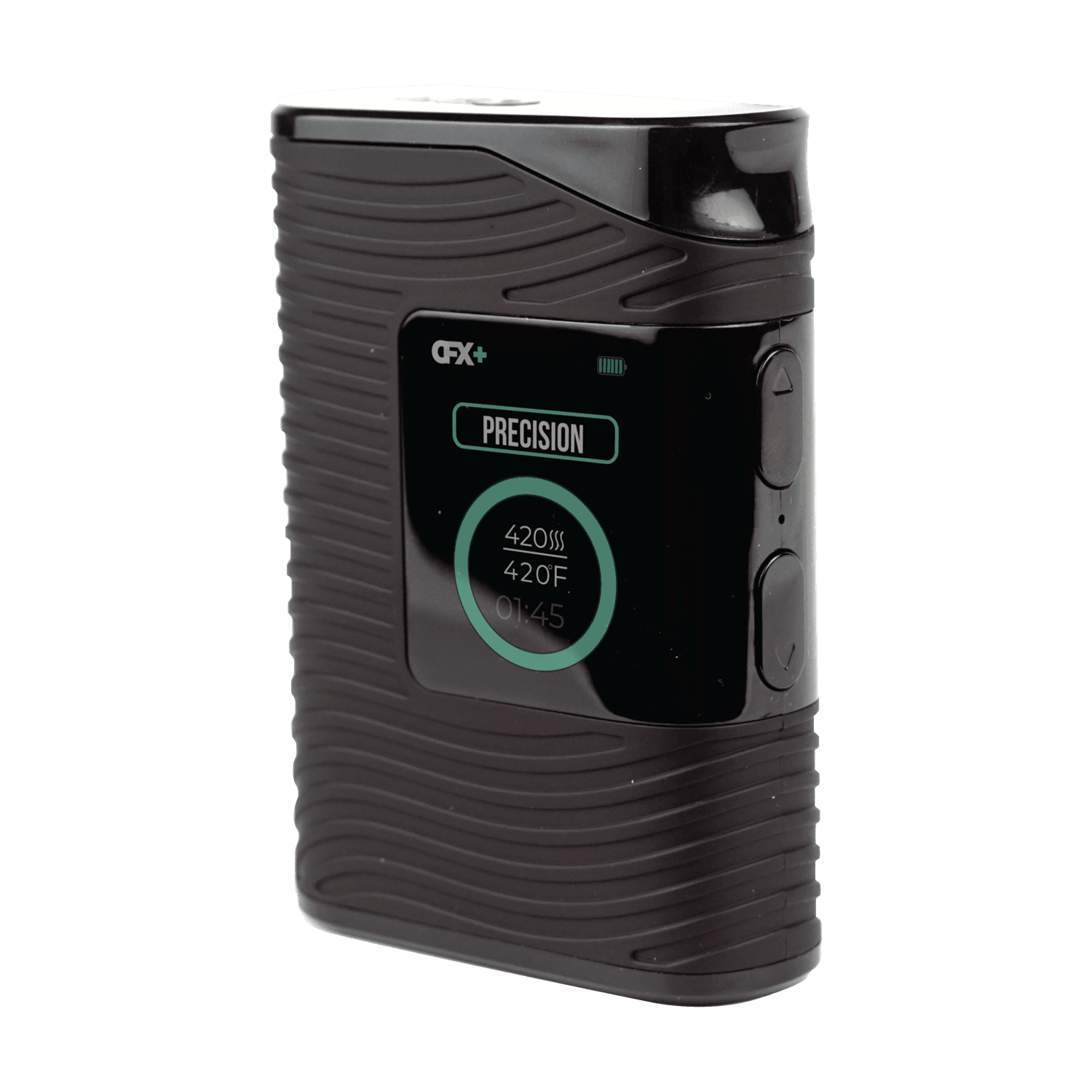 Boundless CFX+
---
over 50€ for Netherland
over 100€ for Germany, UK and France
For other countries, go to our Shipping page
Get a 10% discount voucher by subscribing to our newsletter
SKU: SHVT-05446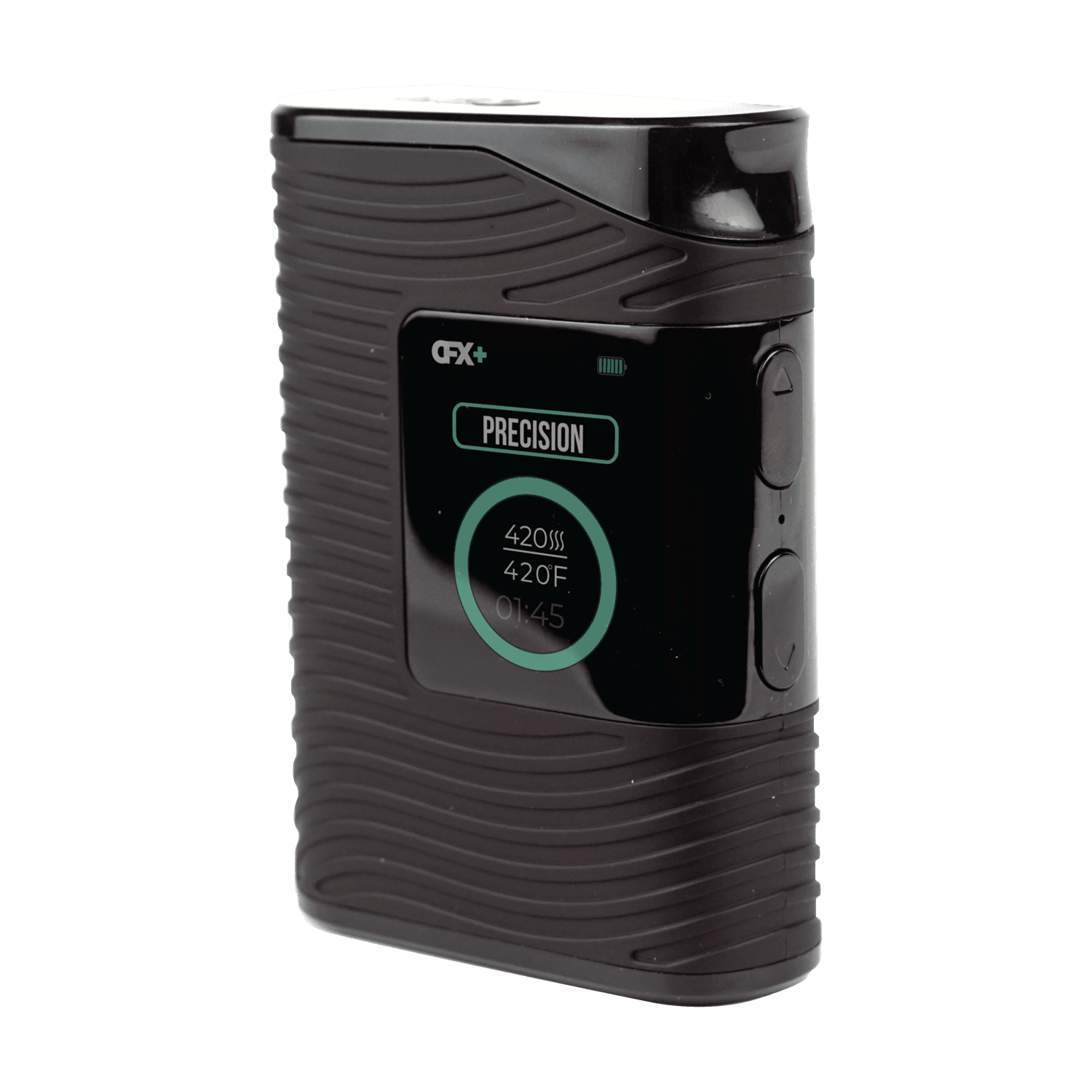 Description
Boundless CFX+
Vaping Evolved

Welcome to the new generation of the Boundless lineup. The CFX+ follows the precedence set by the CFX for a budget-friendly dry herb vaporizer that is reliable and efficient. The power and performance of the CFX has been encapsulated into a smaller design with new features that will add to the experience and allow user customization. Enjoy cooler vapor with the new zirconia cooling airpath, set your own session time and brightness level with the improved UI, and charge your unit in less than an hour with USB-C charging. Experience the latest dry herb vaporization technology with the CFX+.
FEATURES
Full-Color Digital Display
Advanced Temperature Control System
Zirconia Cooling Airpath
Preset Temperature Levels
Ceramic Heating Chamber
USB-C Charging Port
Specifications
This product has no reviews yet.