This product has no reviews yet.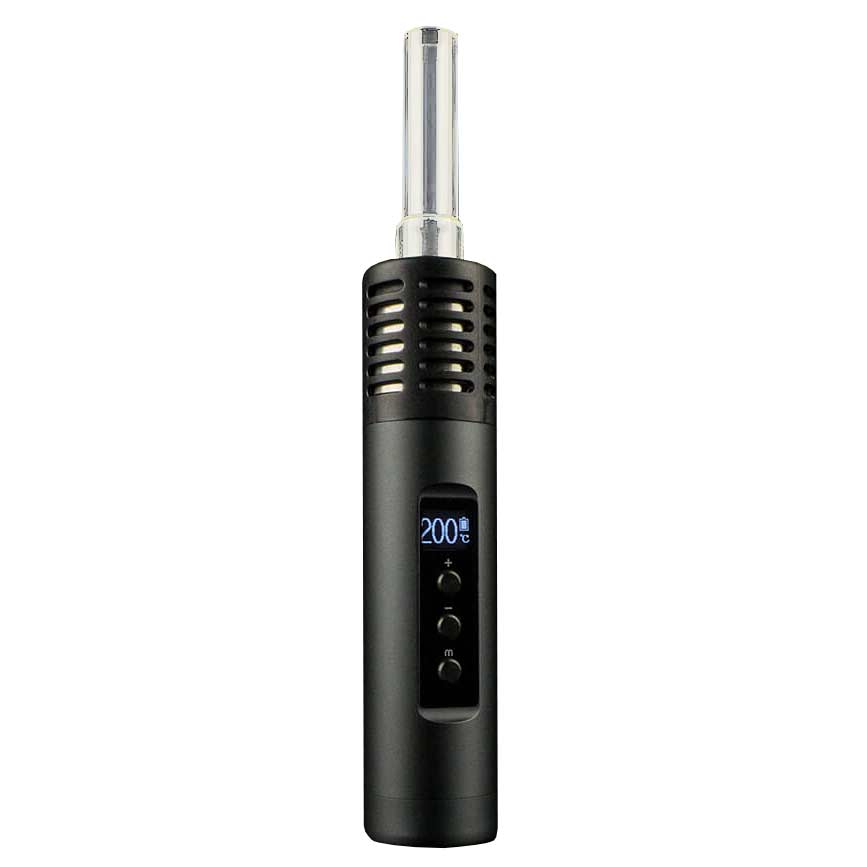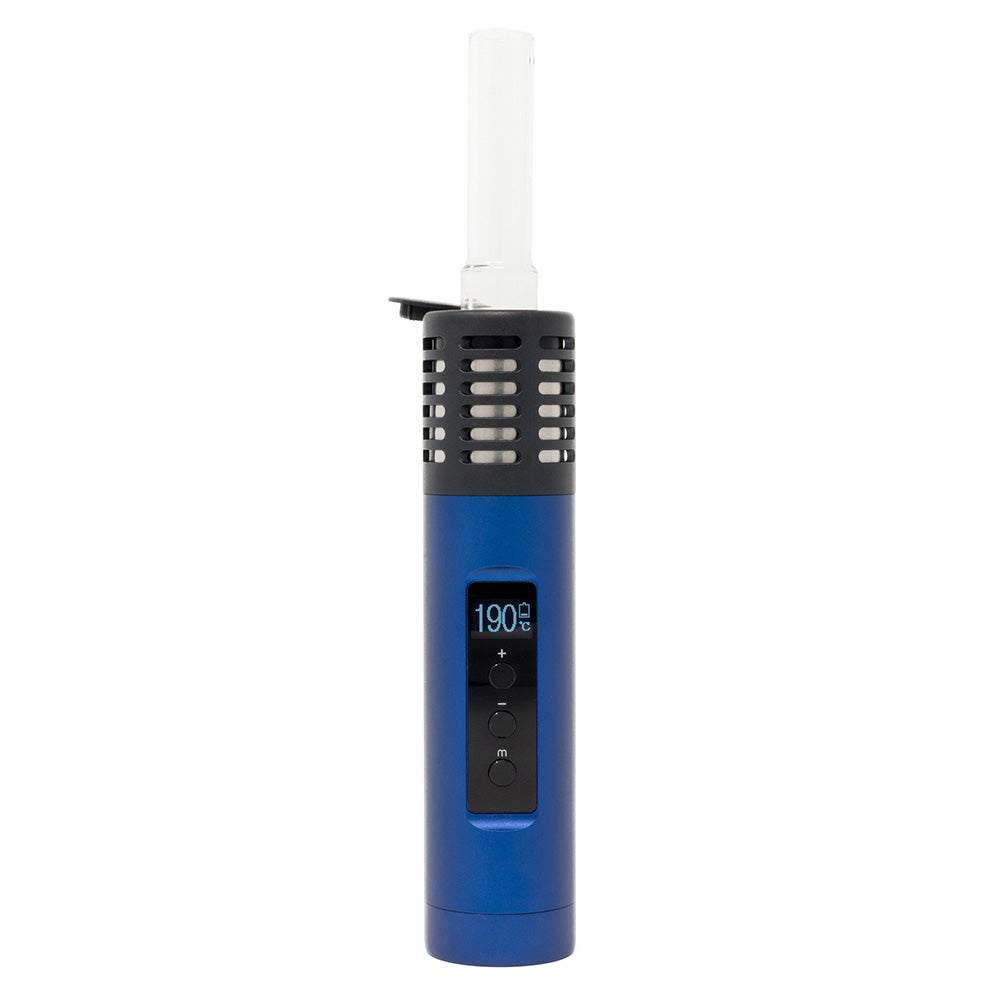 Arizer Air II
---
over 50€ for Netherland
over 100€ for Germany, UK and France
For other countries, go to our Shipping page
Join our list for exclusive offers and enjoy a 10% off your next order with us!
SKU: SHVT-05317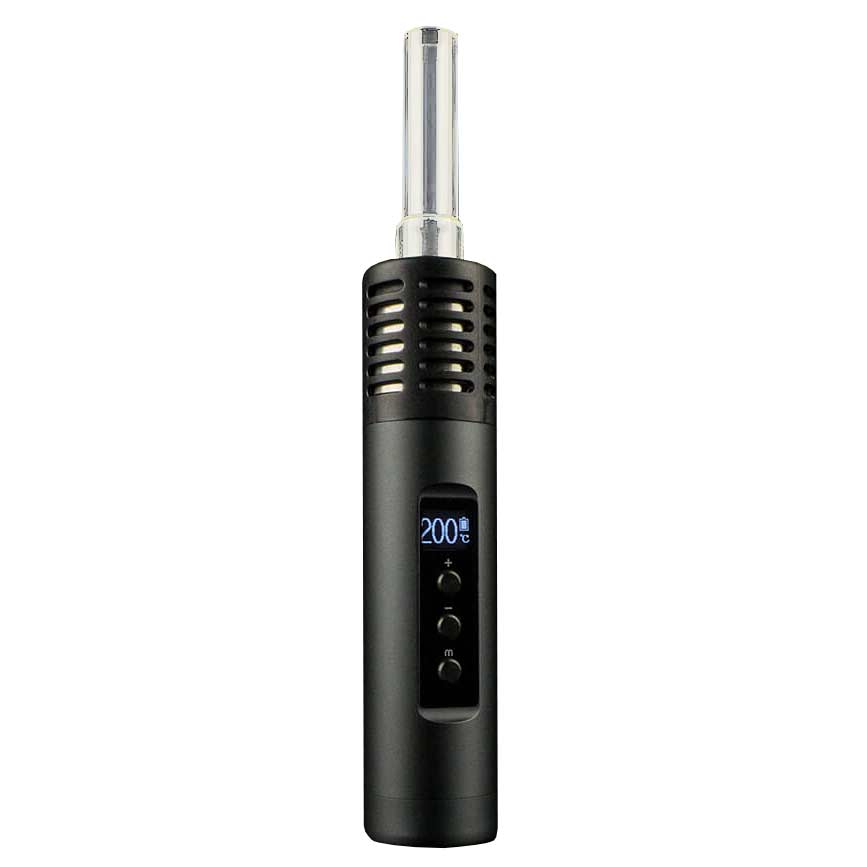 Description
Arizer Air II
With the Air II, Arizer brings us yet another classic that has been perfected and brought up to date with the latest in technology – allowing for a more powerful and faster heating portable vape. The new Air II is up to 50% more powerful, at the same small size.
Arizer Air 2 improvements
The Air II features several improvements over the original Air:
50% more powerful – A higher capacity battery and reworked internals allow for faster heat-up and increased battery life
USB charging – the Air 2 can be used with micro-USB for limitless use, anywhere and anytime! Pass through charging allows you to use your Air II while charging.
Three button use, OLED display – Use the OLED display for precise temperature control
Includes stainless filter screens – Arizer have listened to their customers and now include perfectly fitting filter screens with each Air 2. These filters prevent small particles moving across the air path.
Purity & Flavour
Much like the original Air, the new Air 2 features an isolated air path and borosilicate glass for the purest flavour possible. While many other portables featuring a conduction-type heater tend to 'cook' your herb, the vapour produced by the Air 2 remains flavourful throughout multiple inhalations.
Perfectly portable
With 50% more powerful - and rechargeable - batteries and its pocket-friendly dimensions, the Air 2 makes for the perfect travel companion. The glass stems feature a rubber cap so you can easily pre-pack bowls for your journey. What's more, a protective carry-case with belt-clip to store and carry your vaporizer is included.
Full temperature control
The Air II features a crisp OLED display for easy temperature control – adjust the temperature in degree increments. The display also helps you keep track of battery life, the display brightness and configure the auto-shutdown timer.
Easy to clean and maintain
Stainless steel filter screens are now included with each Air 2. These screens can be used in the glass stem and help prevent small particles moving through the mouthpiece. The screens and glass stems are easy to clean (we recommend soaking them in an ISO-alcohol or safe cleaning agent). To clean the bowl, a quick swipe with an alcohol wipe (or Easy Swab) will suffice to remove any remaining or built-up material.
Removable, rechargeable batteries
The 18650 battery of the Arizer Air 2 can easily be charged via the built-in USB port of the vaporizer. If you own several batteries, it is worth picking up an external charger so you can always have one or more fully charged batteries ready for use.
We carry – and recommend - the original NiteCore i2 charger – a high quality reliable and fast charger at a fair price!
What's in the box?
1 x Arizer Air II Vaporizer
1x Battery
1 x Charger/USB/power adapter*
1 x Glass aroma tube – 70mm
1 x Glass aroma tube – 70mm with tip
1 x Glass botanical dish
2 x Silicone stem cover caps
1 x Belt-clip carry case
1 x Stainless steel stirring tool
4 x Stainless steel filter screens
1 x Package of botanicals
1 x Instruction manual
Please note: The Air II we carry comes with an EU (220v) USB-wall adapter. For use in the UK (amongst other countries) an adapter plug may be required.
Full warranty – original version
VapoShop is an authorized (European) reseller of Arizer vaporizers and accessories. When you purchase your Air II from us, you are guaranteed to receive the latest version with full two-year warranty.
On top of this, VapoShop offers a unique 14-day satisfaction warranty.
Specifications
This product has no reviews yet.